Category:
Mission 5 Million
M5M – Our mission is to combat the effects of global malnutrition by providing food sourced supplements to children in need.
Our vision is to see over five million children across the world embrace a greater quality of life, thriving, nourished and full of hope.
Did you know you can donate to the M5M Foundation every time you shop on Amazon?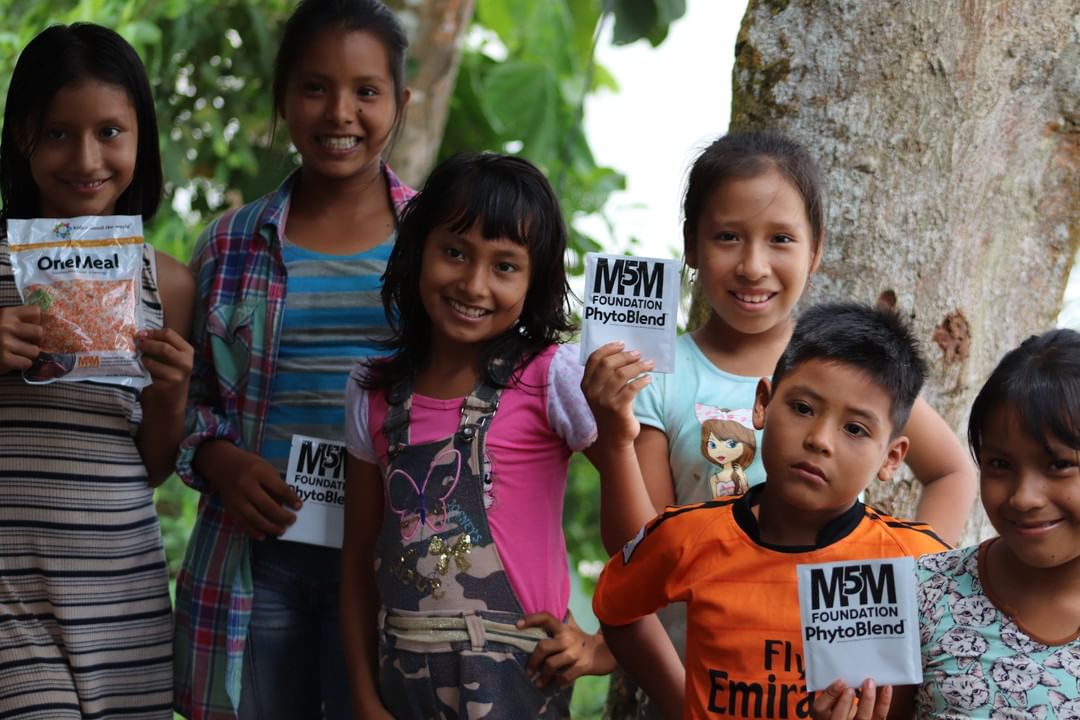 In concert with Kids Around the World, Dallas-area food banks and the #GivingTuesdayNow campaign, Mannatech is making a difference in the lives of children.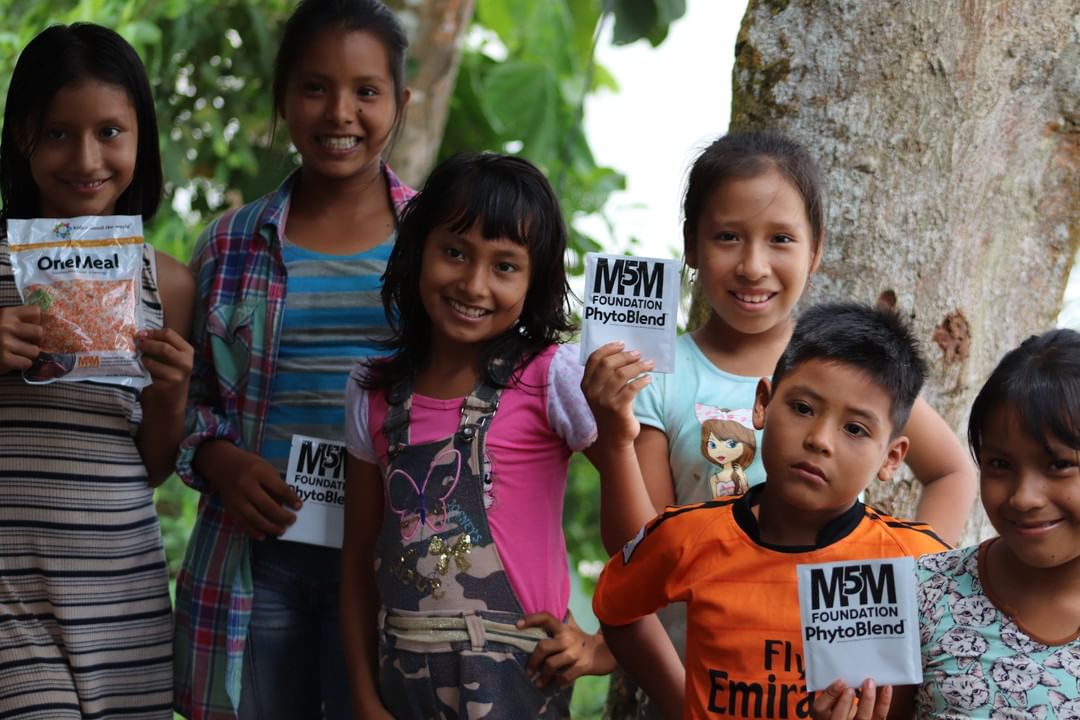 In the Costa Rica Incentive, we'll experience nature at its best as we walk in the clouds and rain forests....