Mannatech Live Category:
Ashly Torian Coaching
Ashly Torian, Founder and Owner of Bio-Balance, helps her clients make nourishing choices about food, body and life, and inspires them to live according to their dreams and aspirations. She earned a Bachelor of Science degree in Adult Corporate Fitness from Abilene Christian University and later certified as an Eating Psychology Coach at the Institute for the Psychology of Eating. Additionally, Ashly is a nationally recognized ACE certified personal fitness trainer and an IDEA Elite Personal Fitness Trainer. She is the author of the book, Join Me in the E.N.D. Zone, and is certified in Emotional Resolution by the Emotional Health Institute.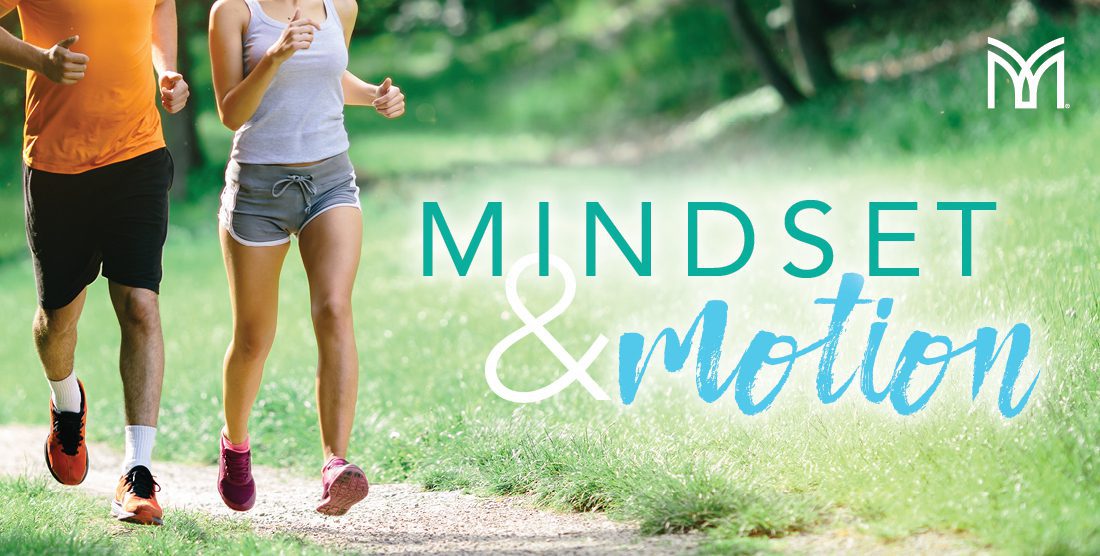 WOW Call – Vitality Tips for December Replay of WOW Call – Vitality Tips for Decemberfrom Monday December 4, 2023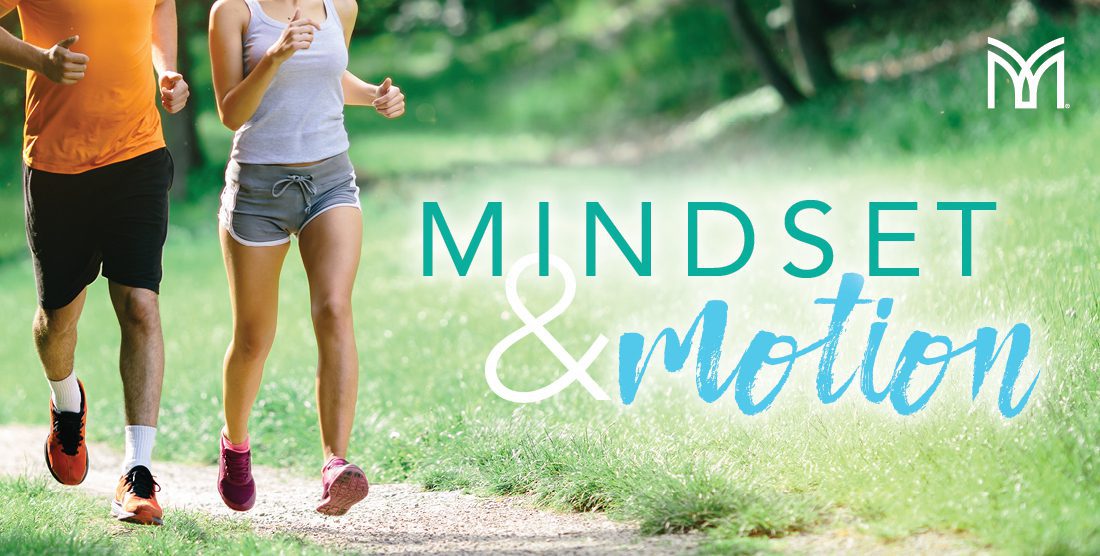 Welcome to the Mindset & Motion series. This is Module 6 of an 8 week series where we are going...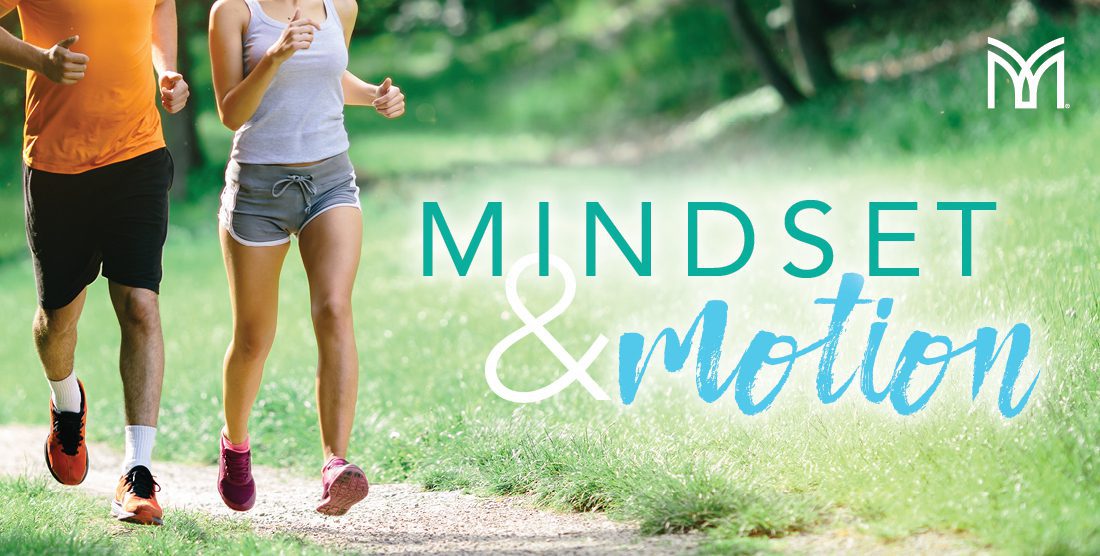 Emotional Resolution Part 2 Emotional resolution refers to our body's ability to effectively handle emotional chemistry, leading to the elimination...