Mannatech Live Category:
Leadership Calls
Join the corporate executive team once a month for an informative hour to provide you and your team updates on what's happened in Mannatech during the month, learn about upcoming promotions and receive valuable training from our corporate leaders.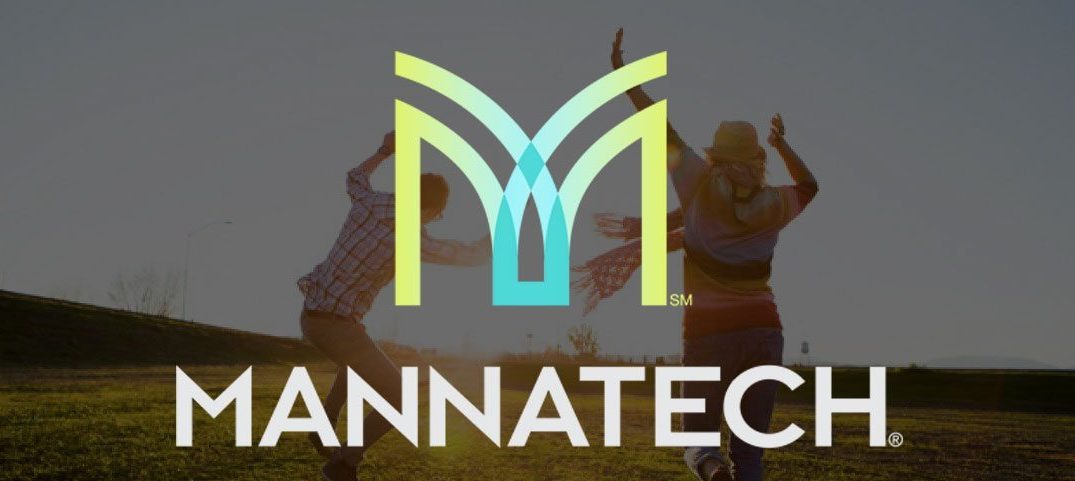 Tim Altvater, NA Sales Director tours the new Mannatech dot com home page. The launch of the new Home Page...