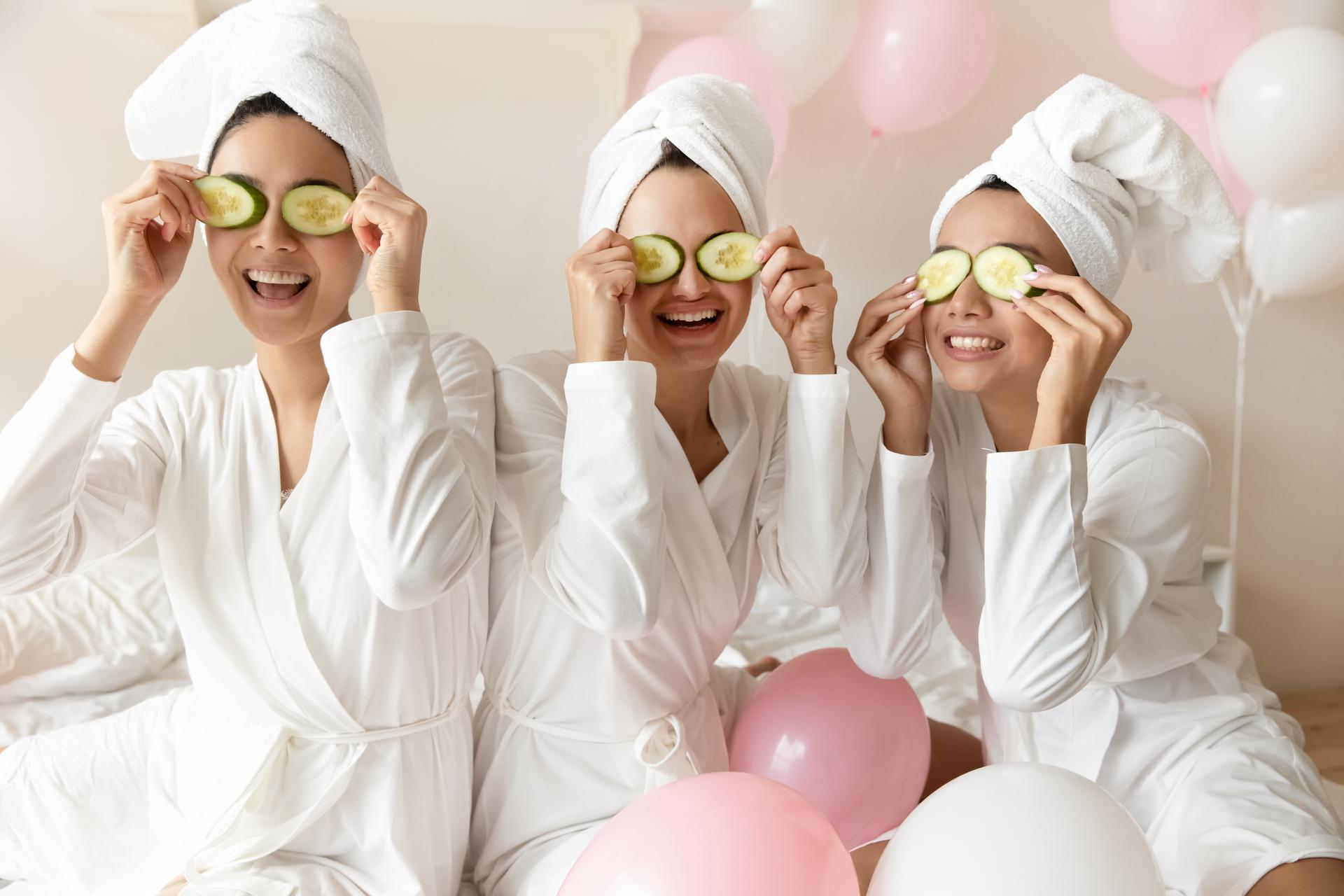 Don't miss the opportunity to indulge in the ultimate spa party experience from the comfort of your own home! Join...
Mannatech's NEW K-Beauty Skincare Line is Now Available … straight from the heart of Korea — LUMINOVATION. LUMINOVATION is not...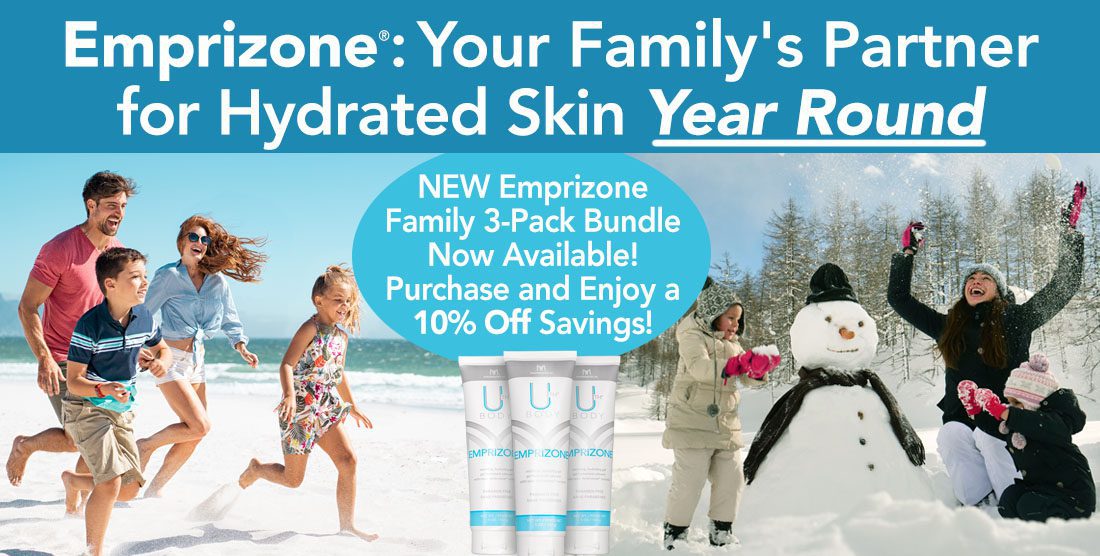 Whether you're looking for an aloe-based solution for the inevitable scrapes, burns, and other skin issues that come with summer—or you're looking for something to help soothe dry, wind-chapped skin in winter, Emprizone has you and your family's back ALL YEAR ROUND!