Mannatech Live Category:
Conference Calls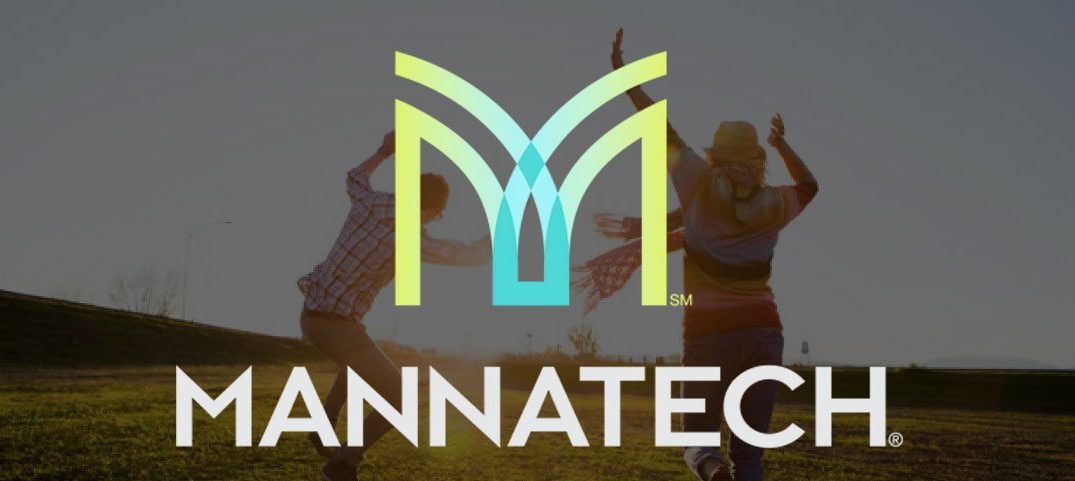 Replay our Wednesday, December 20th, 2022 Leadership call.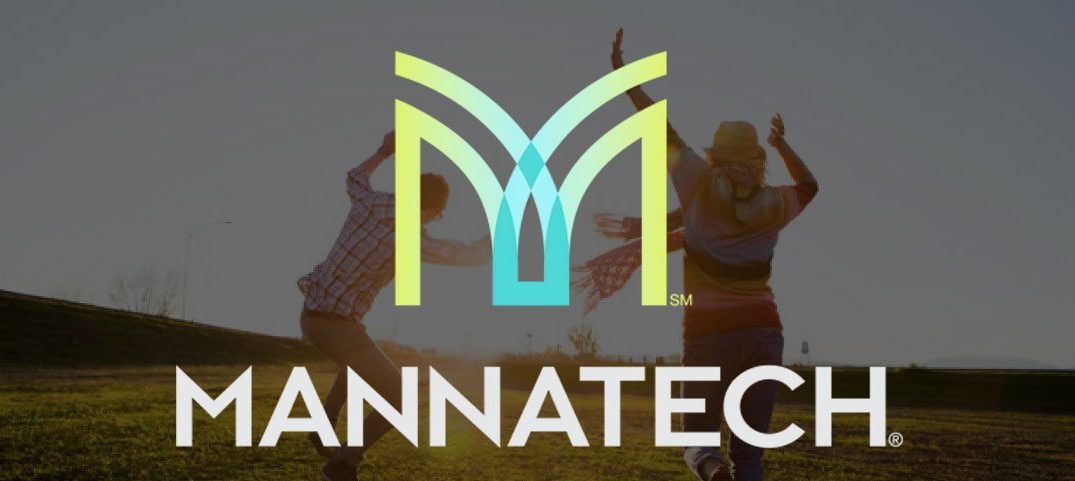 Get ready for Black Friday savings with our Wednesday, November 22nd, 2022 Leadership call. Download Video here: https://mtex-shared.s3.amazonaws.com/leadership-calls/11-23-2022_LeadershipCall.mp4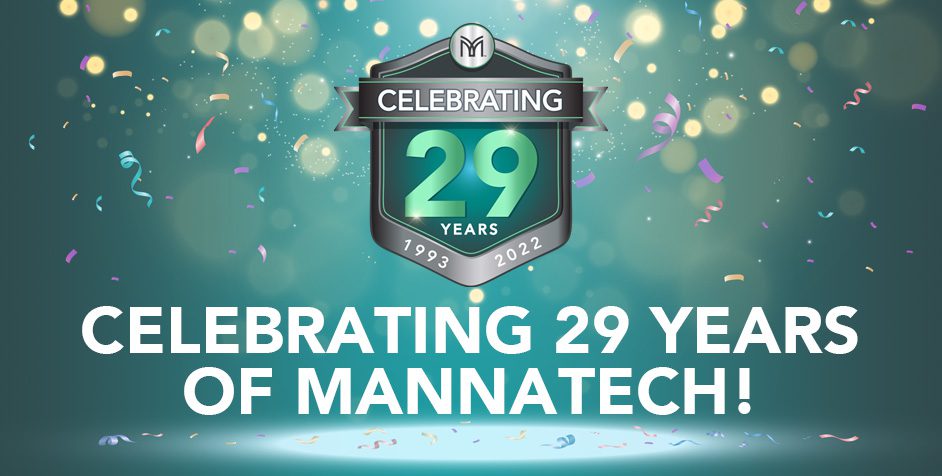 The past 29 years have been nothing less than remarkable! Join us for the replay of our 29th Anniversary Celebration...