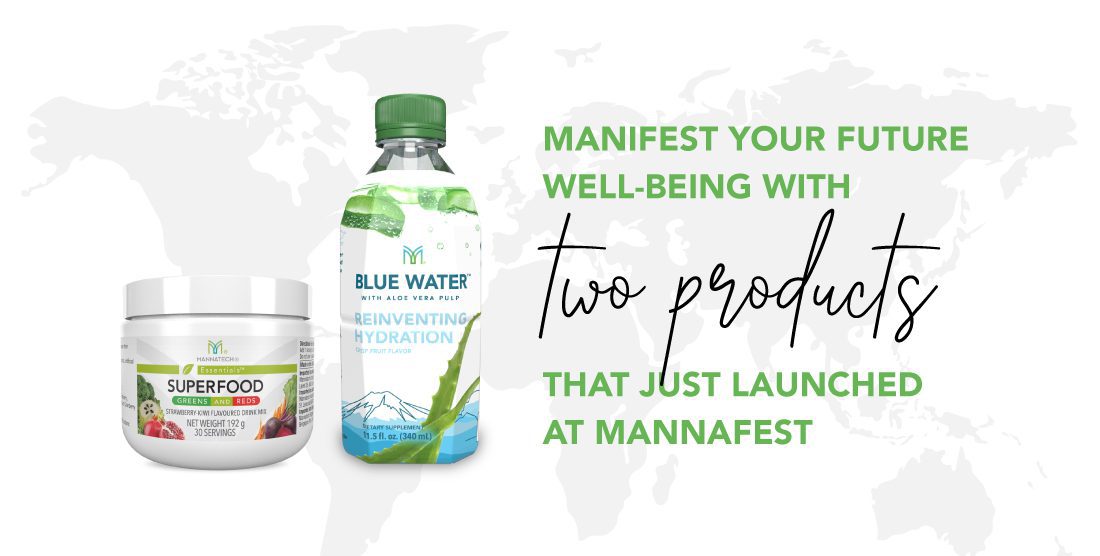 MannaFest Unite was a colorful event with the introduction of two new products — one that's "Greens and Reds," and the other that's "Blue"!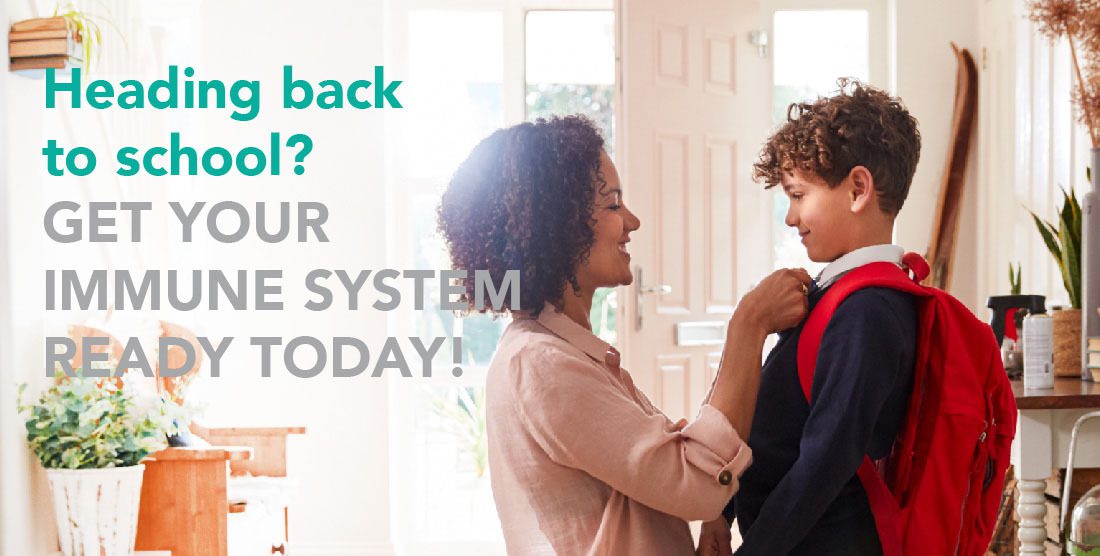 Keeping your immune system strong is a year-round concern, but it's even more important when heading back to school. This simple event can cause many changes in your daily routine, and these changes can present challenges for our immune system.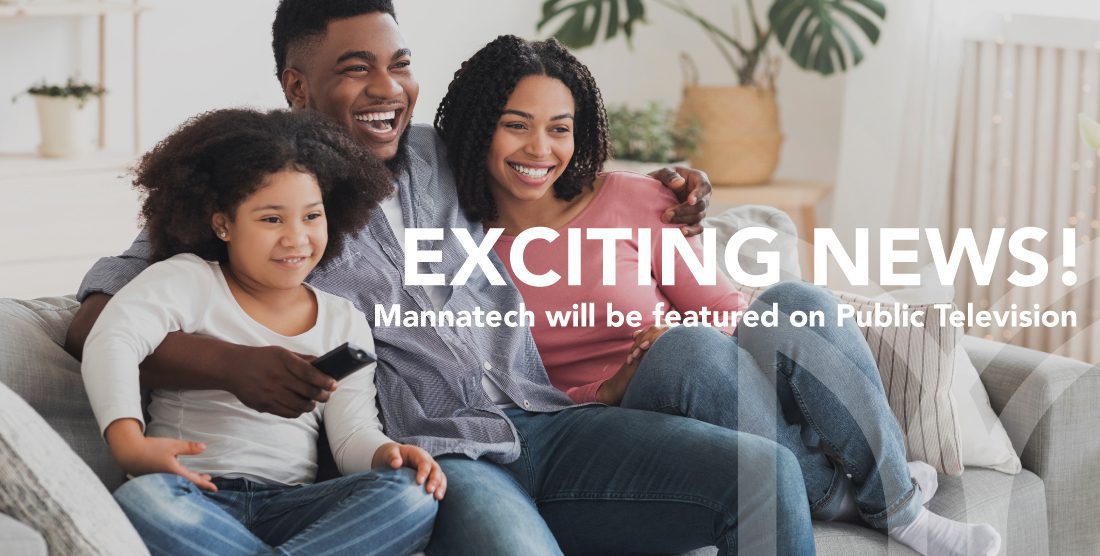 You already know and love Mannatech, but how about all those who haven't yet heard of us? Starting in August 2022, over 170 public television stations will have the opportunity to broadcast an educational program featuring Mannatech!