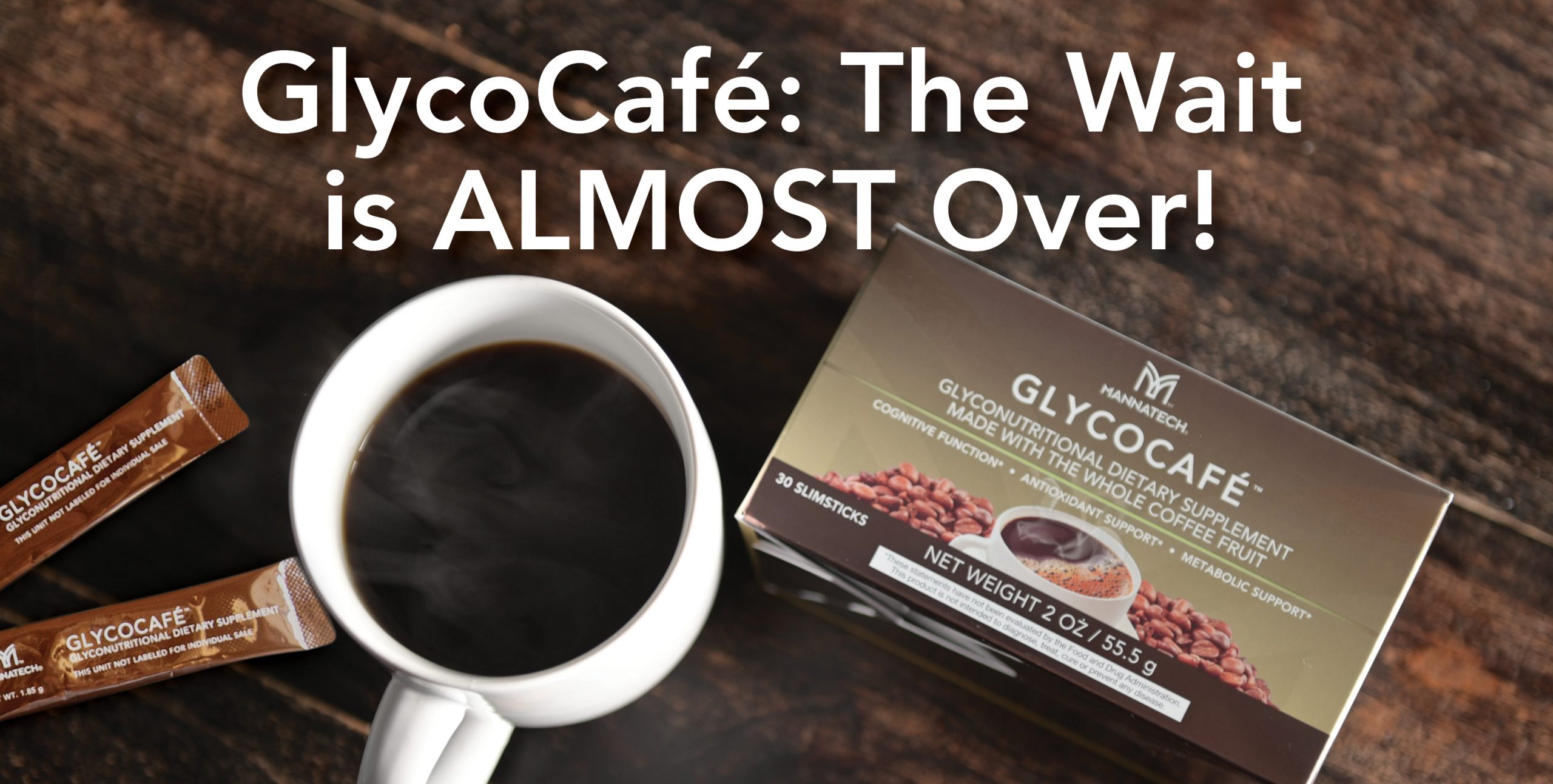 We are seeing progress on the replenishment order and we wanted to share the good news with you.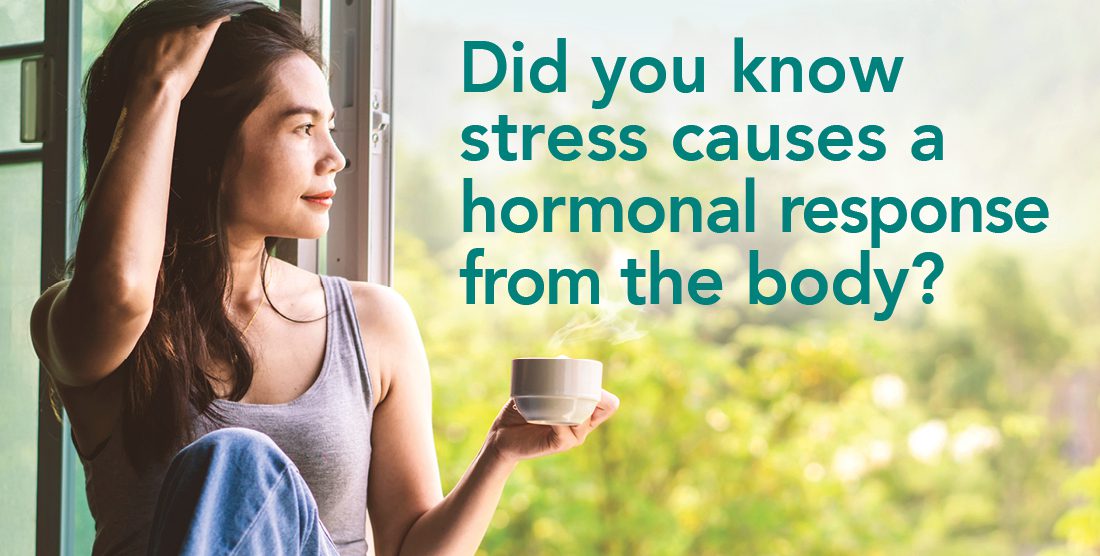 Mannatech offers four terrific products that provide healthy mood support.* Add them to your Monthly Subscription today! Your future self will thank you.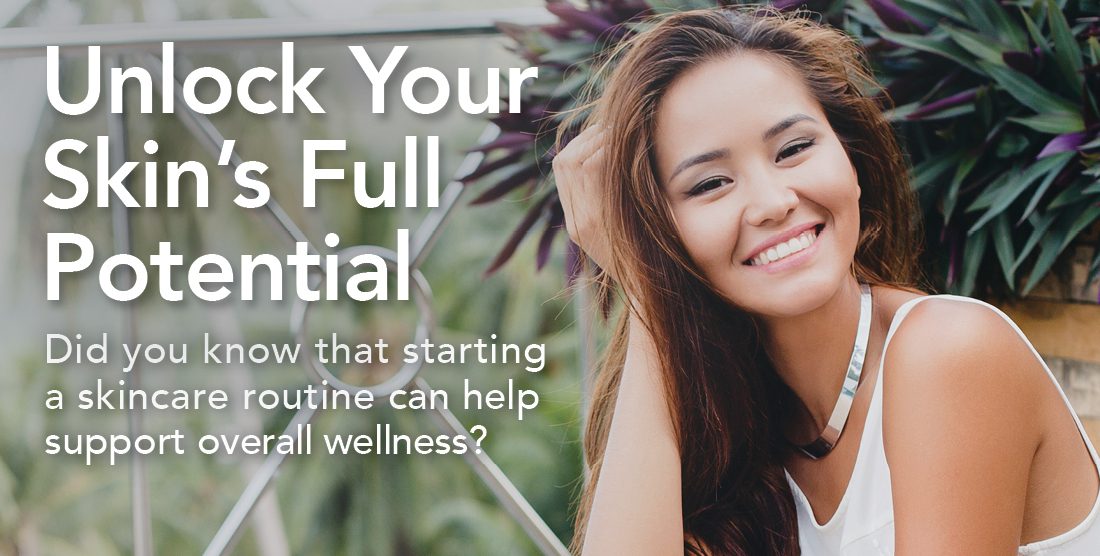 Your entire skin regimen should consist of Uth®'s easy, three-step system: Uth Facial Cleanser, Uth Skin Rejuvenation Crème, and Uth Moisturizer.