Category:
Product News / Backorder Updates
Last Update:  4/19/2022
We appreciate your loyalty! We would like you to be the first to know which products are temporarily unavailable:
United States

Omega-3 with Vitamin D3 #16601

GlycoCafe #18501

Ambrotose LIFE Canister #51701 – BACK IN STOCK

Ambrotose Complex Canister #37101 – BACK IN STOCK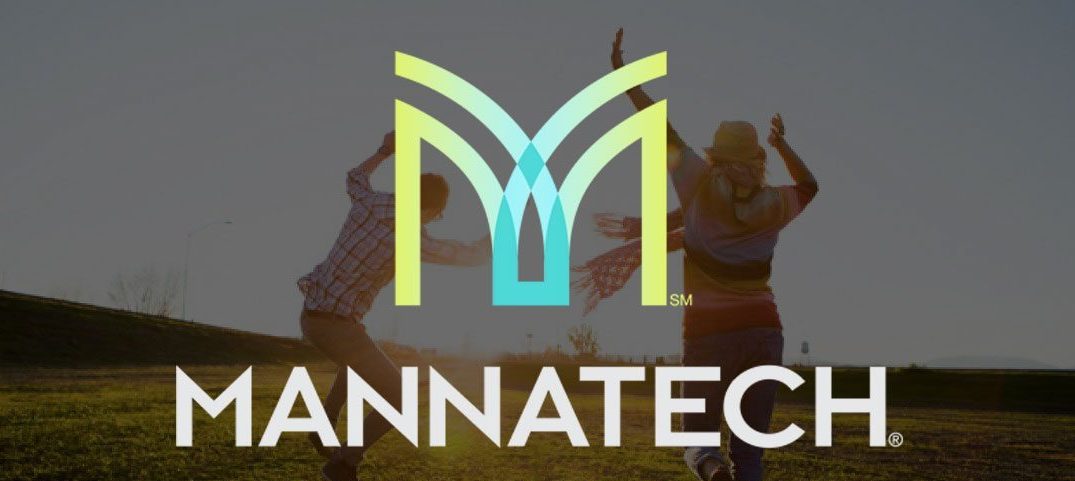 We are happy to report that your favorite products are back in stock!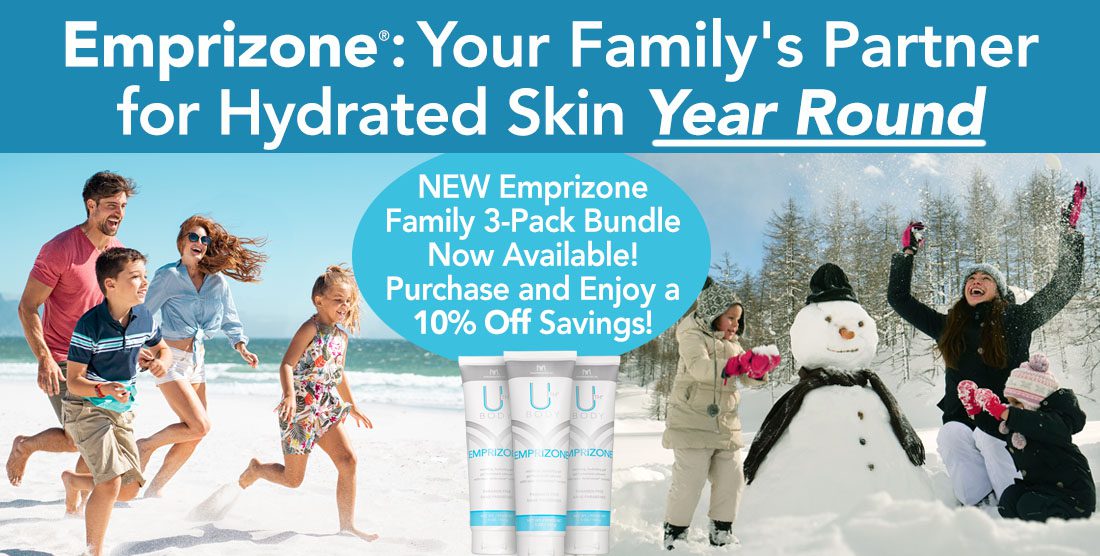 Whether you're looking for an aloe-based solution for the inevitable scrapes, burns, and other skin issues that come with summer—or you're looking for something to help soothe dry, wind-chapped skin in winter, Emprizone has you and your family's back ALL YEAR ROUND!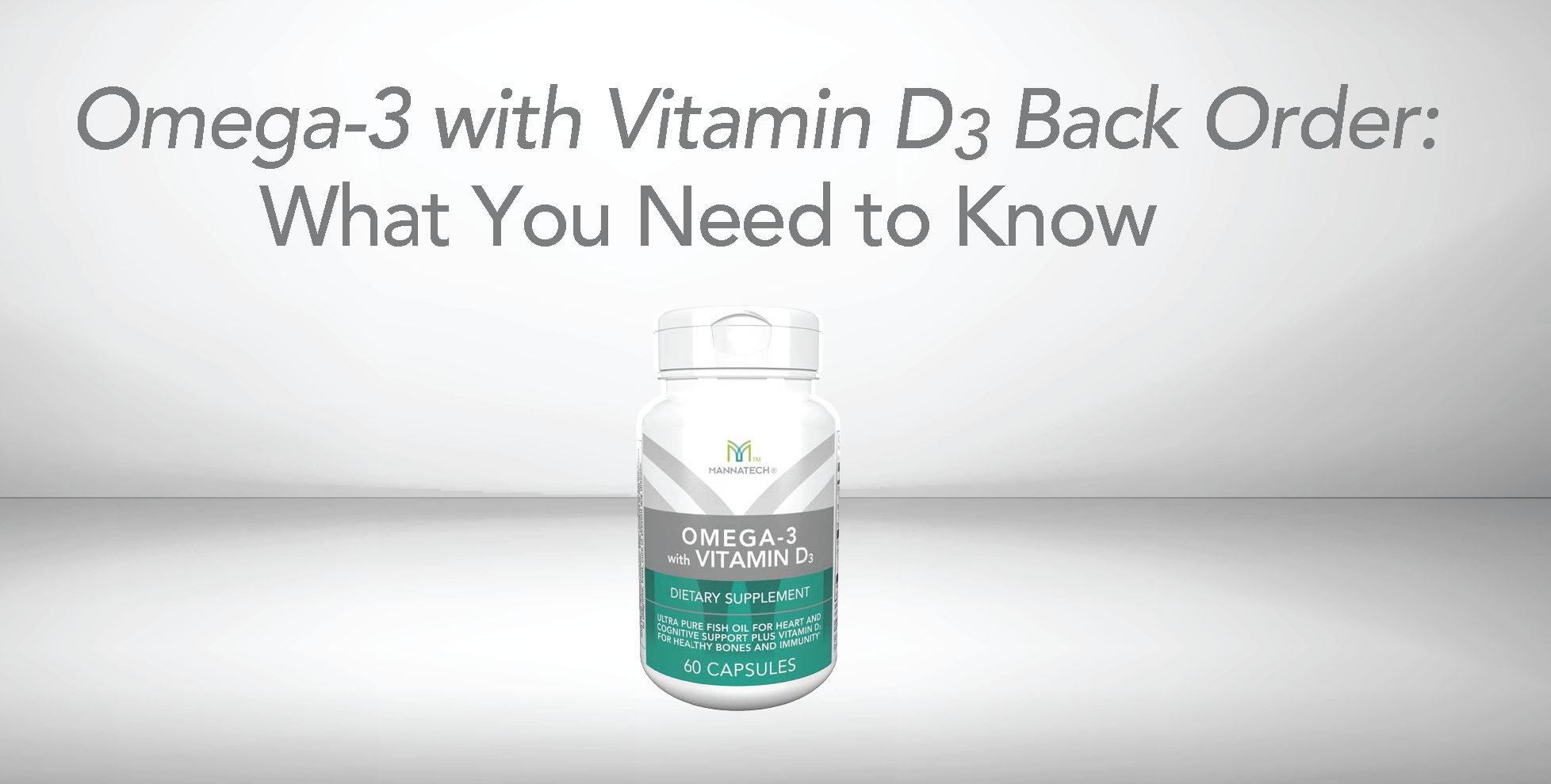 Due to raw material issues with fish oil, we are currently facing a delay in replenishing Omega-3 with Vitamin D3 (SKU 16601), which is due to go on backorder this week in the US.