Category:
Product News / Backorder Updates
Last Update:  1/09/2023
We appreciate your loyalty! We would like you to be the first to know which products are temporarily unavailable:
| | |
| --- | --- |
| | |
| United States | Canada |
| N/A | Ambrotose AO #12711 |
| | Omega-3 with Vitamin D3 #16611 |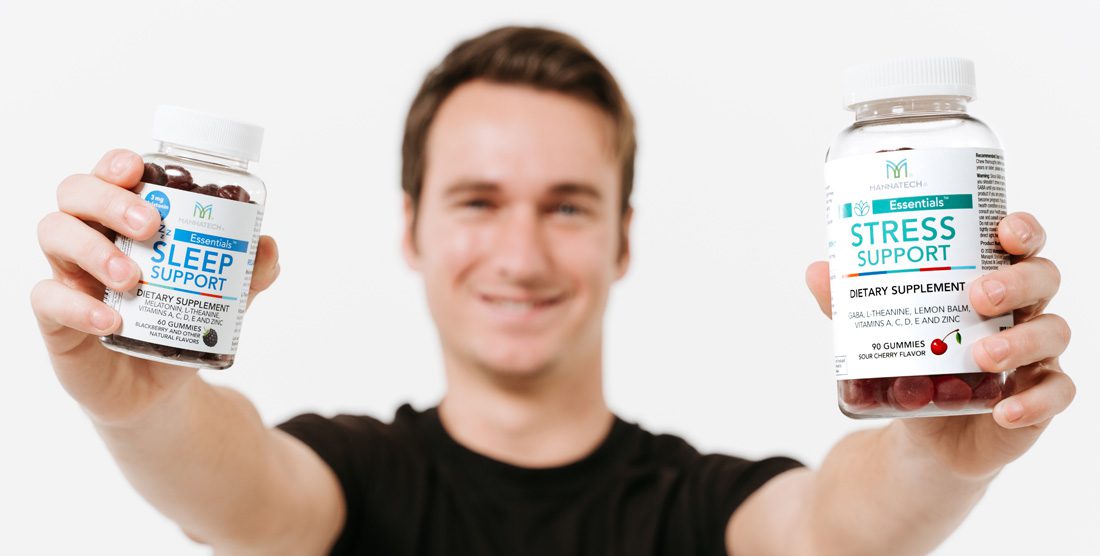 Introducing Mannatech Stress and Sleep Support gummies, a safe, effective, and fast-acting Stress and Sleep self-care duo.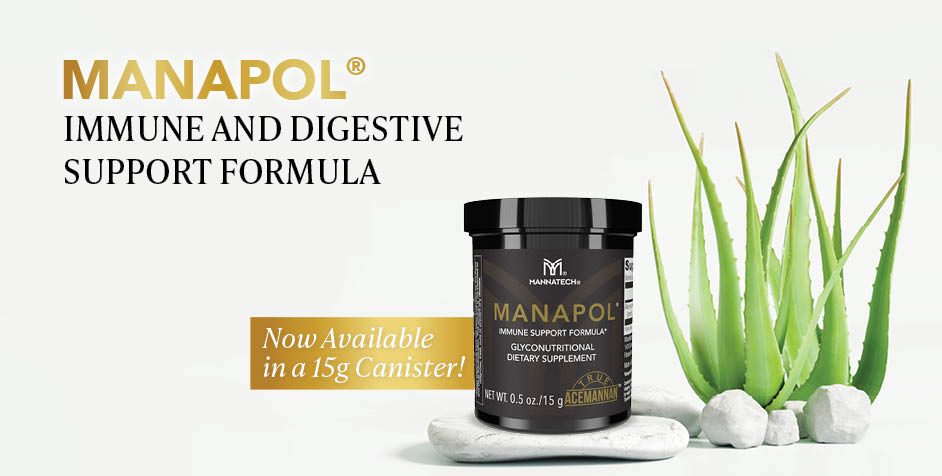 To help you give your body support every month of the year, we've taken our popular immune and digestive support product, Manapol, and made it the perfect size and price point for 30 days of wellness. *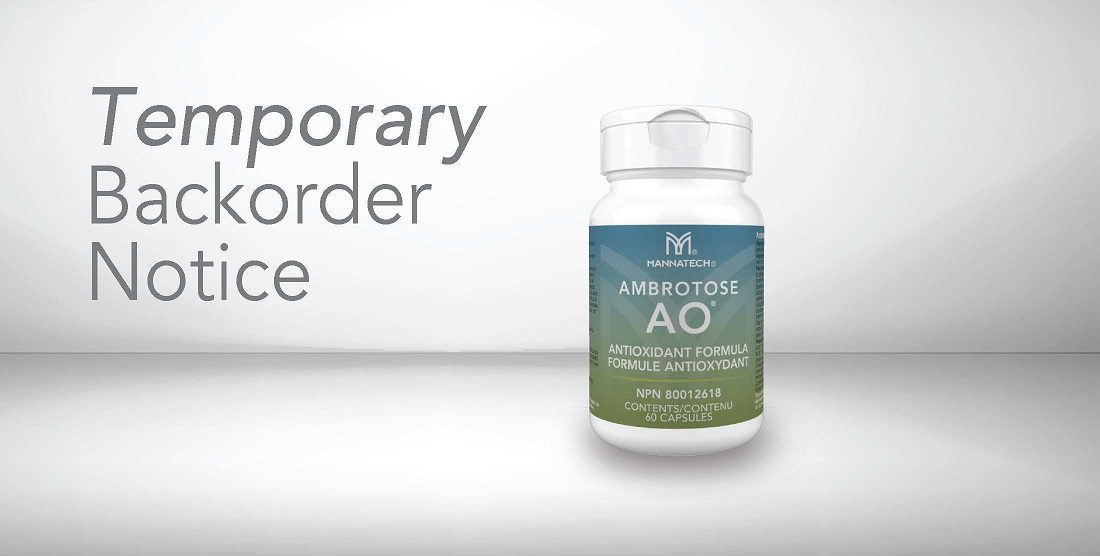 Thank you for your ongoing business with Mannatech. We appreciate your loyalty and want you to be the first to...