Mission 5 Million
You probably have a pair folded away in your closet somewhere – those jeans that used to fit just right,...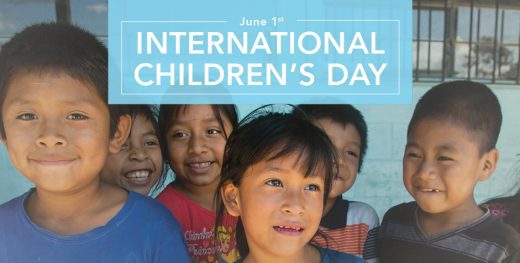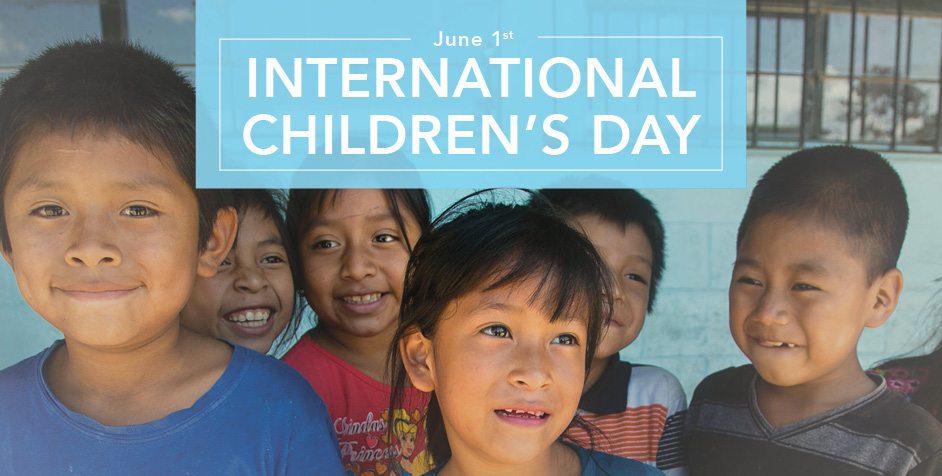 Protecting and supporting children is a priority at Mannatech and is an important part of our efforts to make the world a better place.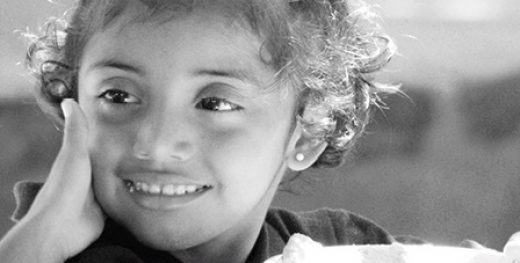 Because of the dedicated partners teaming up with Mannatech and the M5M Foundation, Ingrid has experienced renewed life.