Mission 5 Million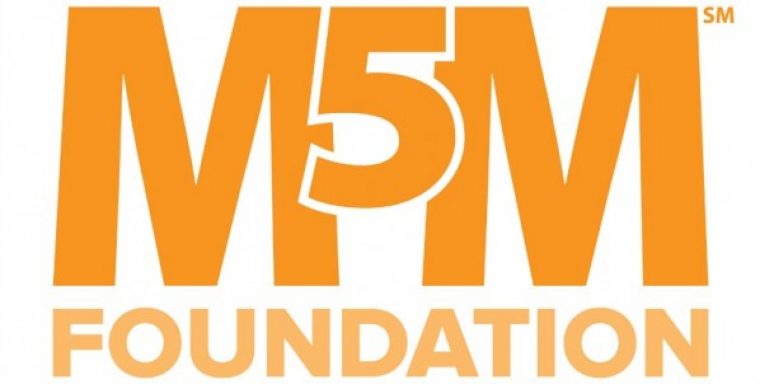 FLOWER MOUND, Texas – Mannatech, Incorporated, a global health and wellness company announced today that in partnership with Mission 5...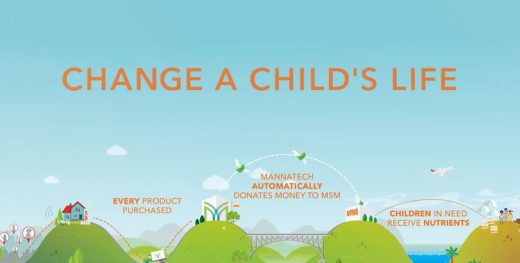 Every purchase of Mannatech products triggers a donation to the M5M Foundation.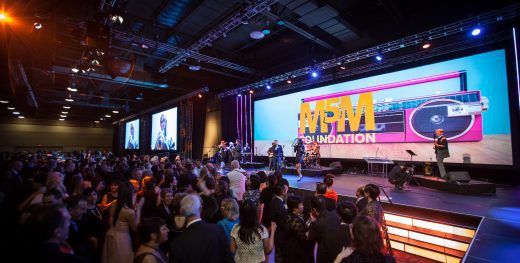 After all the workshops and team meetings, we don't just send you back home. Mannatech loves to say goodbye and good luck with a fun and unforgettable party!