Mission 5 Million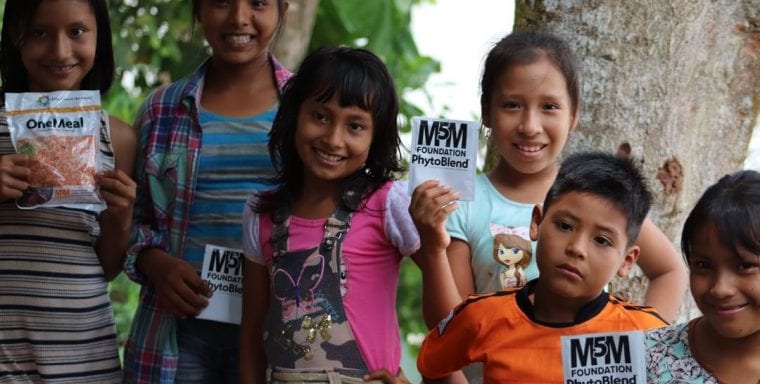 In the Costa Rica Incentive, we'll experience nature at its best as we walk in the clouds and rain forests....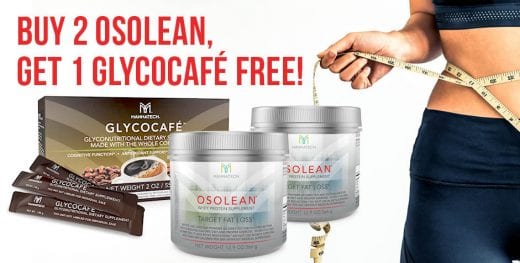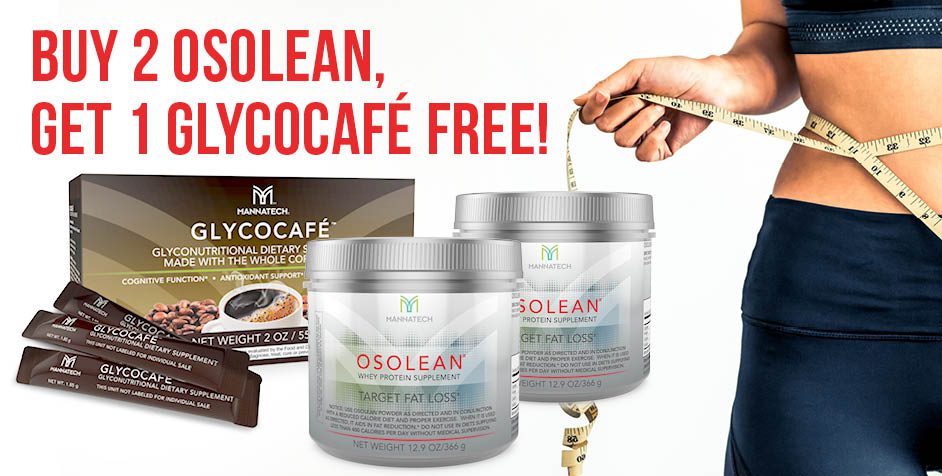 Want to lose fat, maintain lean muscle† and stay energized*? You can now achieve these three goals all at once...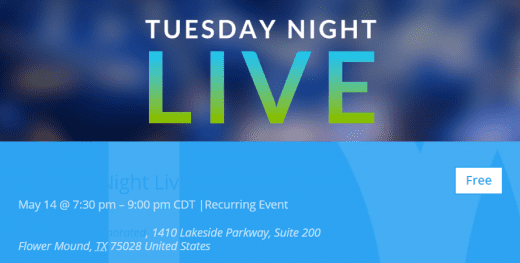 You don't want to miss this week's TNL! Sarah Bowen-Louthan with M5M will have a drawing for someone to join...