Mission 5 Million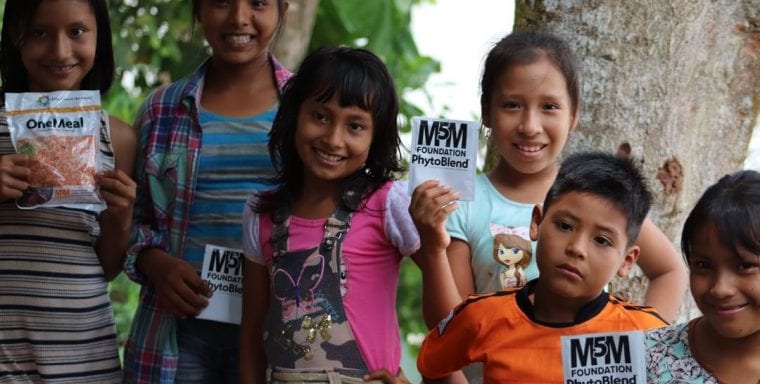 In the Costa Rica Incentive, we'll experience nature at its best as we walk in the clouds and rain forests....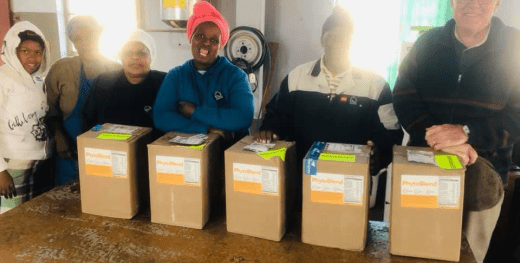 It has been a busy and productive summer for M5M! With the partners around the world, M5M has delivered over...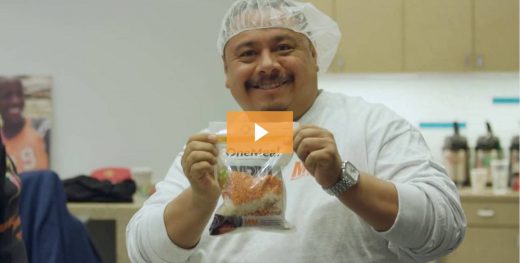 Employees of Mannatech, Incorporated gathered together at the world headquarters in Flower Mound, Texas, on November 16 to assemble over 55,000 meals for malnourished children around the world.