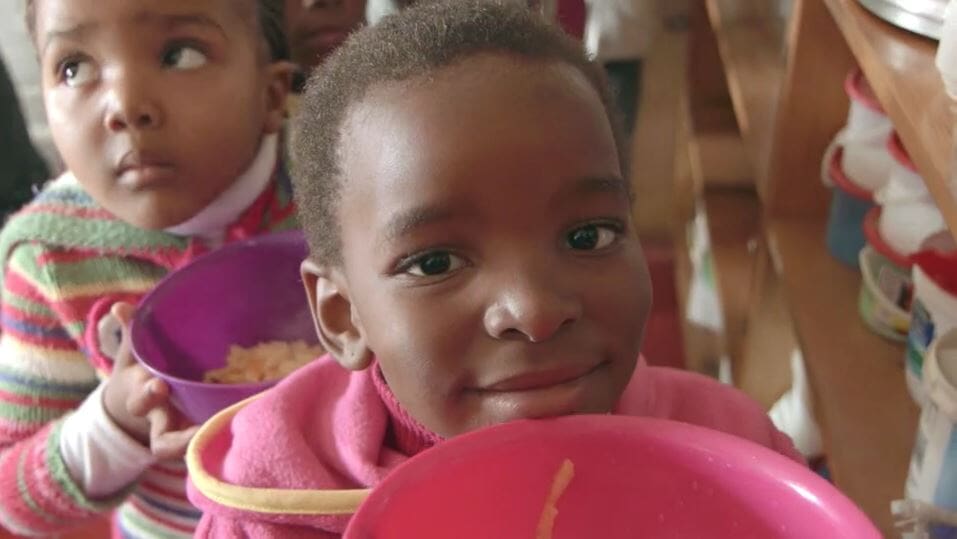 Video: Watch How Mannatech and the M5M Foundation's 2016 Efforts Helped Fight Malnutrition
2016 was a big year for both Mannatech and the M5MSM Foundation.
After becoming a 501(c)(3) non-profit organization in 2015, the M5M Foundation has made great strides in helping combat the effects of global malnutrition by providing food-sourced supplements to children in need.
Mannatech's partnership with the M5M Foundation made a significant impact to the lives of children around the world with each purchase of Mannatech products in 2016. Every purchase of Mannatech products triggers a donation to the M5M Foundation, enabling Mannatech's customers to help fight global malnutrition.
Watch the video to witness the organization's 2016 efforts, including providing more than 10 million servings of the company's nutrient-dense PhytoBlend™ powder to more than 100,000 children on a daily basis in 20 countries worldwide.
Take part in making a difference. Visit Mannatech.com to learn more about the partnership, and watch the video to see how the M5M Foundation is making an impact.