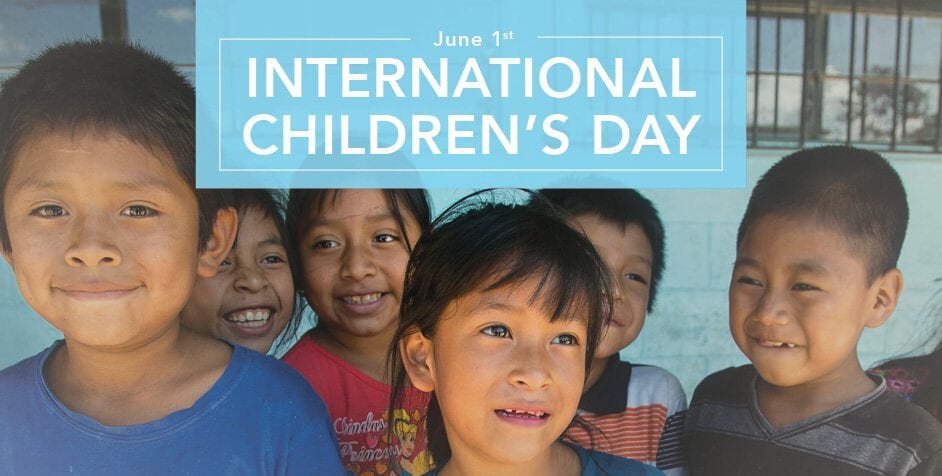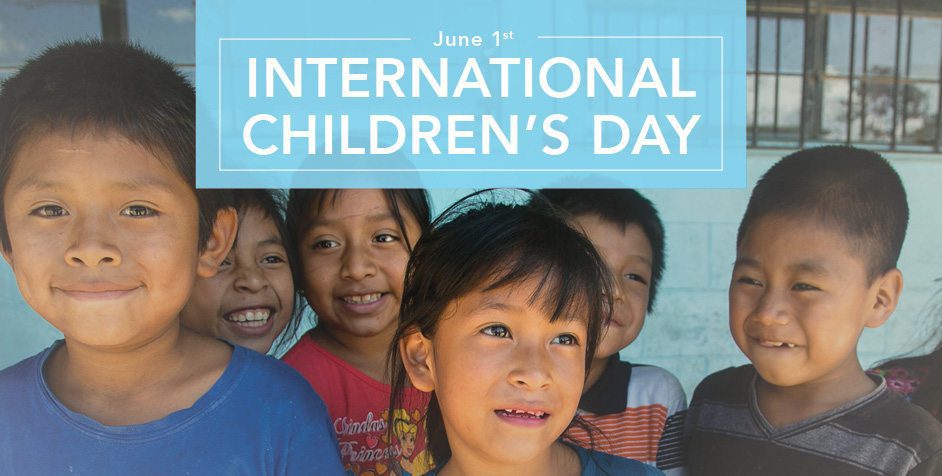 Celebrate International Children's Day June 1 by Supporting the M5M Foundation
June 1 marks a very special holiday for everyone at Mannatech. It's International Children's Day!
Protecting and supporting children is a priority at Mannatech and is an important part of our efforts to make the world a better place. This is a very important priority for so many of our Associates all around the world.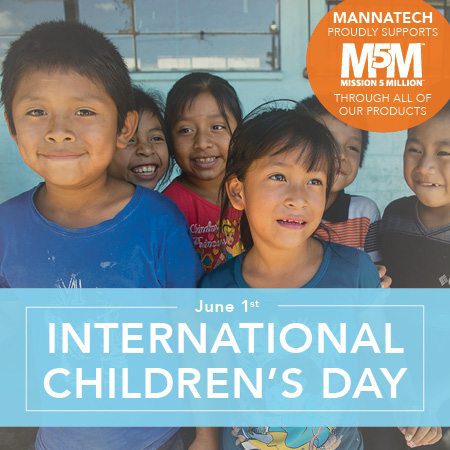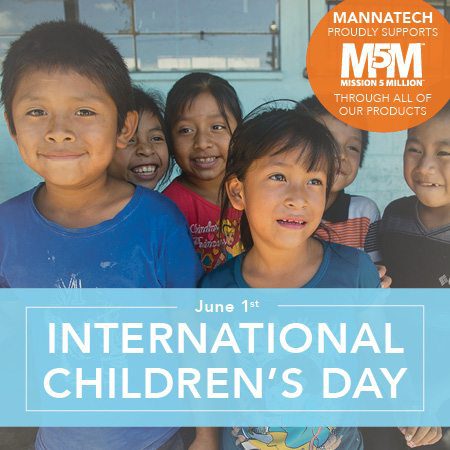 Thus, the M5M℠ Foundation was born out of our collective desire to see childhood malnutrition disappear in the world as we know it.
While the M5M Foundation is a separate non-profit organization, Mannatech is heavily invested in its success. In fact, for every $100 order of Mannatech products, a one-month supply of nutritious PhytoBlend™ powder is provided for a child in need.
In 2016 alone, the Foundation provided more than 10 million servings of the company's nutrient-dense PhytoBlend™ powder to more than 100,000 children on a daily basis in 20 countries worldwide.
If you're looking for ways to make International Children's Day mean more than just a fun holiday, we invite you to consider supporting the M5M Foundation through one of the following ways:
Donate directly to the M5M Foundation via M5MFoundation.org and like the Facebook Page.
Choose the M5M Foundation as the charity of your choice every time you shop on Amazon through AmazonSmile. The AmazonSmile Foundation will donate 0.5% of your purchase price to the M5M Foundation.
Purchase the M5M Calming Blend Essential Oil. While every purchase of Mannatech products triggers a donation to the organization, the Calming Blend Oil was especially created to support M5M with a double donation. This blend offers ingredients used for centuries to calm the nerves, including organic sweet orange peel oil, organic patchouli oil, organic ylang-ylang flower oil, Roman chamomile flower oil, and organic black spruce needle oil. Gain peace of mind and body while giving back more with the M5M Calming Blend Oil. Order one for yourself and a friend!