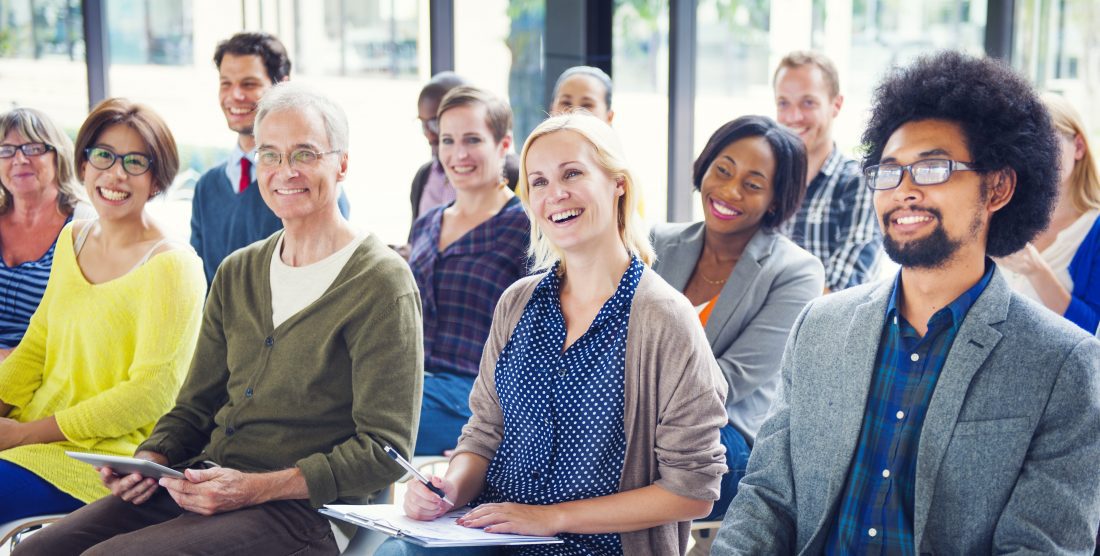 This week's Town Hall Meeting: Lubbock
This week's Town Hall meeting has an entire weekend of events planned around it! Register today to learn more about how you can help spearhead the wellness revolution in Lubbock, Texas.
SEO Town Hall Meeting – Lubbock
Join Mannatech's President, Alfredo Bala, and Global Wellness Director, Steve Nugent, in Lubbock on Friday, June 26 from 7-10 p.m. CDT.
Clarion Grand Park & Conference Center – 3201 Loop 289, South Lubbock, TX 79423
To register, click here.
In addition to the Town Hall meeting, the M5MSM Foundation will be donating 233,345 servings of PhytoBlend powder on Friday, June 26 to the South Plains Food Bank in Lubbock. This donation will specifically make a difference in the 3,000 meals a day that are prepared to serve local children all summer long.
Saturday, June 27, Mannatech will also be a part of the Buffalo Springs Lake Triathlon health exposition, where our health and wellness products and materials will be on display.
The health exposition sets the stage for the Ironman 70.3 Buffalo Springs Lake Triathlon, which will take place on Sunday, June 28. Mannatech will be featured as the presenting sponsor of the event after a donation of $10,000.
These weekend events prominently demonstrate Mannatech's commitment to helping people reach new levels of personal health and wellness. You do not want to miss this. Register now at events.mannatech.com and check out other exciting events coming soon to a city near you.