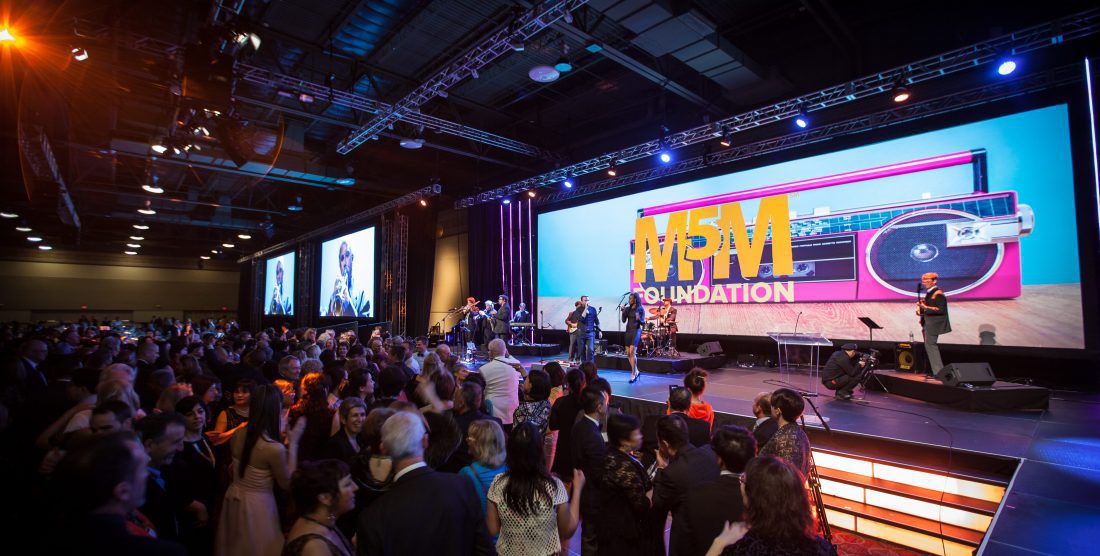 New You in Vegas: What Happens at the M5M Celebration Could Change Your Life Forever!
MannaFest℠ 2017 is going to change lives! We can't wait for you to join us in Las Vegas, April 6-9, as we glean wisdom and insight from direct selling expert, Eric Worre, and discover the new products and tools that Mannatech is launching this year.
After all the workshops and team meetings, we don't just send you back home. Mannatech loves to say goodbye and good luck with a fun and unforgettable party!
Don't miss our M5M℠ Celebration on Sunday night, April 9 from 8-10:30 p.m. to celebrate all the growth that happened throughout MannaFest and to remember the M5M Foundation mission that's at the heart of everything we do at Mannatech.
M5M Celebration
Time: 8-10:30 p.m. PT
Location: Caesars Palace (room details TBA)
Attire: Semi-formal
Stay tuned for more details! If you haven't already, purchase your ticket to this fabulous celebration.
Have you registered for MannaFest and booked your hotel room in Caesars Palace? Don't delay as space is going quickly!