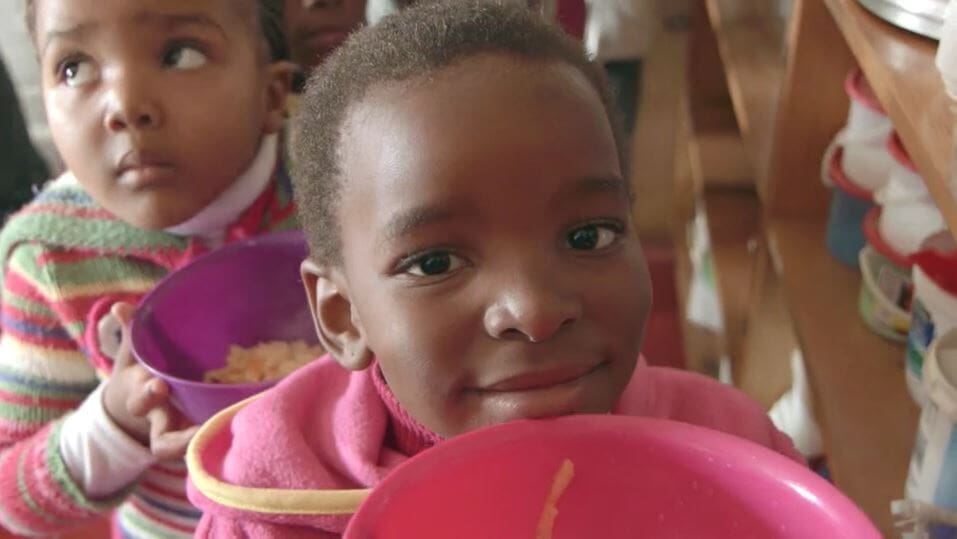 M5M Foundation Overview Video
The M5MSM Foundation is passionate about nourishing lives. The organization launched in January 2015 to help combat global childhood malnutrition by coordinating Mannatech's efforts to connect children in need with nutritious PhytoBlend™ powder.
They've already begun to do exciting things around the world in places like Kenya, Zambia, Guatemala, Lubbock, and soon they'll be visiting Honduras.
The M5M Foundation website recently launched, and word has it that some M5M merchandise is coming soon as well!
In addition to these thrilling developments, the organization has also released an overview video about who they are and what they're all about. Watch the video and share it with your friends to spread the word about Mission 5 MillionSM.