Category:
LIVE Broadcasts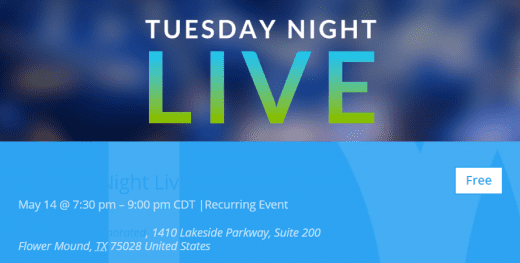 You don't want to miss this week's TNL! Sarah Bowen-Louthan with M5M will have a drawing for someone to join...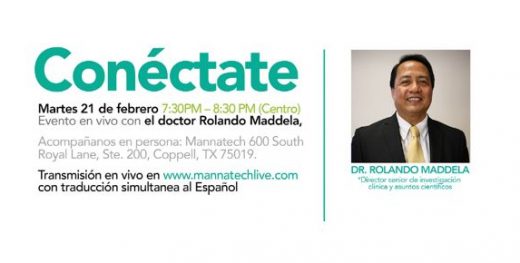 Únete a la transmisión en vivo a través de MannatechLive.com a las 7:30 p.m. Tiempo del Centro, el 21 de febrero.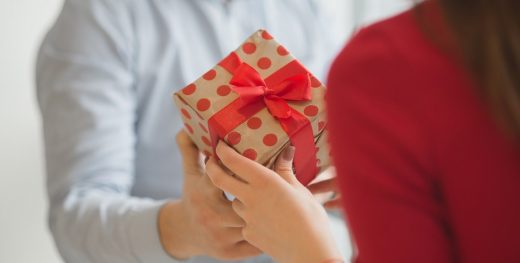 Mannatech is sharing the love on February 14 by hosting a special Tuesday Night Live broadcast to introduce a BRAND...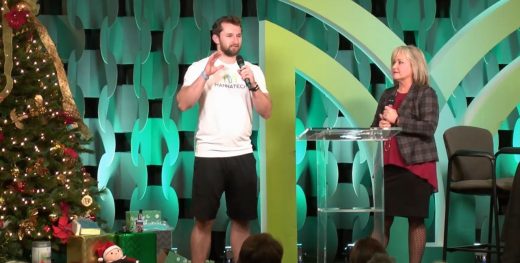 Track your progress each month, and receive tips and training from our very own virtual transformation coaches. We'll be here to help you succeed.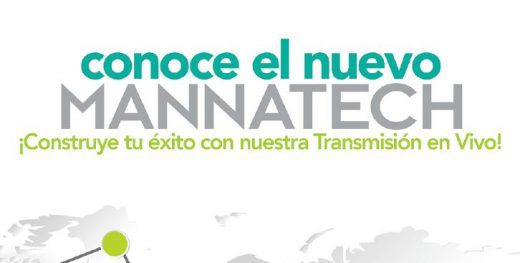 Por primera vez en la historia, Mannatech realizará un evento en vivo y en español que se transmitirá vía satélite....