We have TWO new promotions on Manapol®!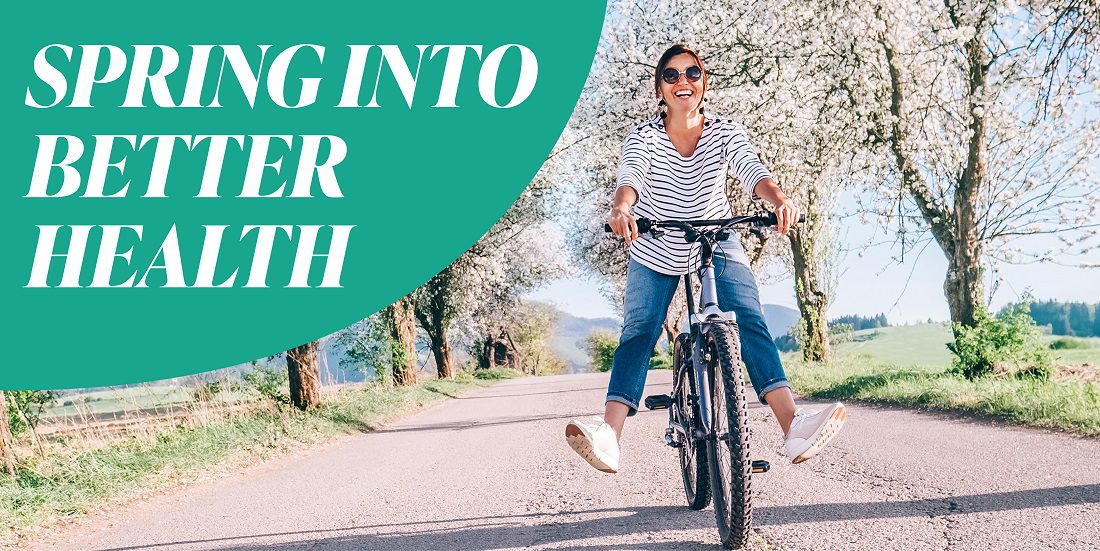 Spring is in full bloom, and it's the perfect time to clean out your supply of supplements and make room for ones that support your total body health.*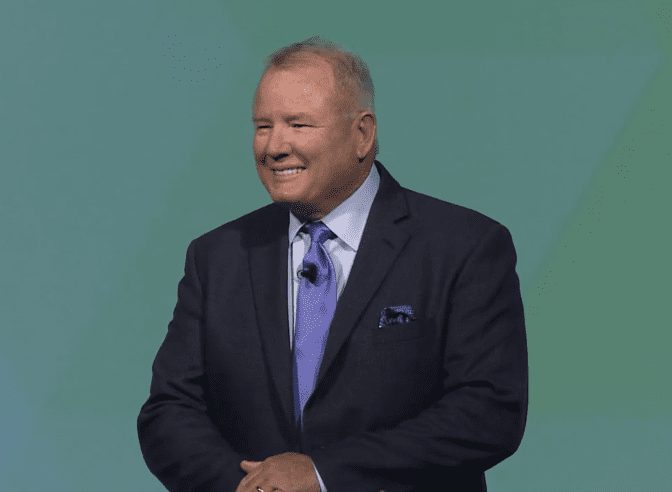 A powerful new training curriculum for Mannatech Associates began October 6, 2018, led by network marketing legend Richard Bliss Brooke....