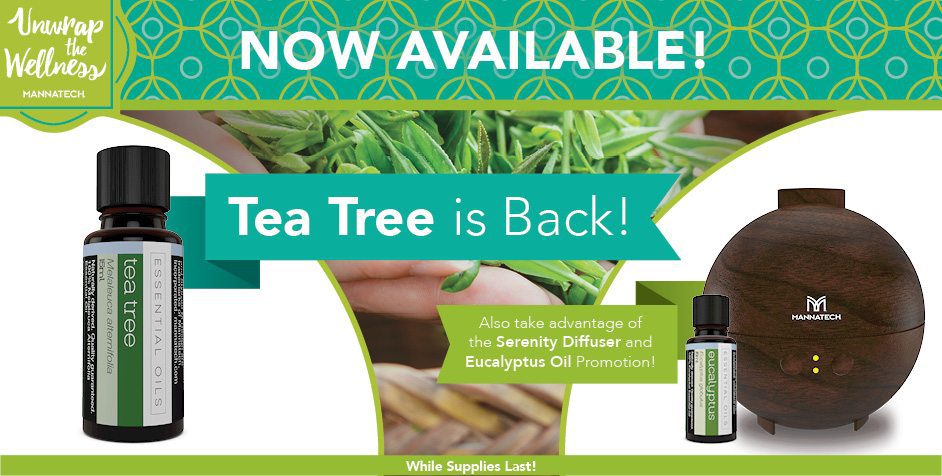 If you love essential oils but don't know where to start, try this great special where you can buy a...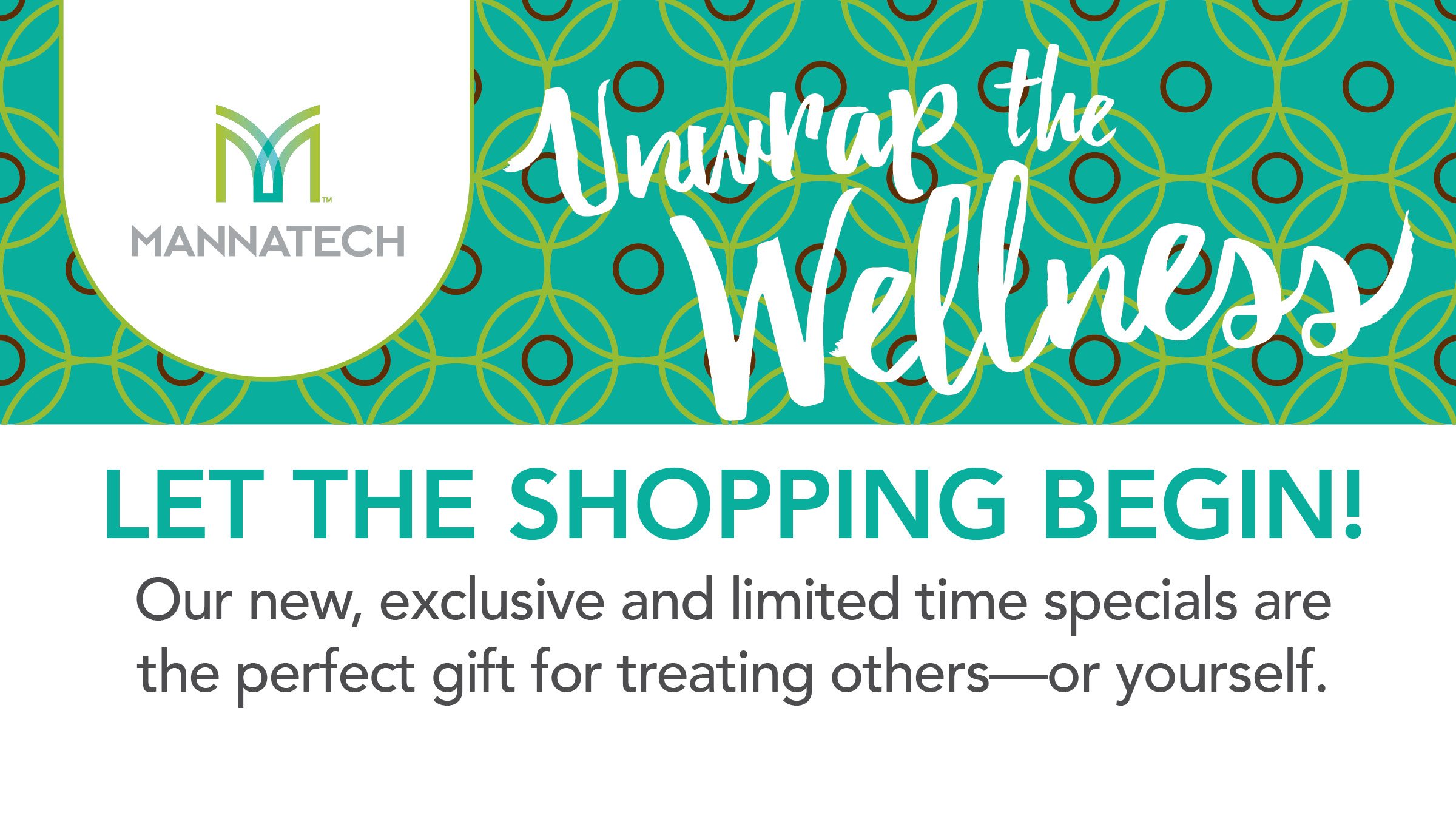 Your September Specials are here! Watch the video above to learn about this month's amazing product deals that will help...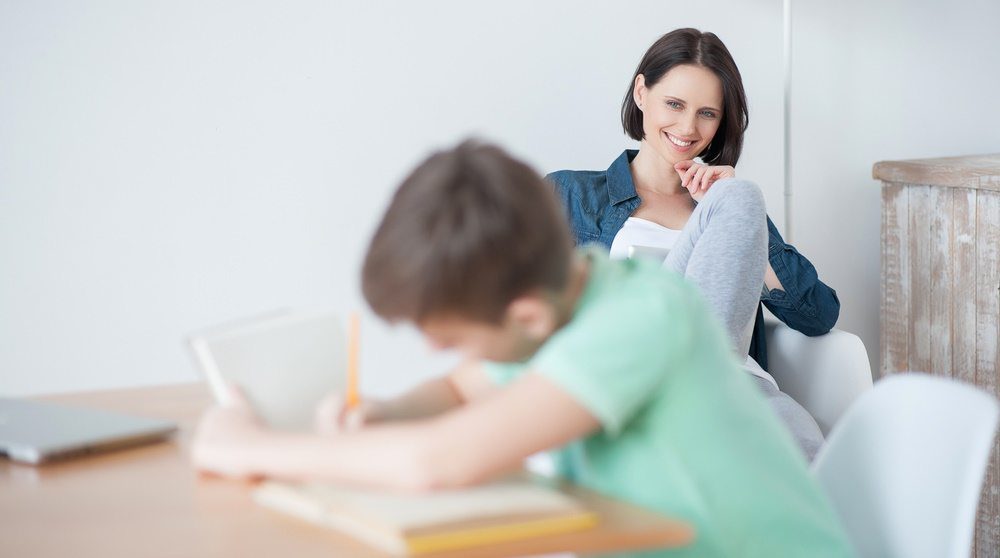 Whether in kindergarten or high school, students are sure to benefit from these sweet fragrances that can enhance their study areas without using harsh chemicals.