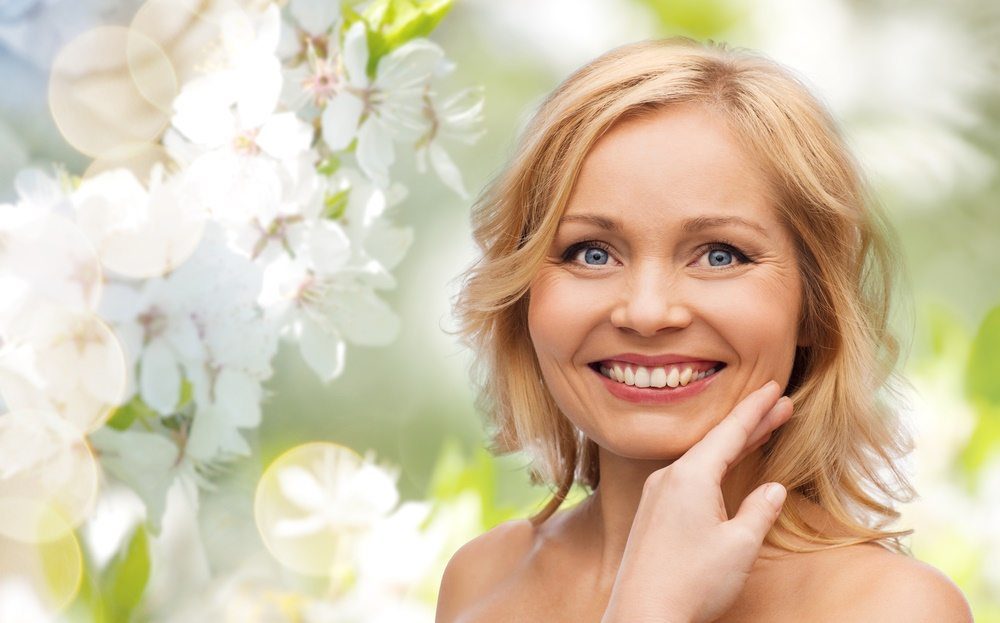 The Luminovation skincare line includes eight innovative new products suitable for all skin types…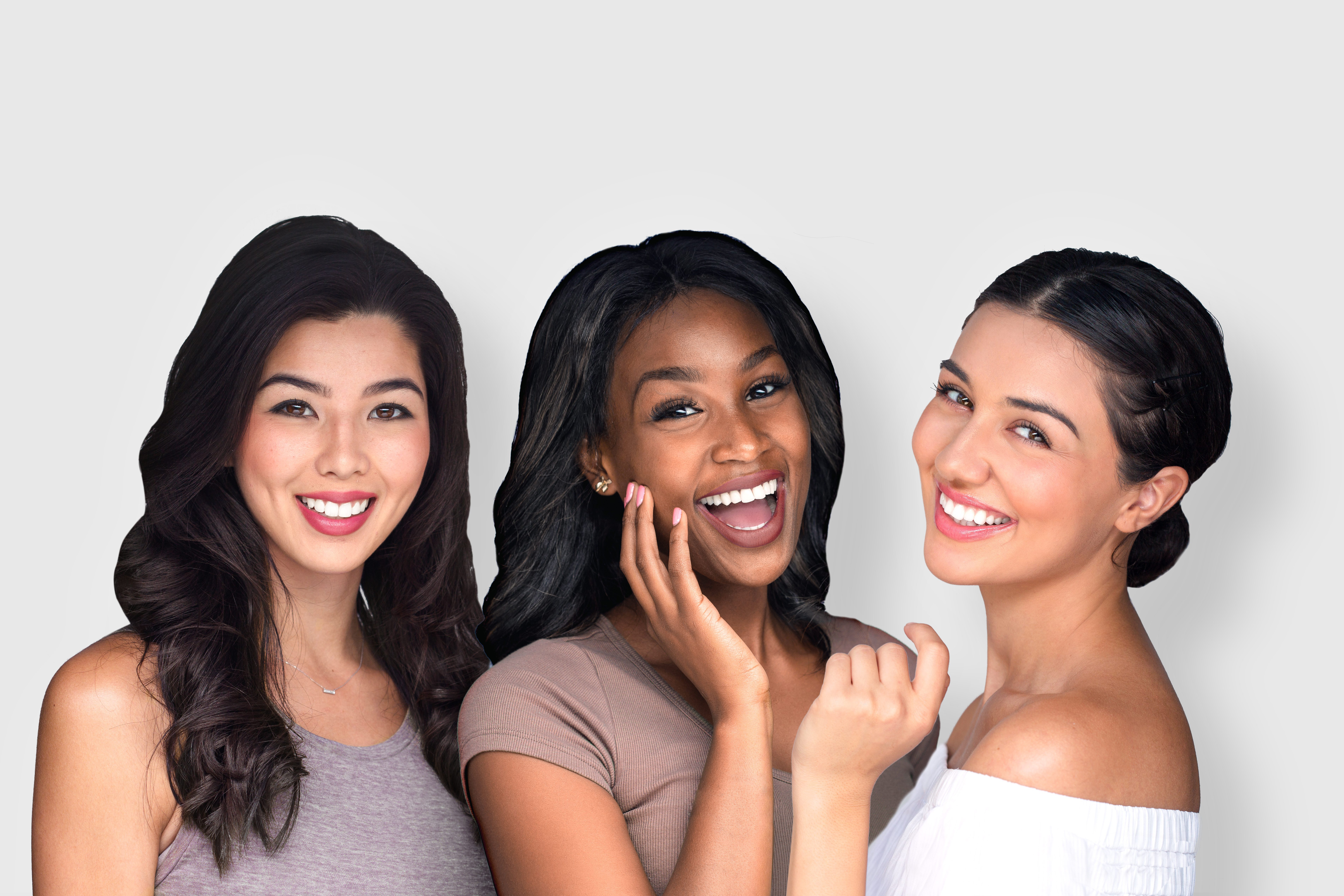 Mannatech has developed skin hydration routines based on three different skin types. Find yours below and start nourishing your skin to look your best this summer.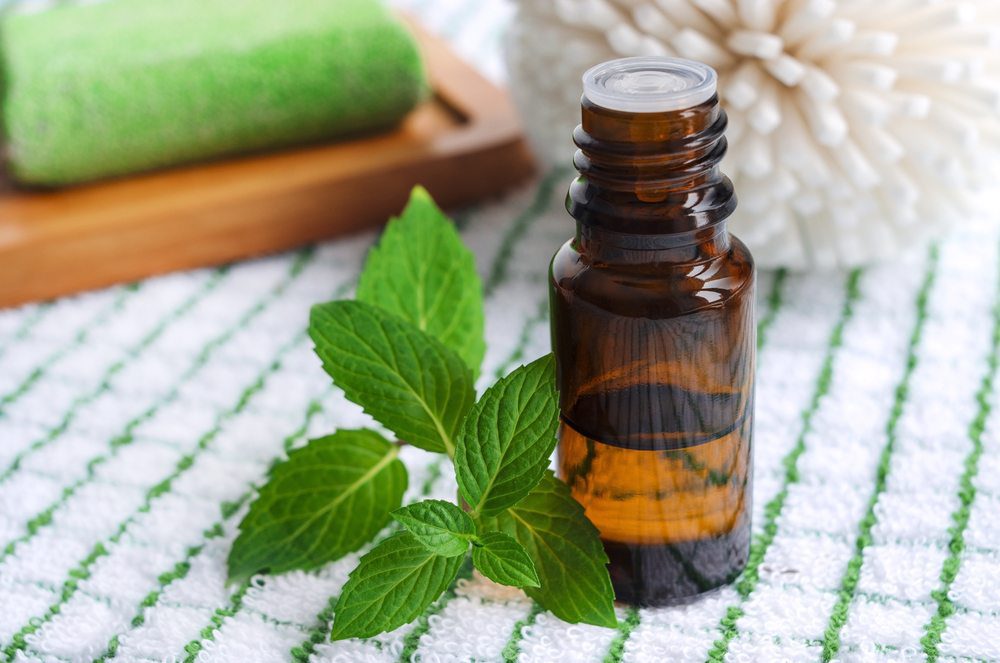 Mannatech's Peppermint Essential Oil revives your spirit and rejuvenates your atmosphere, leaving you with a feeling of freshness and energy.