If you haven't followed us on Facebook and Instagram, then you're missing out on a lot of information! Here are...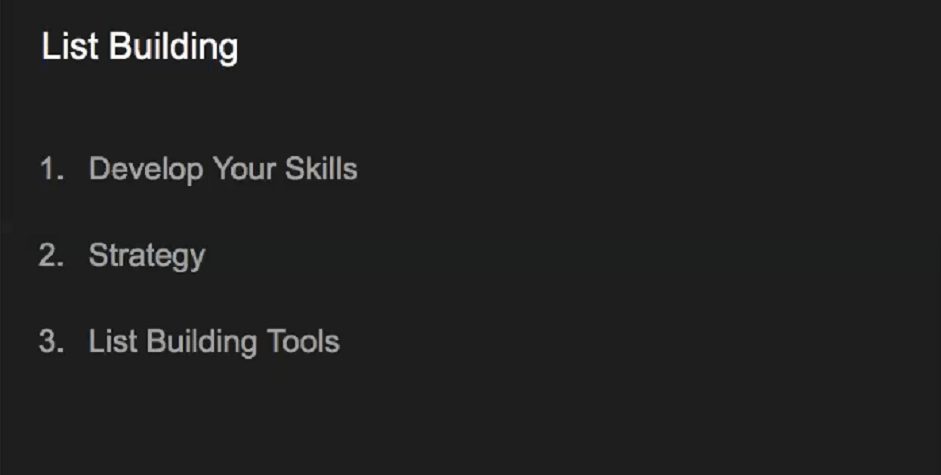 Learn the difference between building regular lists and building an online marketing list that will set you up for success.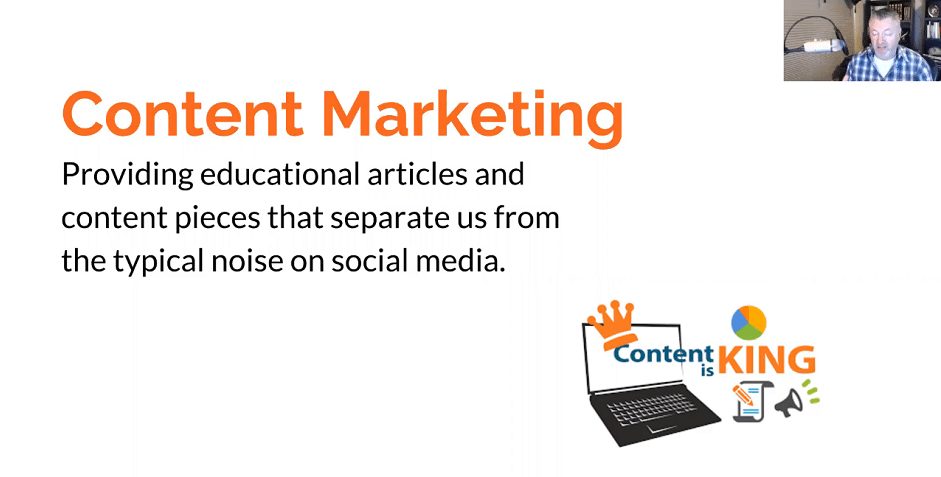 Content is king, and sharing the right content can separate you from the rest of the noise on social media.