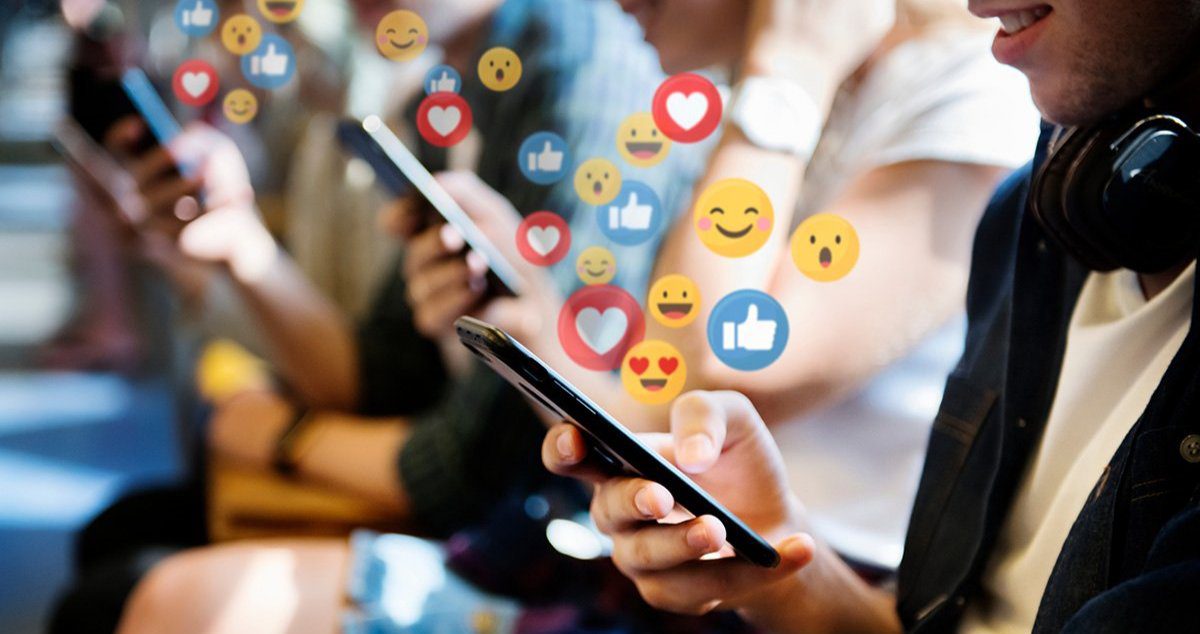 We are excited to invite you to join our special 4-part, 4-week Social Media Training Series featuring our very own...
If you haven't followed us on Facebook and Instagram, then you're missing out on a lot of information! Here are...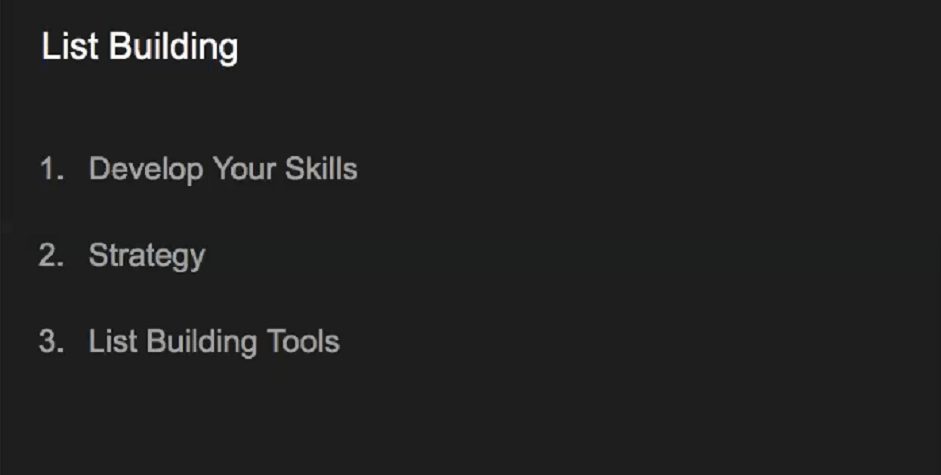 Learn the difference between building regular lists and building an online marketing list that will set you up for success.