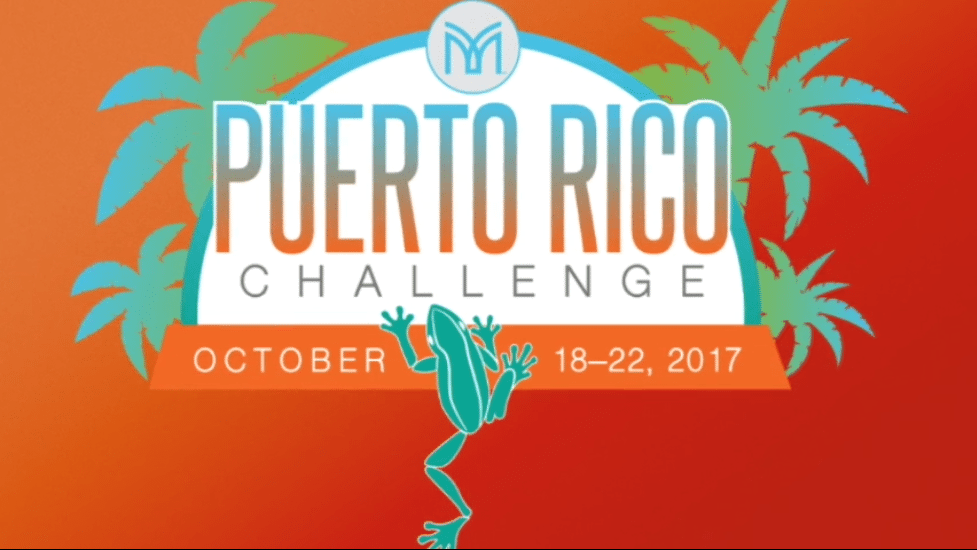 Congratulations to those who have qualified for Mannatech's Incentive Trip to Puerto Rico!
Rise up, get the business training you need and learn more about Mannatech's revolutionary Glyconutritional products on Saturday, July 22 from 11 a.m. to 6 p.m. CT. in Mexico City!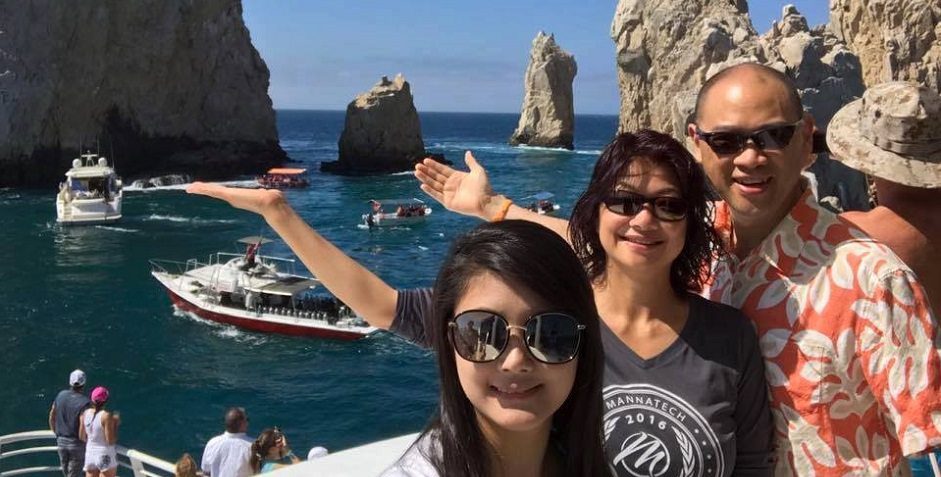 Mannatech's unbelievable Incentive Trip to Cabo gathered top elite leaders from North America and Colombia into one beautiful setting.