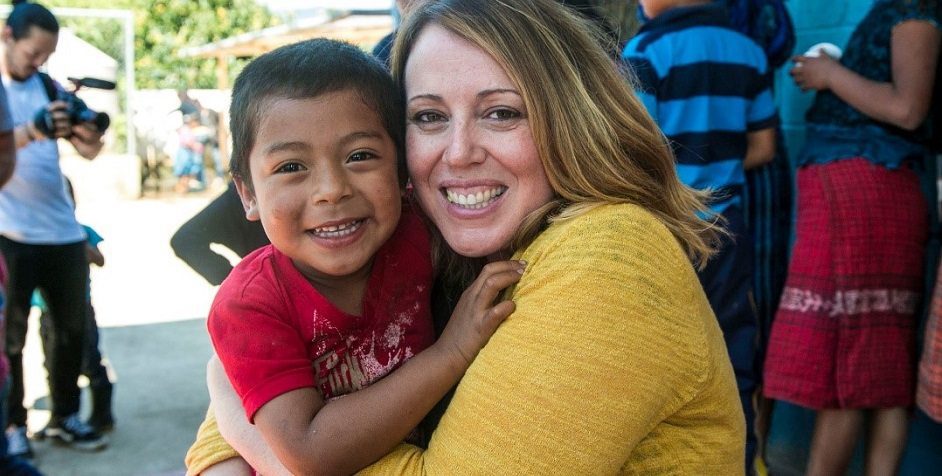 Mannatech is proud to partner with the M5M℠ Foundation to fight childhood malnutrition around the world.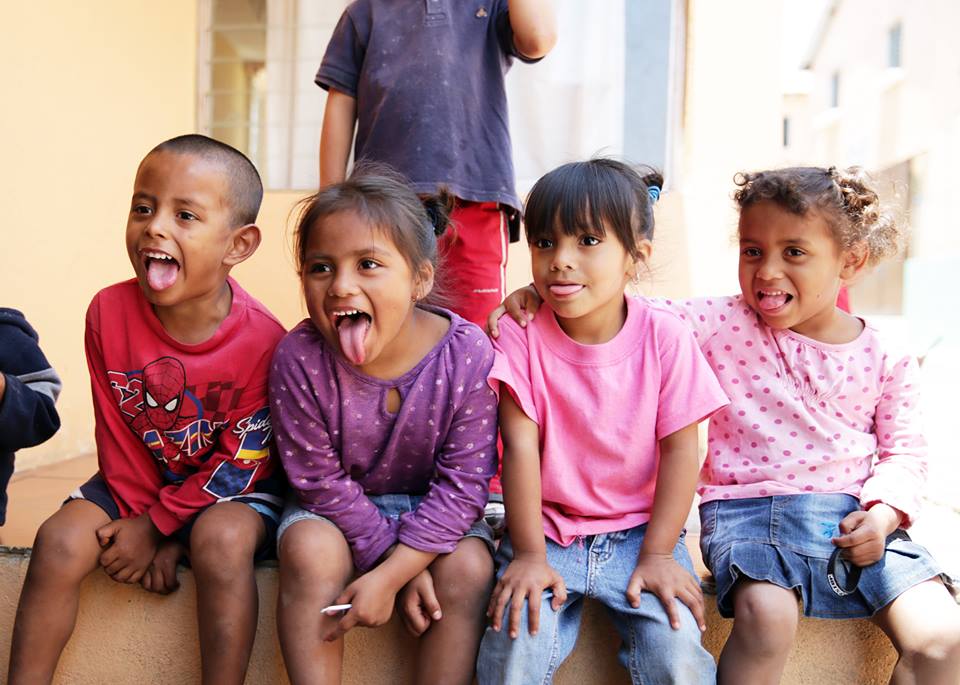 Mannatech has launched an exciting new Incentive, Feed Your Passion and Nourish the World, for U.S. and Canadian Associates.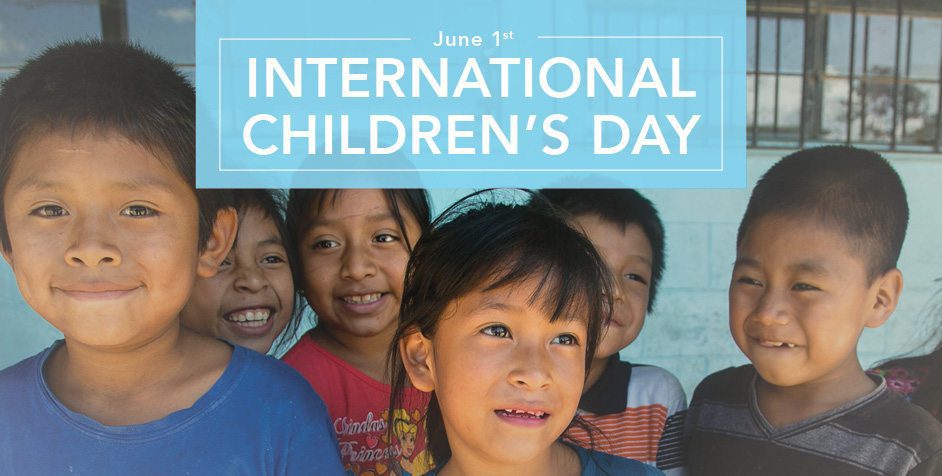 Protecting and supporting children is a priority at Mannatech and is an important part of our efforts to make the world a better place.