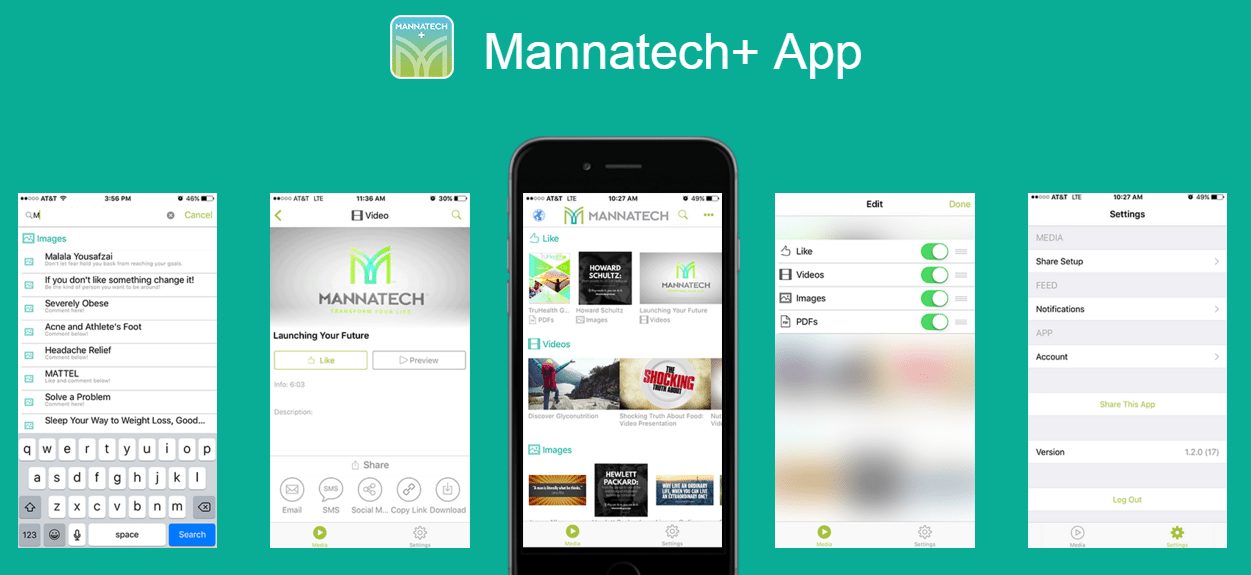 What better way to learn than from videos on your Mannatech+ mobile app? Be sure to watch these latest videos...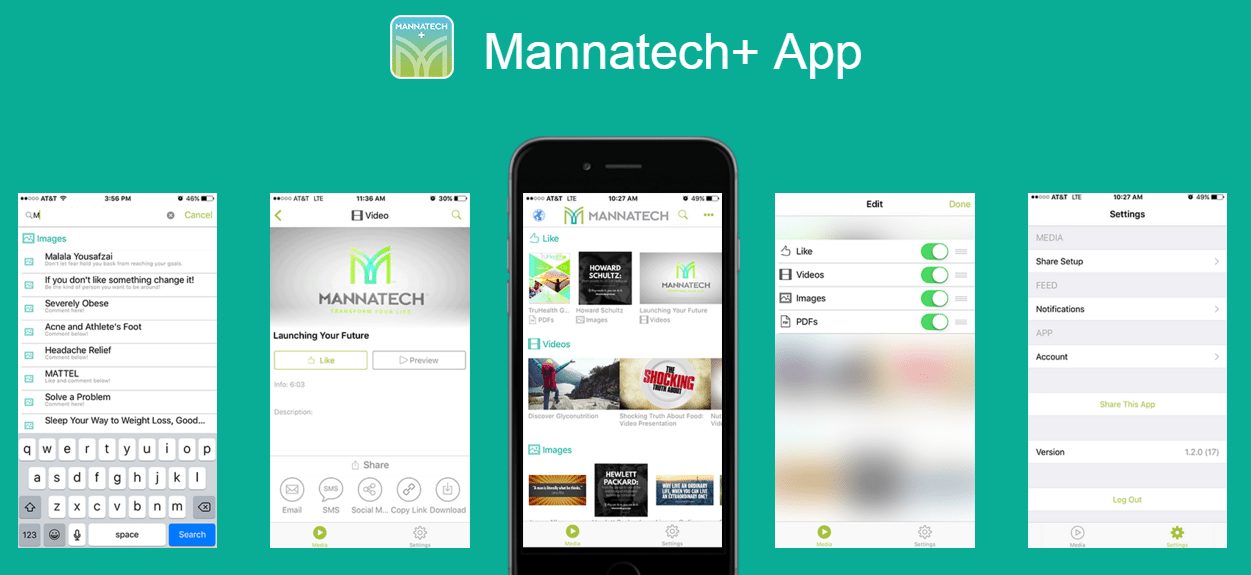 If you are a new Associate, you definitely want to download the Mannatech+ app onto your phone. As a part...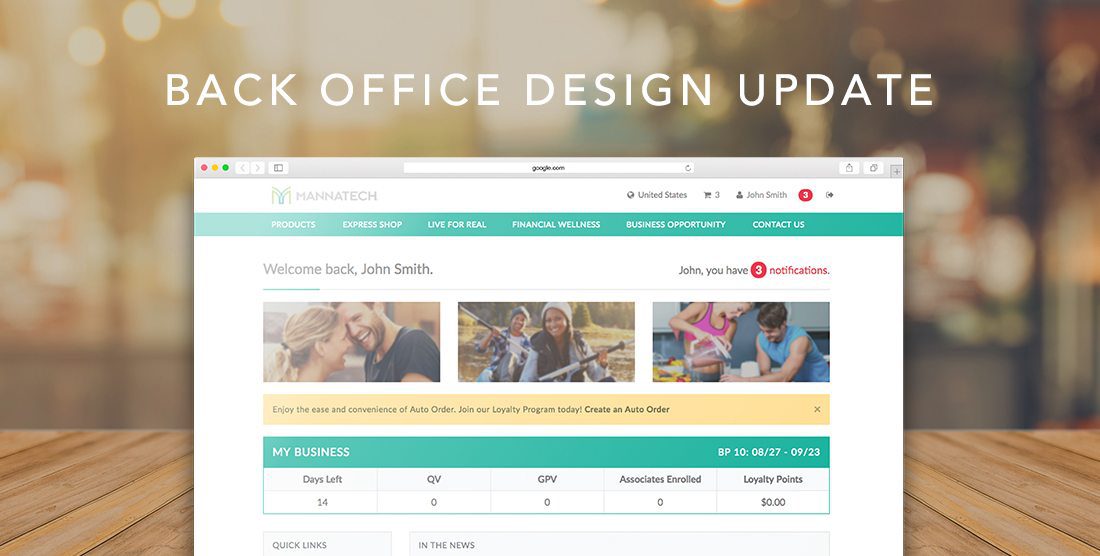 Coming soon, Mannatech will launch a brand new design update for your back-office!