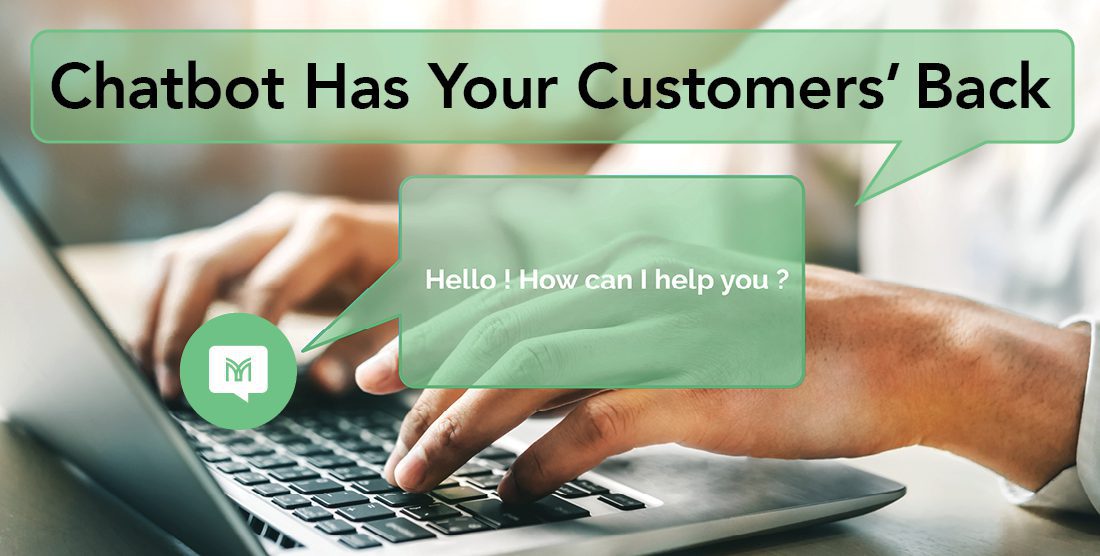 We are excited to announce that as of today every Personal Mannatech Website in North America includes chatbot technology.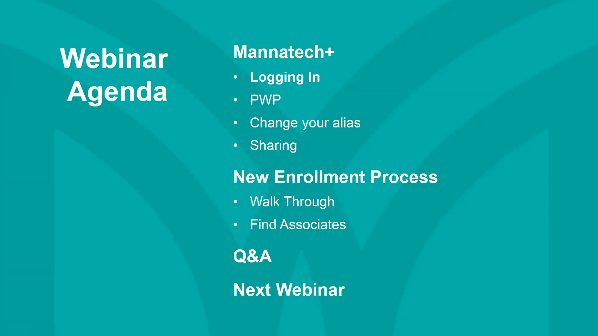 Replay the July 12 webinar focusing on Mannatech+ Training, including new Personal Web Pages and the new Enrollment Process.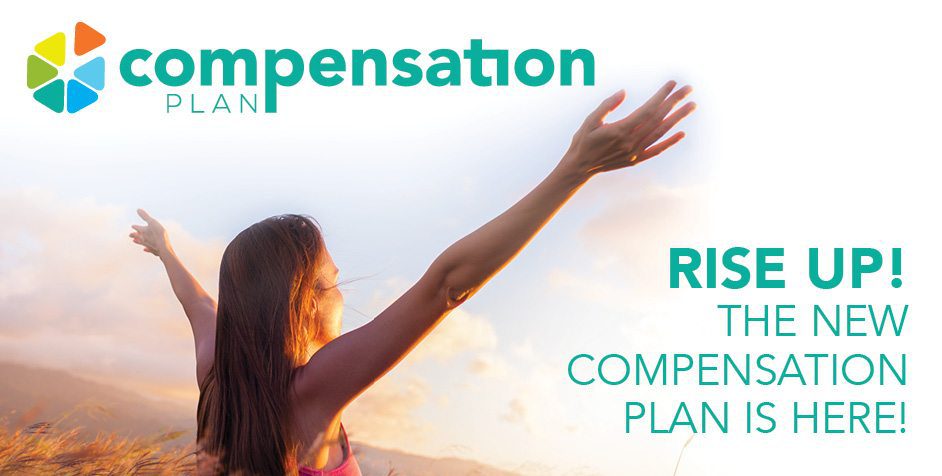 Mannatech has implemented, a new, state-of-the-art global seamless compensation plan which is expected to deliver record-setting growth and new momentum for its independent sales Associates all over the world.