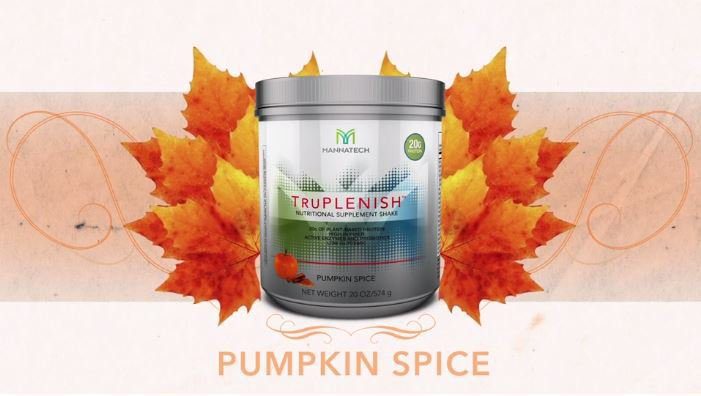 Get into the holidays with one of our most popular seasonal offerings, pumpkin-spice flavored TruPLENISH! Starting on Sunday, October 1,...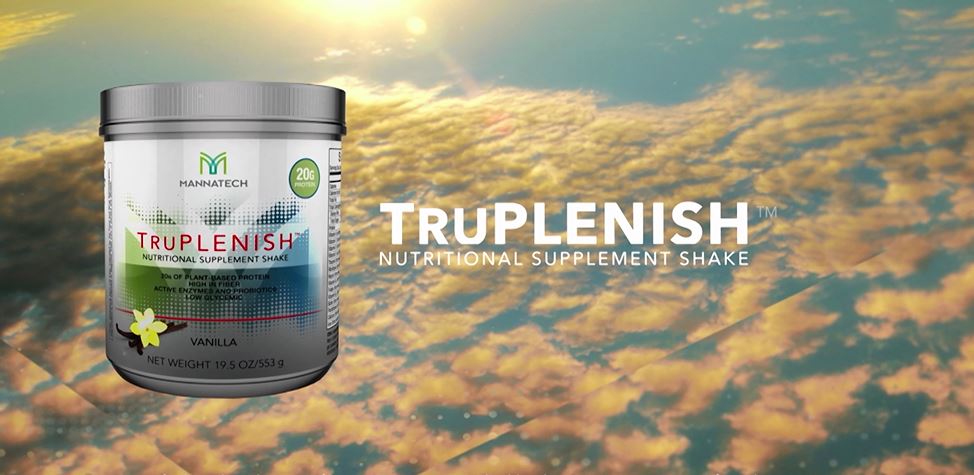 Mannatech's TruPLENISH shake is a uniquely nutritious, plant-based supplement shake unlike any other on the market. The TruPLENISH Shake is...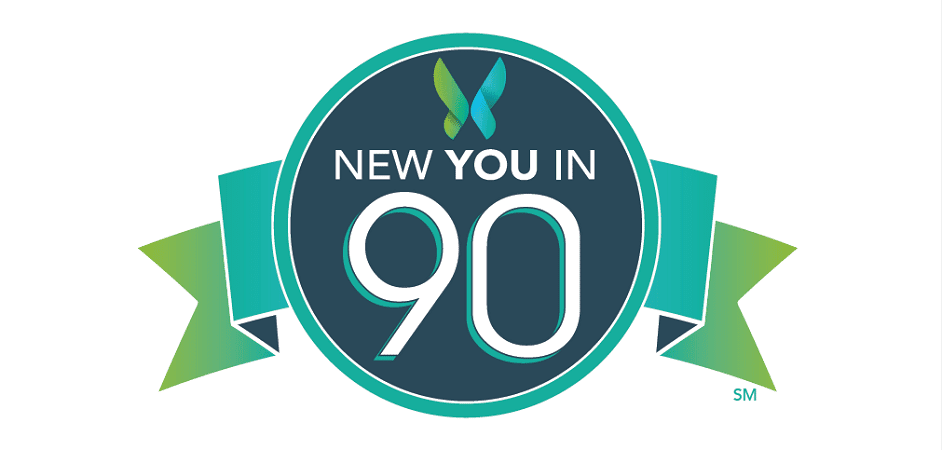 The battle against growing waistlines is never ending, and to help you with every step in your effort to take control of your health is Mannatech's New You in 90 website.