Your cells are quite the communicators and for great reason. They talk with one another chemically to understand your body's...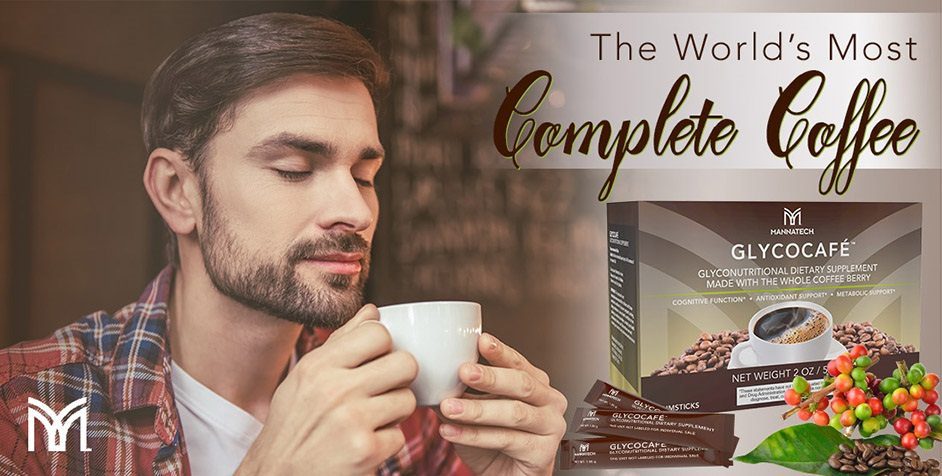 Mannatech recently launched the world's most complete coffee, GlycoCafé™, to its Australia market.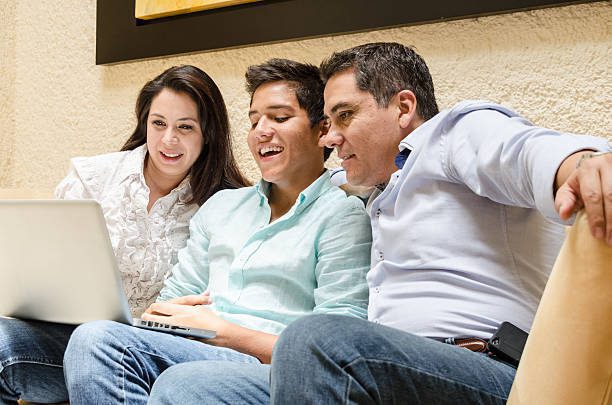 As the new school year starts, be sure to give the students in your home the Ambrotose advantage.