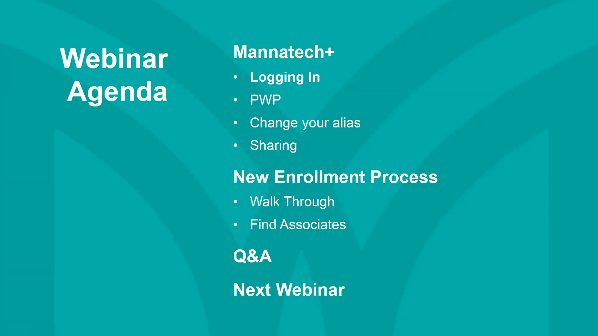 Replay the July 12 webinar focusing on Mannatech+ Training, including new Personal Web Pages and the new Enrollment Process.
Watch this video to learn about the new Associate Pathway, including the new leadership levels.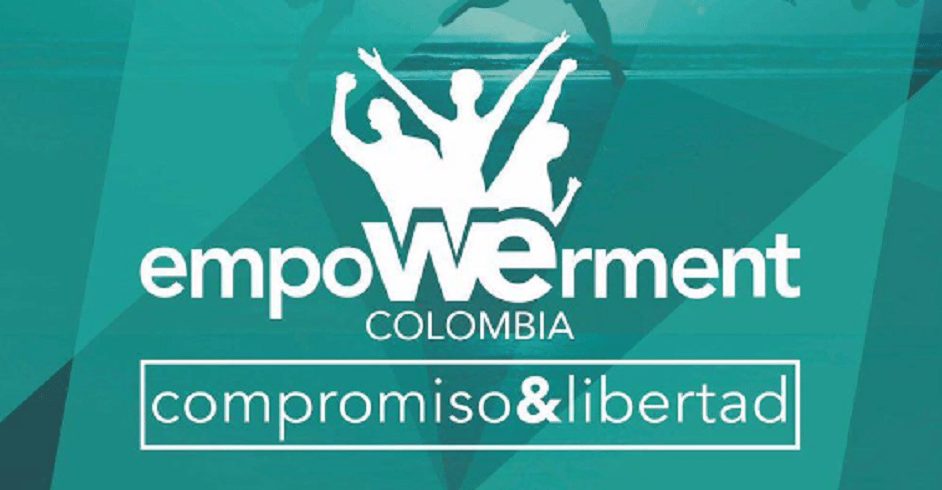 Colombia, it is time to RISE UP! Learn more about the New Compensation Plan, new and upcoming products, product promotions and leadership recognition.