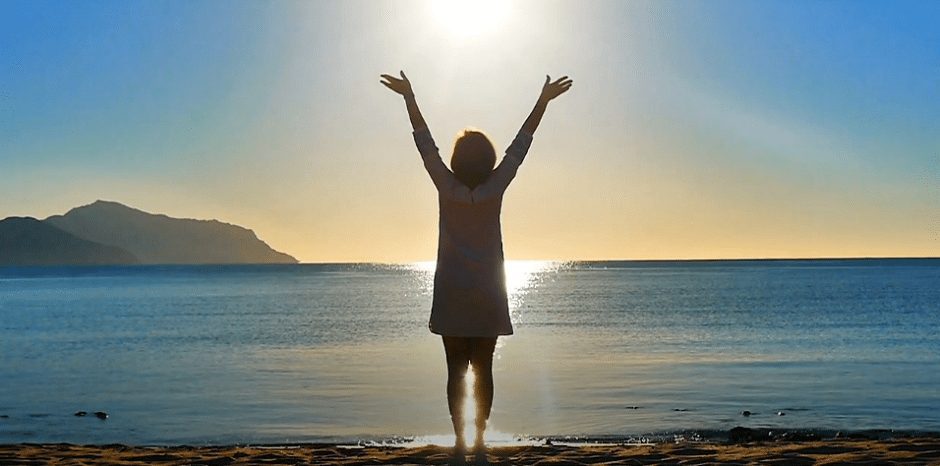 GinMAX tablets are formulated to work faster and last longer than other ginseng products.*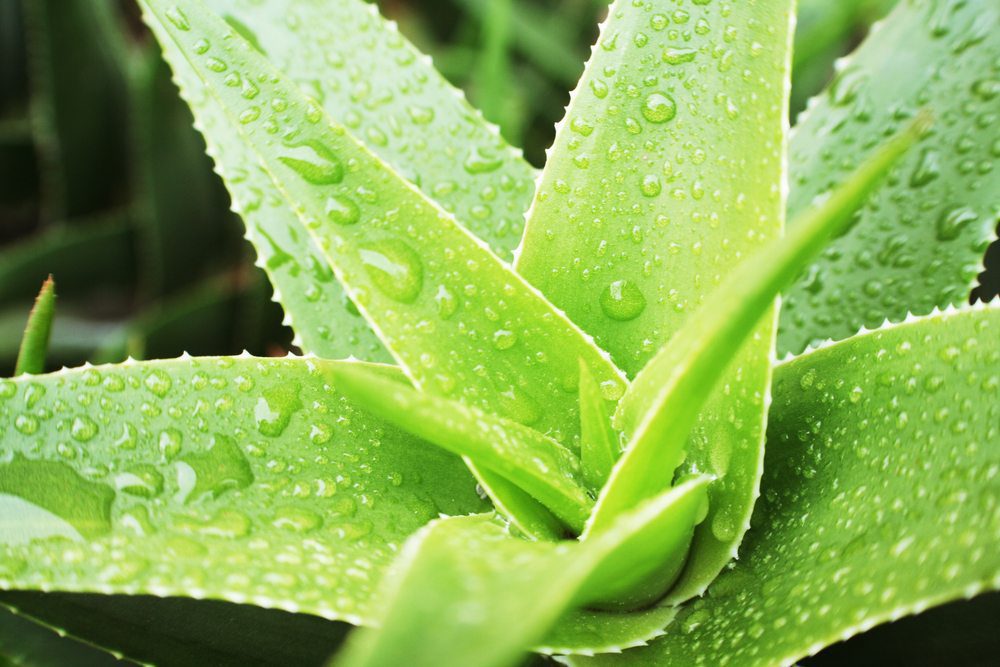 Some companies make boastful claims about what their products can do, but what these companies are missing are clinical trials that scientifically validate their products.
Dr. Sanchez is very enthusiastic about doing scientific research regarding Glyconutrition and looks forward to helping transform lives.