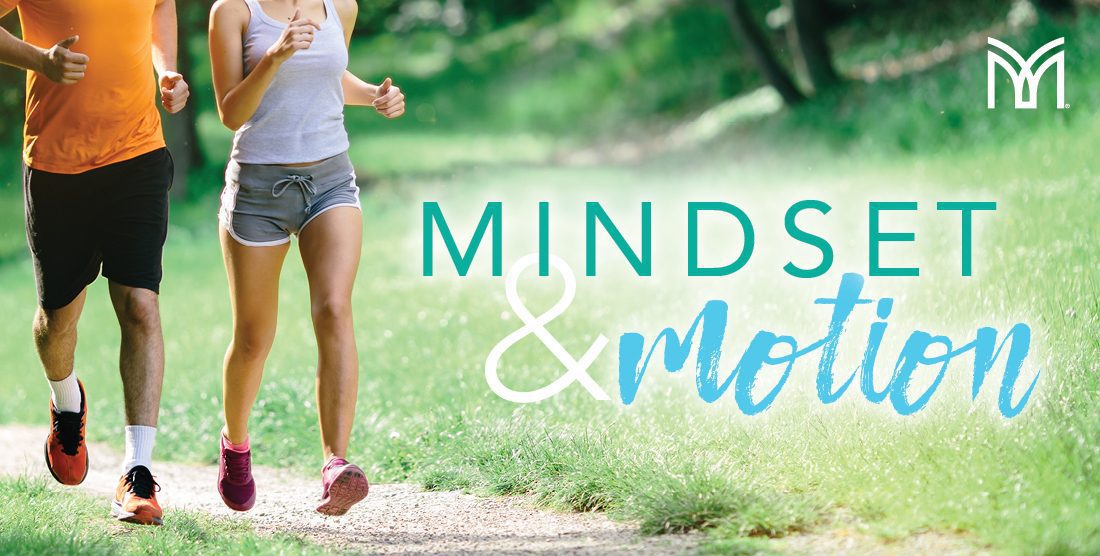 05-04-2020 Mindset & Motion Module 1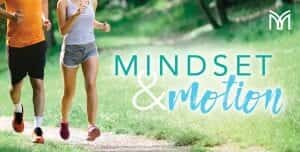 Did you know a healthy mindset helps support your overall health and immune system? Learn techniques to help you think positive!
Watch the replay of Mindset & Motion Module 1 from Monday May 4, 2020.
Catalyst™ Multivitamin helps support immune health by providing 16 essential nutrients your body needs support you physically and emotionally.*
Think positive! Order today!
Download the Module 1 video here: