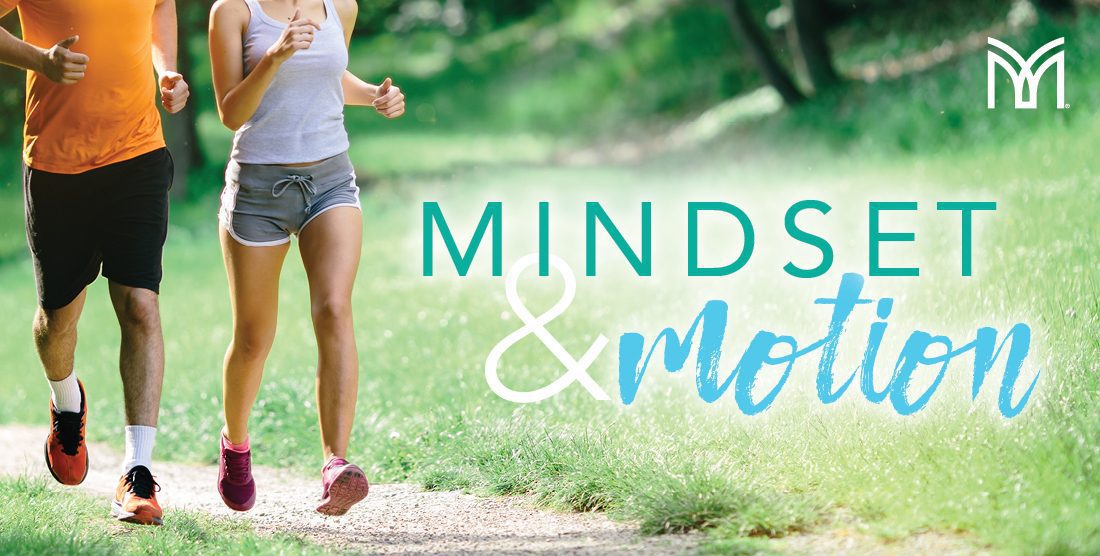 05-18-2020 Mindset & Motion Module 3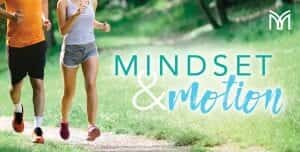 Our circumstances can reveal our patterns of behavior. Learn how to achieve a peaceful and open mindset and live life to the fullest! Watch the replay of Mindset & Motion Module 3 from Monday May 18, 2020.
Stay positive! Get our core products for optimal wellness with Optimal Support Packets.*
Give your body what it needs to protect against toxins and stress.* Order OSP today!
*These statements have not been evaluated by the Food and Drug Administration. These products are not intended to diagnose, treat, cure or prevent any disease.
Download the Module 3 video here: