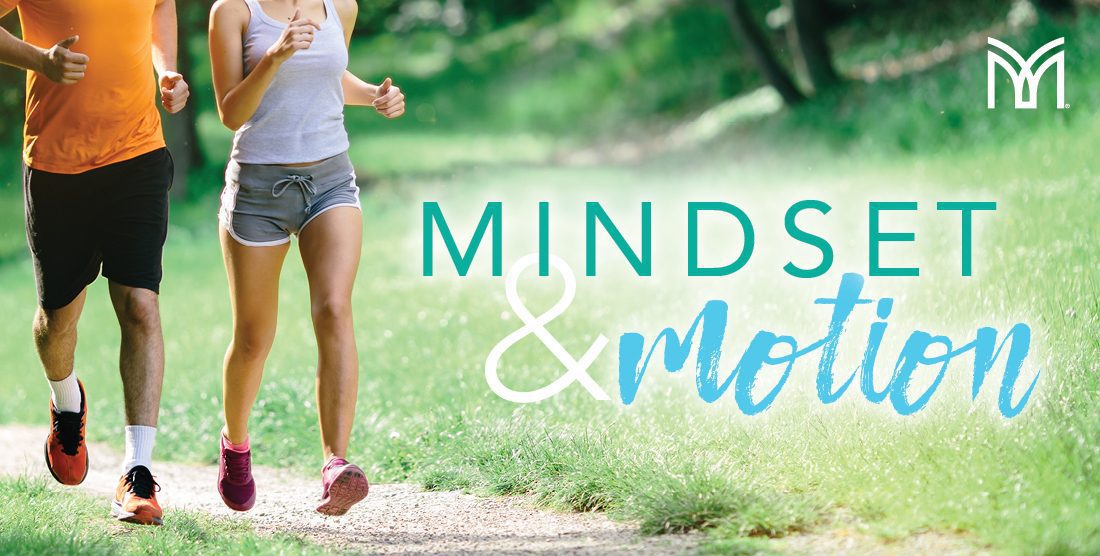 06-08-2020 Mindset & Motion Module 5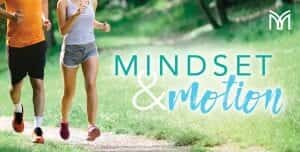 Positivity is made when you fully engage in creating a state of BE-ING. In this week's session, you'll begin the process of looking inward to learn signs and symptoms of your body-mind complex. Watch the replay of Mindset & Motion Module 5 from Monday June 8, 2020.
*These statements have not been evaluated by the Food and Drug Administration. These products are not intended to diagnose, treat, cure or prevent any disease.
Download the Module 5 video here: