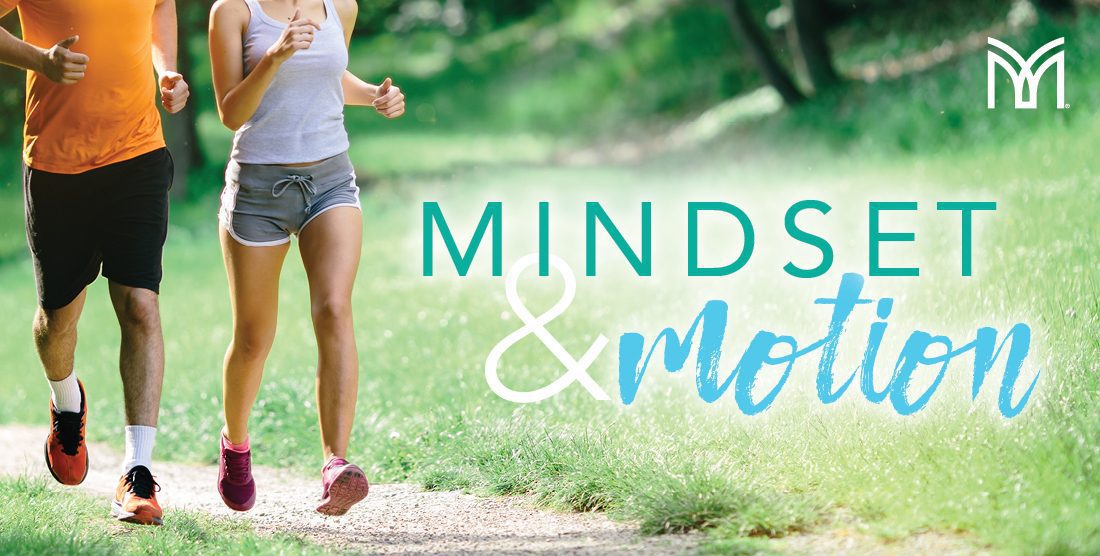 06-15-2020 Mindset & Motion Module 6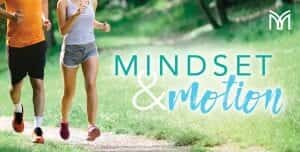 Movement helps support brain connections, nourishes brain cells and helps support cognitive function! Learn new ways to move throughout your day to benefit the body-mind complex. Link provided below.
GinMAX® tablets help you fight off fatigue while helping with energy, focus and memory.* Stay energized!* Order yours today!
*These statements have not been evaluated by the Food and Drug Administration. These products are not intended to diagnose, treat, cure or prevent any disease.
Watch the replay of Mindset & Motion 6 from Monday, June 15, 2020, here: