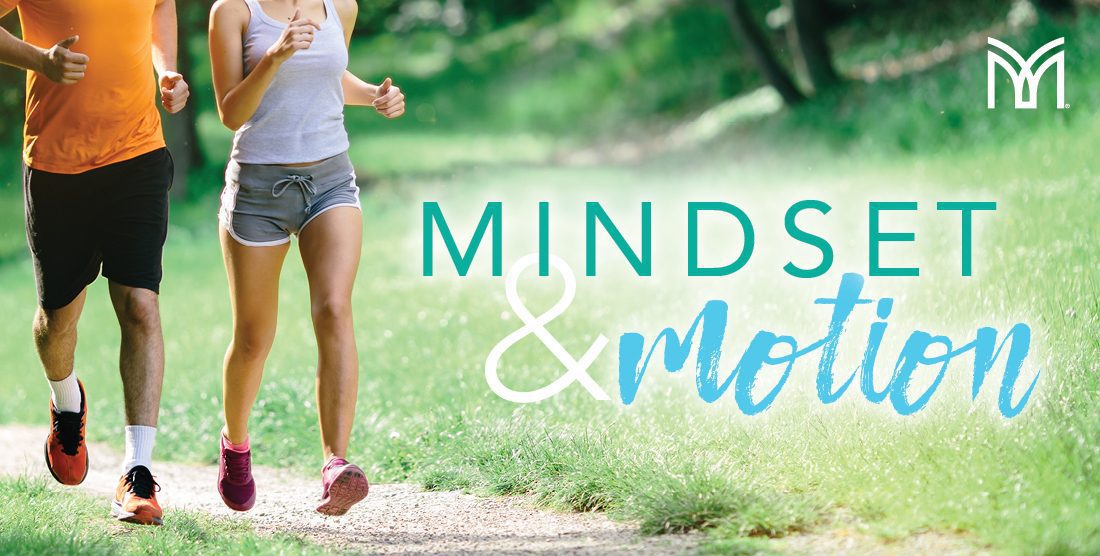 06-22-2020 Mindset & Motion Module 7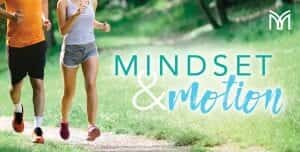 Getting enough sleep, your circadian rhythm and meditation all play a role in the health of the brain. Sleep helps support blood flow to the brain and helps enhance cognitive function.
Sleep Support helps you get the sleep you need and supports immune health.*
Get the sleep of your dreams. Order Sleep Support today!
*These statements have not been evaluated by the Food and Drug Administration. These products are not intended to diagnose, treat, cure or prevent any disease.
Watch the replay of Mindset & Motion 7 from Monday, June 23, 2020, here: