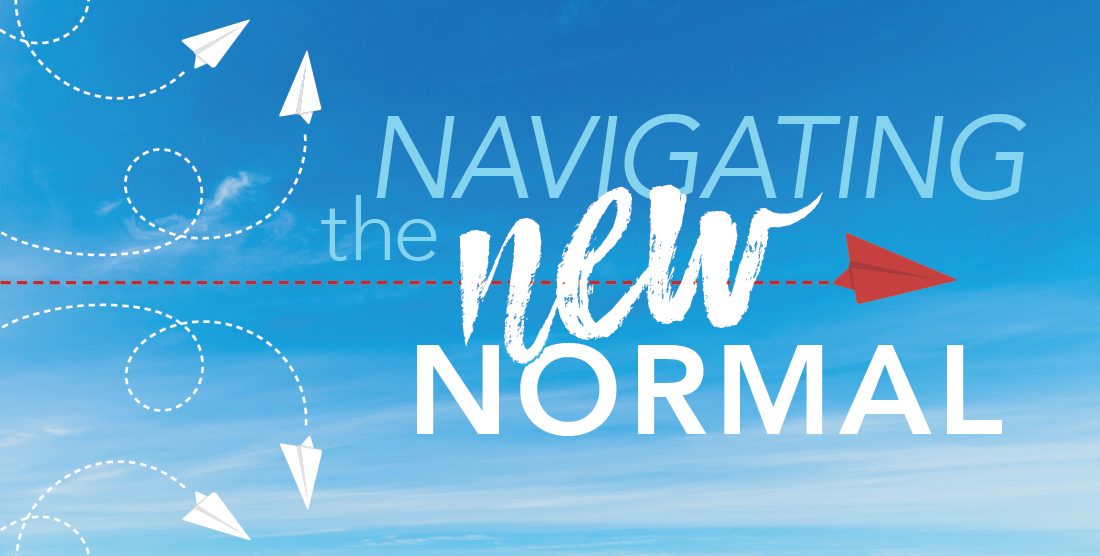 07-20-2020 Navigating New Normal
Each person's body type is different and has unique nutritional requirements. Nourishment is not a one-size-fits all plan. In this first session, we'll learn to recognize and understand your particular body type. Discover what the different body types are, how to determine yours, and ways to customize a plan so that you get the nourishment that is right for you.
Help nourish your body and promote healthy weight loss with OsoLean® powder. OsoLean is a leucine-rich whey protein supplement with advanced peptide technology and promotes healthy weight loss.* Order yours today!
*These statements have not been evaluated by the Food and Drug Administration. These products are not intended to diagnose, treat, cure or prevent any disease.
Watch the replay of Navigating the New Normal Phase 1 Week 1 from Monday July 20, 2020 here:
Handout Resources: