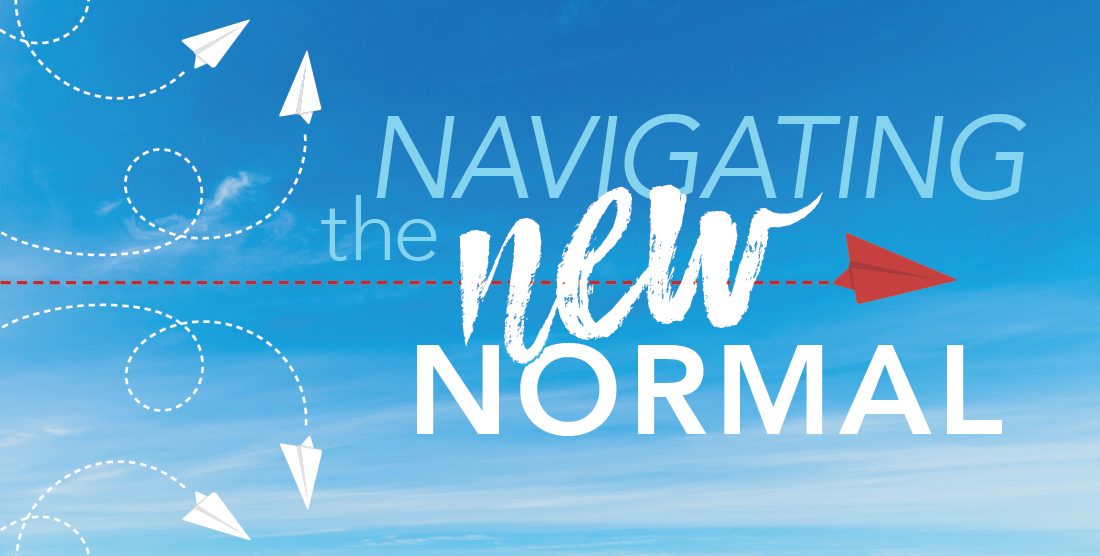 07-27-2020 Navigating New Normal
In this week's session, we will talk about why diets are temporary solutions while the body heals and are not intended to work on an everyday basis.  We'll also discuss intermittent fasting and the 3 levels of Holistic Diets and how to leverage them to improve your health throughout your journey of living with vibrant health.
Help cleanse your body with TruPURE® slimsticks made with natural ingredients.*  This citrus-flavored, nutritional cleansing drink mix is formulated to help support your body's ability to safely cleanse or diminish toxins that can cause oxidative stress.* Order yours today!
*These statements have not been evaluated by the Food and Drug Administration. These products are not intended to diagnose, treat, cure or prevent any disease.
Watch the replay of Navigating the New Normal Phase 1 Week 2 from Monday July 27, 2020 here: