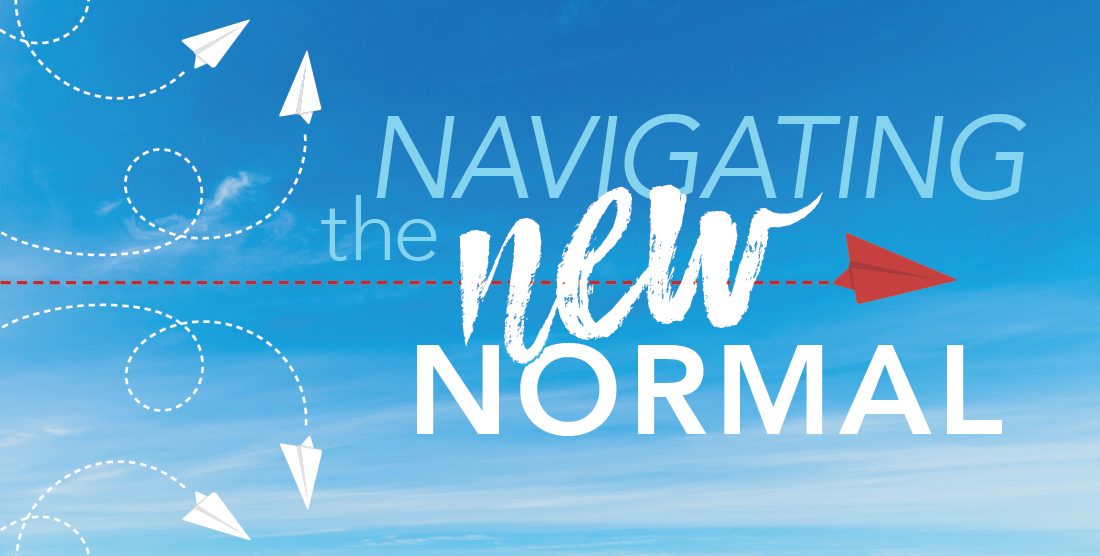 08-10-2020 Navigating New Normal
Nothing happens until you do something. In this final segment of Phase 1, we'll learn about cultivating your body's wisdom and discuss tending to day to day challenges NOW instead of waiting for something to go wrong. Otherwise, you'll be peddling backwards.
Promote whole body eating with Manapol® powder, a premium, 100 percent aloe-based product designed to support cell-to-cell communication and may also provide gastrointestinal benefits.* Order yours today!
Watch the replay of Navigating the New Normal Phase 1 Week 4 from Monday August 10, 2020 here: