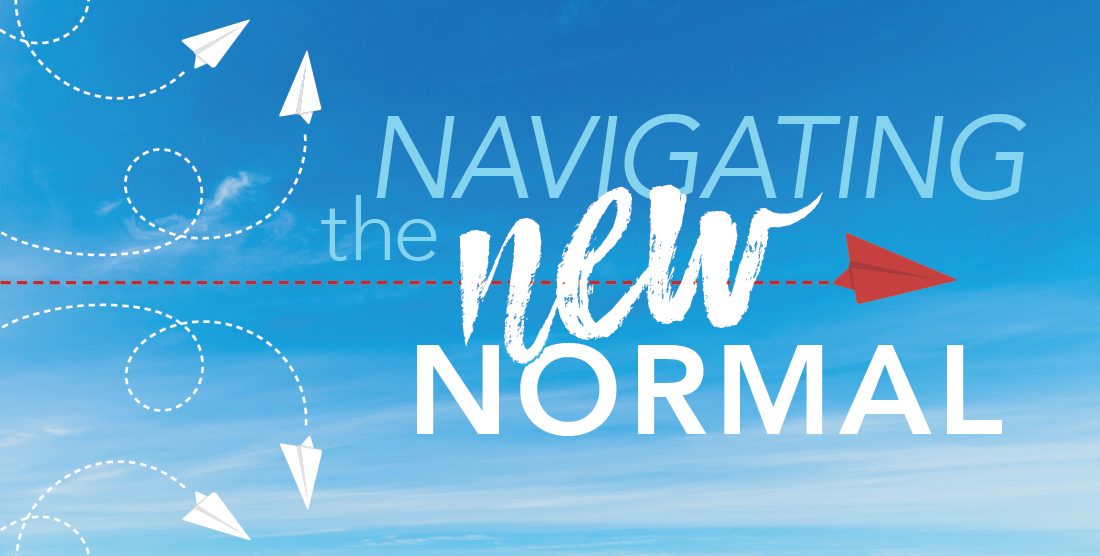 08-24-2020 Navigating New Normal
Kick it up a notch! Ashly keeps the momentum going by discussing energy and enthusiasm for vibrant living! Learn how quick bursts of exercise throughout the day can keep you motivated and moving to support your weight loss goals.
GinMAX® tablets promote physical and mental energy to support healthy brain and cognitive functions for mental alertness and focus!* GinMAX also provides a source of antioxidants to support healthy aging.* Order yours today!
*These statements have not been evaluated by the Food and Drug Administration. This product is not intended to diagnose, treat, cure or prevent any disease.
Watch the replay of Navigating the New Normal Phase 2 Week 2 from Monday August 24, 2020 here: