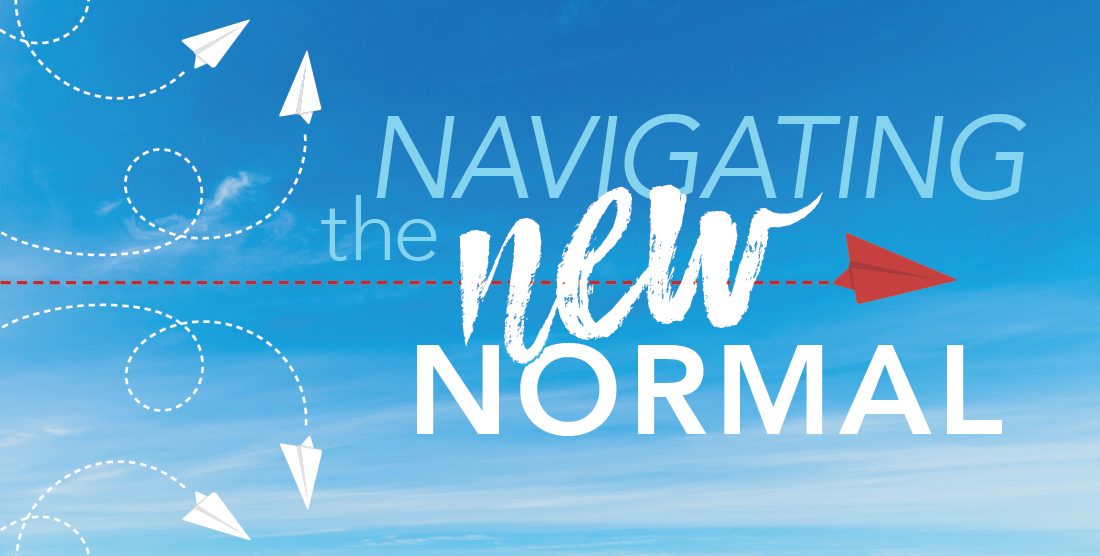 09-14-2020 Navigating New Normal
Did you know your gut transmits signals similar to your brain? Your gut-brain knows the amount and the type of food your body needs at any given moment. It has been collecting data on you since the day you were born! Join Ashly and learn how to wake up and tune in to the wisdom of what your gut-brain is telling you. Once you learn how to "listen" to what your body says, you'll eliminate the need for dieting, ever again.
Nourish your body with GI-ProBalance®, specially formulated with a MannaBiotic™ Blend consisting of 8 powerful strains totaling 50 Billion CFU‡ to support the beneficial bacteria in your gut microbiome.* Order yours today!
*These statements have not been evaluated by the Food and Drug Administration. This product is not intended to diagnose, treat, cure or prevent any disease.
Watch the replay of Navigating the New Normal Phase 2 Week 4 from Monday September 14th, 2020 here: