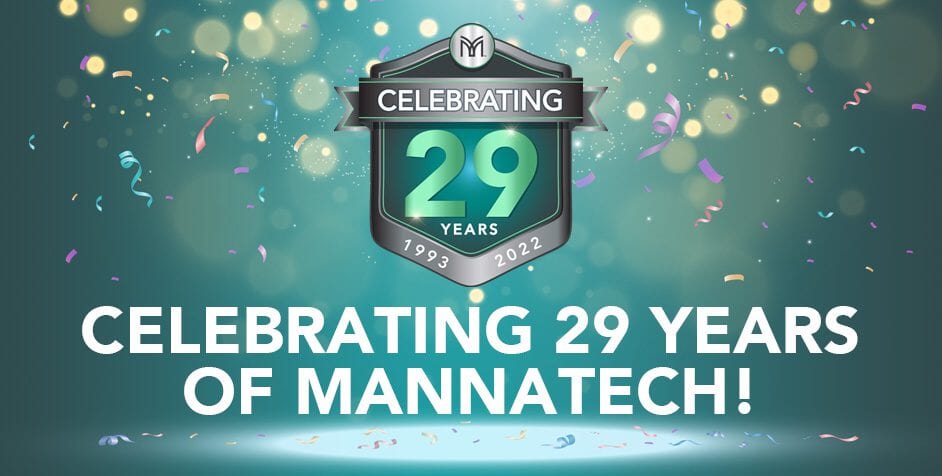 29th Anniversary Celebration
The past 29 years have been nothing less than remarkable!
Join us for the replay of our 29th Anniversary Celebration where we gave thanks for our past and celebrated our future. Hosted by Al Bala, Landen Fredrick and Patty Anthe with special guest speakers, including legendary leaders Stan Fredrick and Ray Robbins, as well as legacy Associates Ron Roy, Judy Quick & Charlie Belt and Dr. Steve Hines.