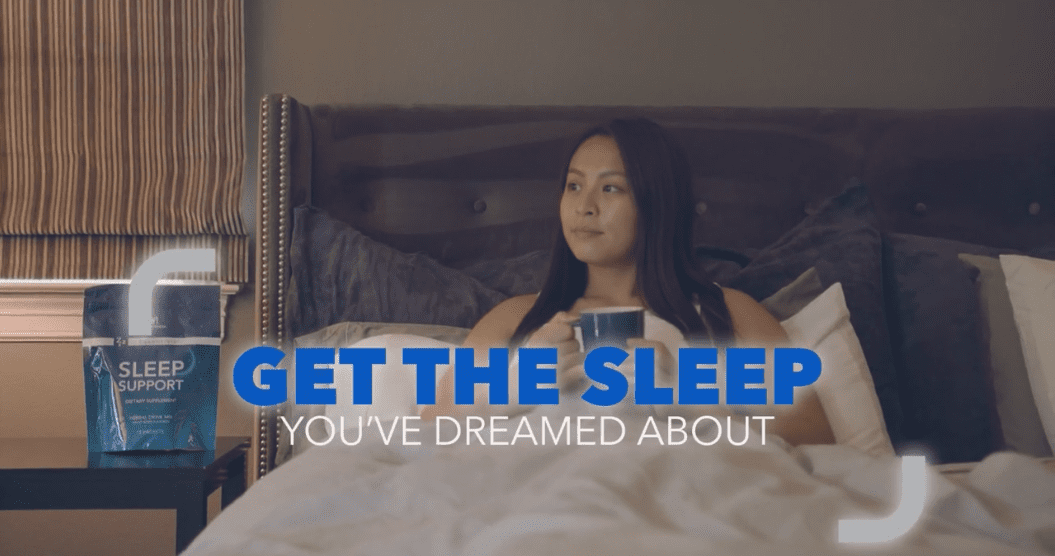 Weekly Product Focus: Sleep Support
Learn more about Mannatech® Essentials Sleep Support with Dr. Steve Nugent.
Get the sleep you've dreamed about
Mannatech's Sleep Support is a fragrant, herbal, soothing, and non-habit forming drink mix, containing naturally sourced ingredients. It is scientifically formulated with two special blends: the Fall Asleep Blend and the Deep Sleep Blend.
When taken as directed, Sleep Support herbal drink mix:
May calm and soothe the nervous system.*
Provides a soothing relaxation from normal day-to-day activities.*
May help ease restlessness.*
May help you to fall asleep naturally.*
May help support the regenerative sleep phases.*
Helps to maintain deep sleep.*
Supports a good night's sleep.*
May support digestive health.*
Supports cardiovascular health.*