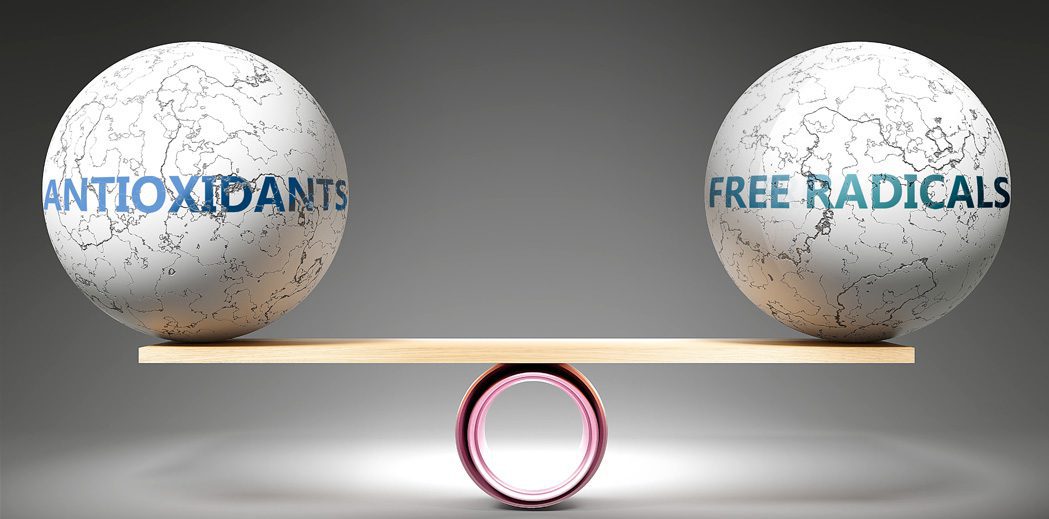 What comes to mind when you hear the words oxidative stress? If you're thinking oxygen, give yourself a high five,...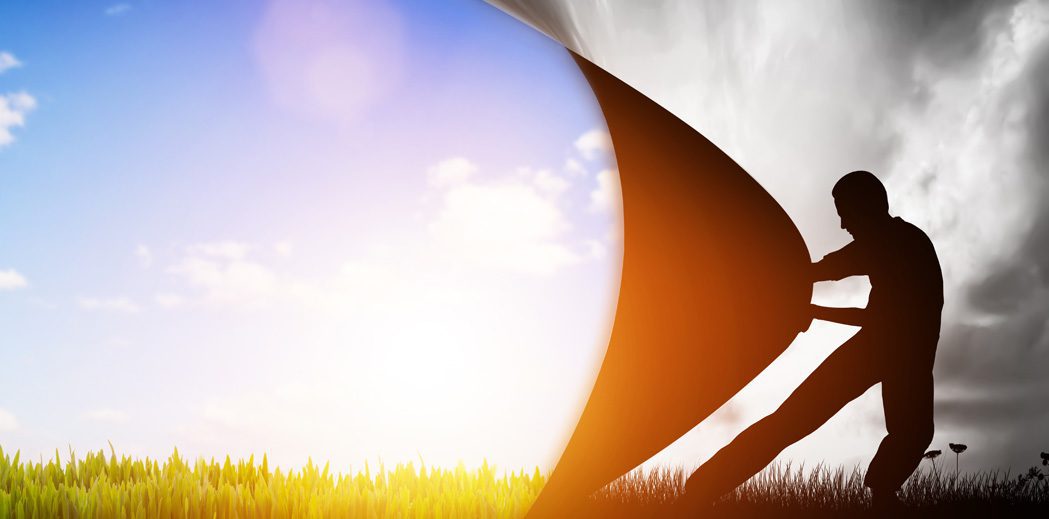 We're exposed to environmental toxins twenty-four hours a day, 365 days a year. No exaggeration here, though we wish we...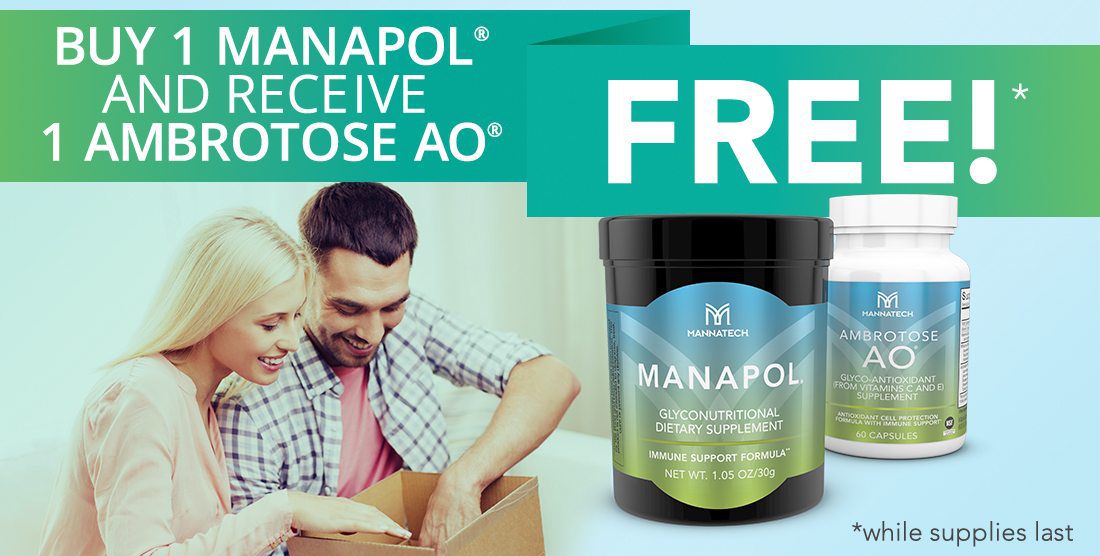 For a limited time, you can purchase 1 container of Manapol and receive 1 bottle of Ambrotose AO completely FREE. Watch the video to learn more.