Tagged:
Presidential Directors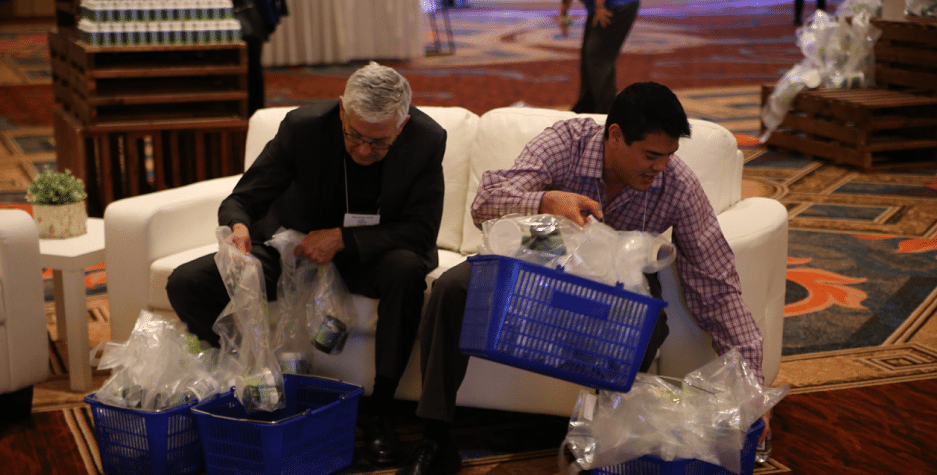 The shopping experience at MannaFest℠ 2017, will give attendees exclusive access to new products with an incomparable shopping experience.
Mannatech's top leaders and corporate executives from around the world attended the annual Presidential Summit in Maui, Hawaii this January to celebrate 2016 accomplishments.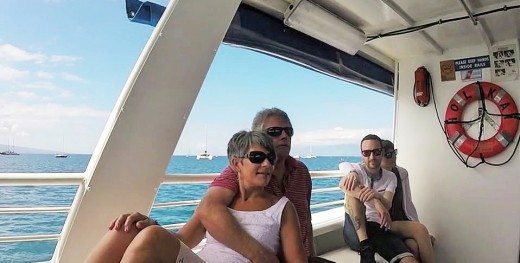 Watch the video to hear attendees share their favorite moments, and make sure you work hard to qualify for the trip next year.
The spirit of Mannatech was on full display Tuesday night at the Presidential Summit in Maui, Hawaii.
As a special treat, the first-ever Chairman's Club members were invited to attend #MannatechSummit2016 in Maui, Hawaii a few days early.
Mannatech is excited to announce its first-ever Chairman's Club, an exclusive club for Mannatech's top active Presidential Directors from around the world.