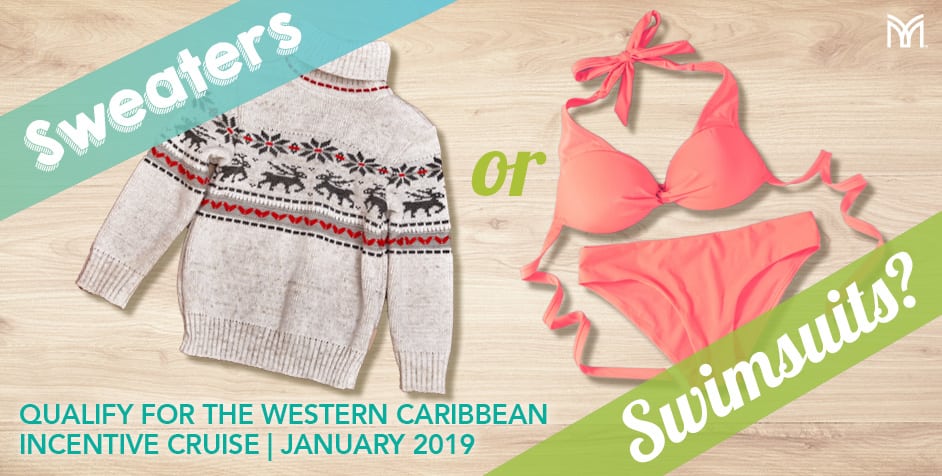 Jamaica! Cozumel! Grand Cayman! We're going south to cruise on the Royal Caribbean, Liberty of the Seas. You will experience...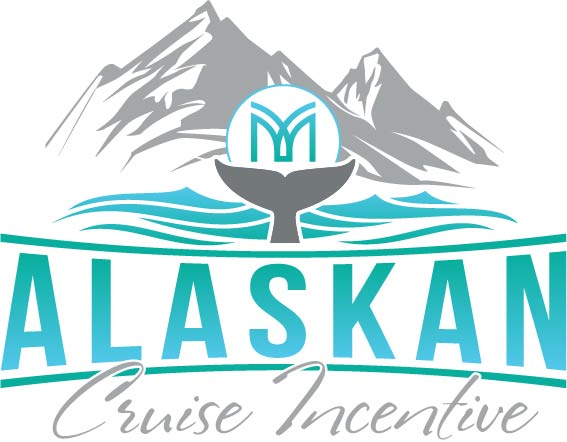 Have you ever dreamed of taking an Alaskan Cruise? For many it is on their bucket list, but as an...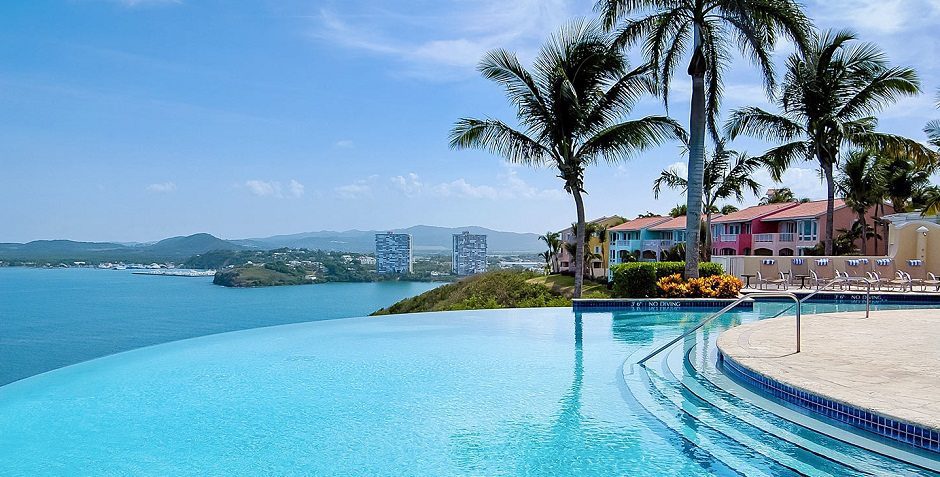 For those of you who have not quite qualified, Mannatech has a way to help you earn the trip to Puerto Rico. We have just announced a Sponsoring Blitz for BP 7.