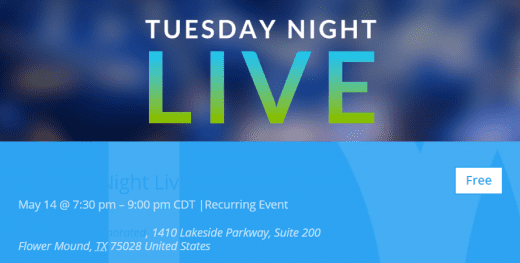 You don't want to miss this week's TNL! Sarah Bowen-Louthan with M5M will have a drawing for someone to join...
Merri-jo Hillaker will be the featured speaker for TNL and will present her powerful presentation that has been a big...
Don't miss Tuesday Night Live – January 22 at 7:30 p.m. CST Bring your team and invite new Associates! Our...