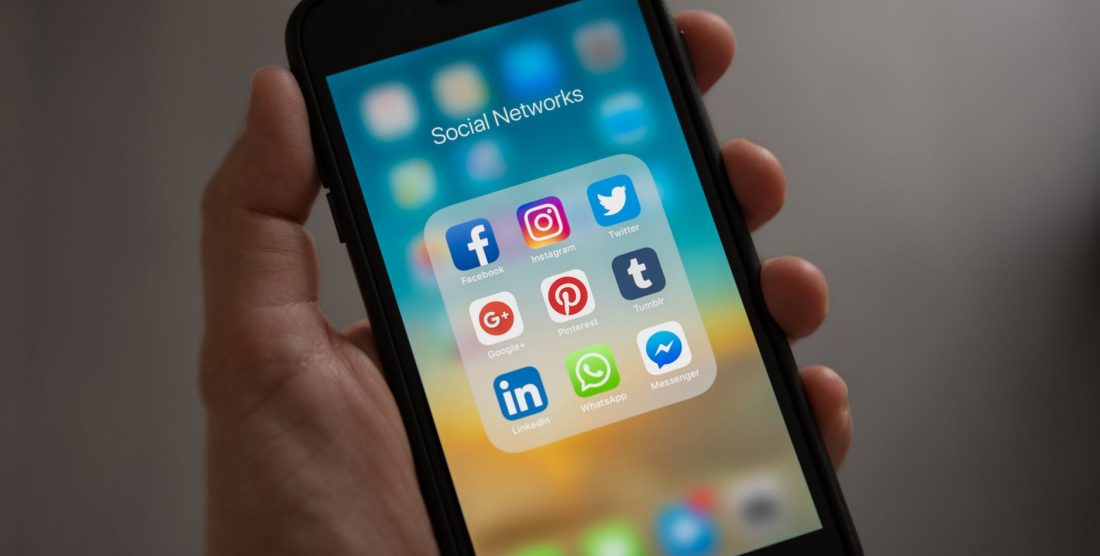 4 Reasons to Follow Mannatech on Social Media
If you haven't followed us on Facebook and Instagram, then you're missing out on a lot of information! Here are four good reasons to hop on board now!
1. Keep yourself up-to-date.
Product information, company news, science studies, trainings and events… We post everything about Mannatech on our Facebook and Instagram, without clogging up your news feeds. Our social media platforms are your valuable Mannatech resources.
2. Never miss hot deals again.
Did you know that our new product Mannatech Essentials™ Eye Support sold out in only four days!? Follow us on social media, and next time you could be the early bird that gets the worm deals.
3. Get inspired by other peoples' stories.
Lots of people share their experiences with Mannatech in our social media community. Exploring other peoples' stories and comments gives you ideas and motivation for your own business!
4. Contact us whenever you need.
Whether it's about the products or business, we will gladly answer all your questions regarding Mannatech.
Drop us a message on Facebook and Instagram now, and tell us your reason for following Mannatech!