Category:
Social Media Resources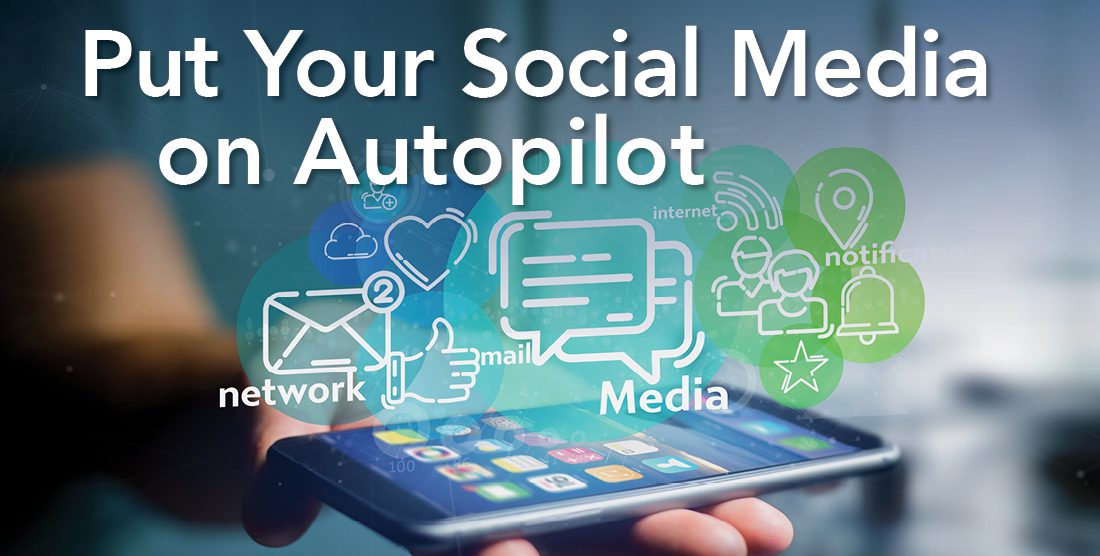 Make your social media more purposeful with a consistent plan that will bring remarkable results.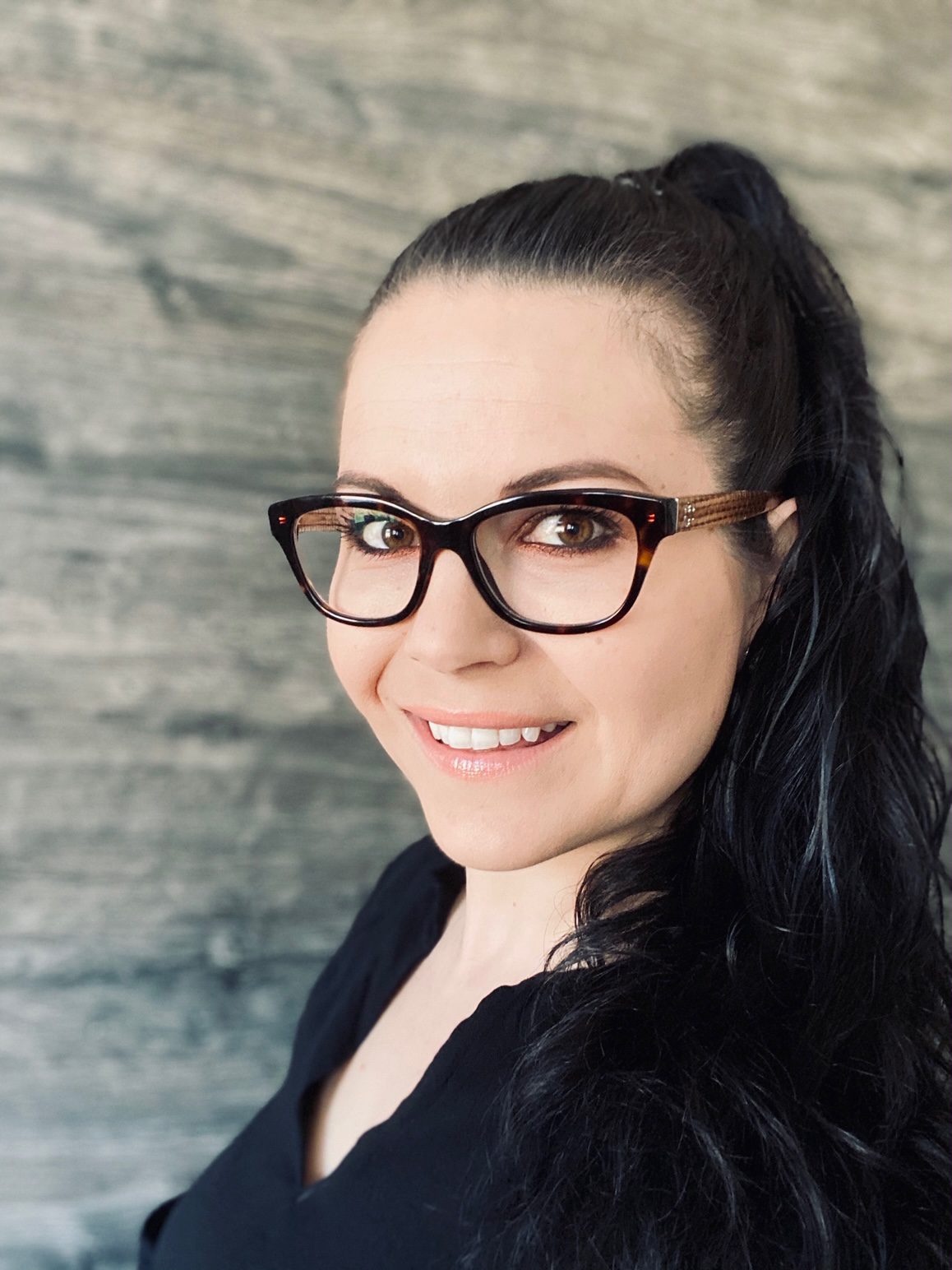 Loredana provides a detailed overview for how to win at running your business. See how to schedule your time and set goals for success.†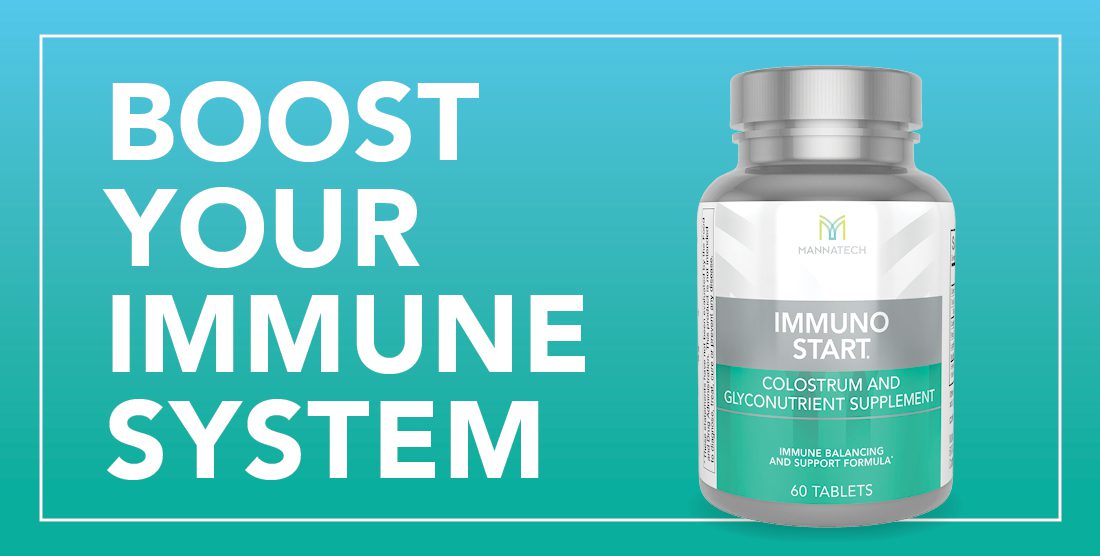 This time of year, your family needs some extra help to keep their immune systems healthy.