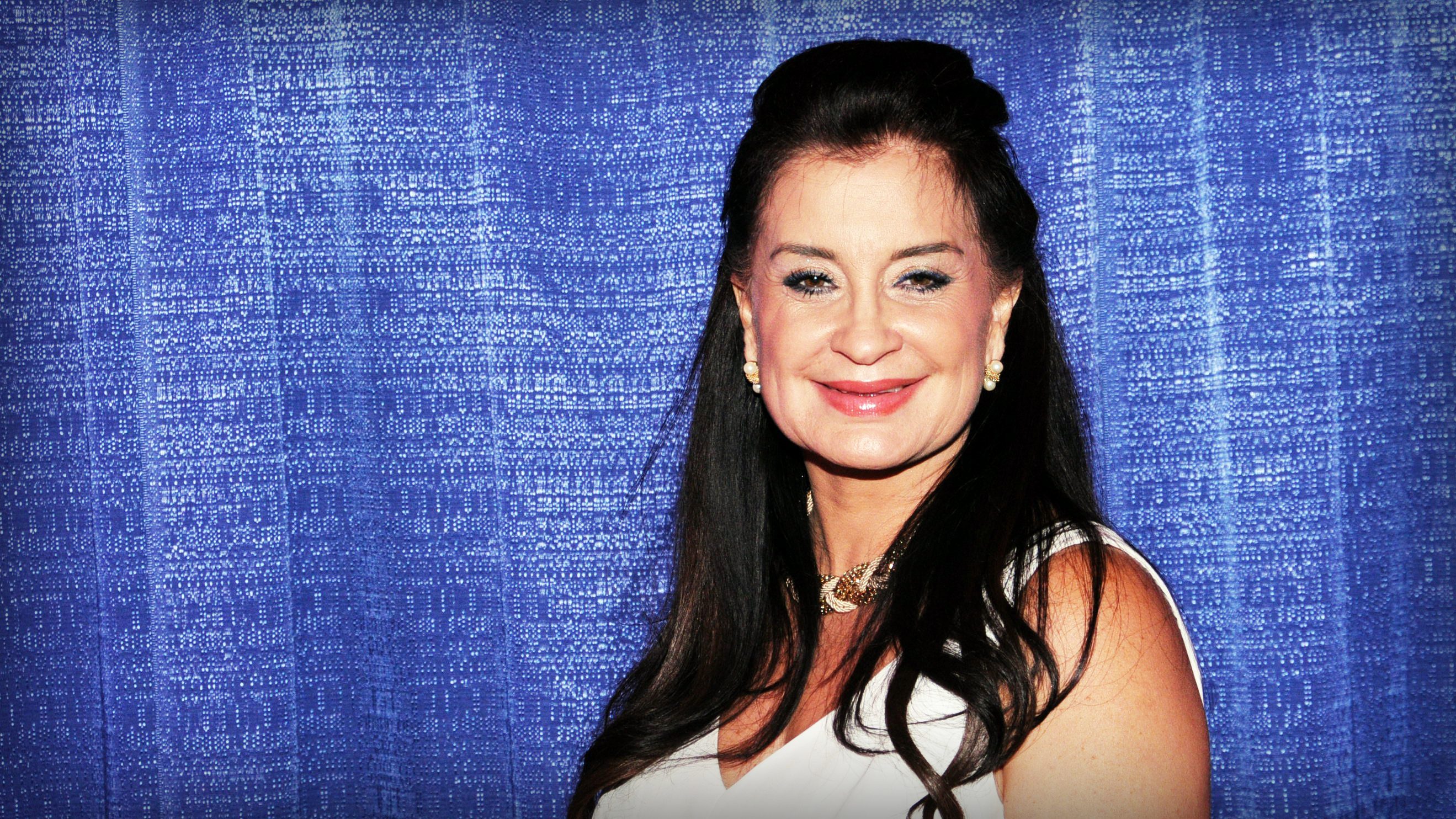 Associate Johanna Gil Reaches Silver Presidential!
Is it a great honor to announce that Associate Johanna Gil has advanced to Silver Presidential. 
But it's no surprise. Johanna has gone above and beyond, as well as demonstrated an unmatched amount of dedication, hard work and perseverance.  We are happy to celebrate with you and look forward to your next level of achievement! Congratulations!
Johanna's personal success story is very inspiring. It started in 2003 when she came to the U.S. Within three months, she found herself in dire straights and had to make a decision: lose her house, or make a change! She found Mannatech and climbed the ranks by simply talking to people and sharing the products.
"What makes a company or a person BIG is their ability to solve problems. And, we can create a lot of change around us, if we decide to change ourselves." – Johanna Gil
Hear more from Johanna Gil, during the April 2nd Tuesday Night Live event, about her incredible journey from early struggles to success with Mannatech.
Her achievement is an example to all of us. We congratulate you, Johanna!