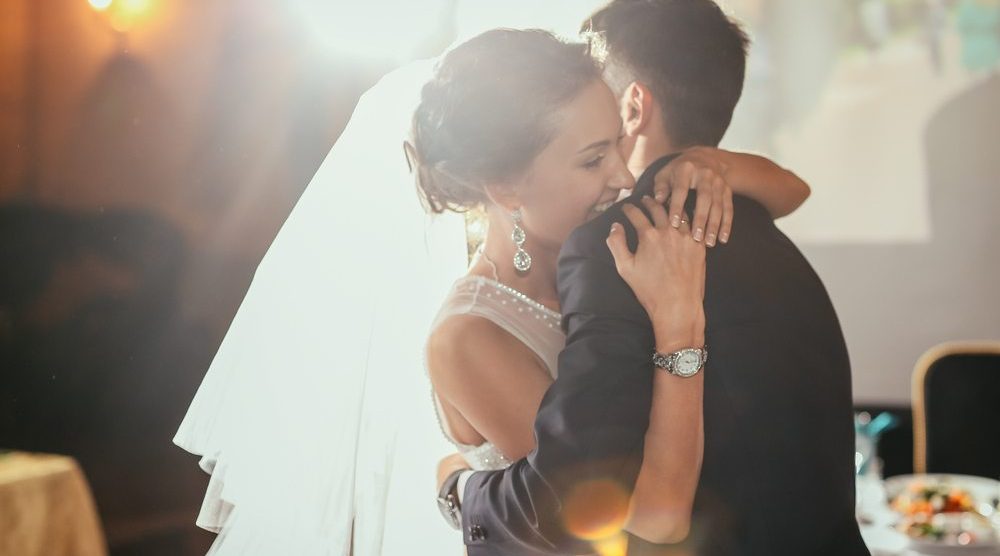 Brides: Lose Inches, Feel Great and Look Fabulous on Your Big Day
With wedding season about go into full-swing, Mannatech's new TruHealth™ System will help brides to-be lose inches in a healthy way, so they can look their best on the big day while establishing a long-term path of health and wellness.
More than 40 percent of all weddings take place from May to August, and many brides aspire to achieve a certain body figure. Just in time to help get brides ready for their big day during wedding season, Mannatech has created a 30-day transformation program that focuses on reshaping the body by focusing on fat-loss through nutrition and exercise.
The TruHealth System puts focuses on body composition and losing inches, with a reduced emphasis on scale weight.  With this in mind, Mannatech's TruHealthTM 30-Day Fat-Loss System was designed to help cleanse and nourish the body with the power of real-food nutrition. TruHealth encourages fat loss and weight management through diet, exercise and nutritional supplementation; and which will help establish ongoing healthy lifestyle choices.*
"In preparing for your wedding day, it's important not to lose sight of being healthy," said Dr. Steve Nugent, Mannatech's Global Wellness Director and Chairman of the Mannatech Global Scientific Advisory Board. "While some diets provide quick-results, they can lead to health problems. Unlike other fat-loss programs, the TruHealth System helps you to achieve the body figure you want so that you can feel energized and confident in your wedding dress."*
With the TruHealth System, Mannatech has created a complete 30-Day program that takes people through how to utilize the three TruHealth products, which are plant-based, gluten and dairy-free, in order to reap the most benefits. These products include:
TruPURE™ Slimsticks – nutritional cleansing drink mix, formulated with natural ingredients to support the body's ability to cleanse and diminish toxins that can cause oxidative stress
"This program is not about what the scale says but how much better you feel and how well you fit into your wedding day dress or tuxedo," Nugent said. "This product is rich in natural ingredients,so your body will be taking in the most healthy, nutritious and easily metabolized products available. There are no tricks to TruHealth."
To learn more about Mannatech and its transformational products to go www.us.mannatech.com.