Category:
Corporate Announcements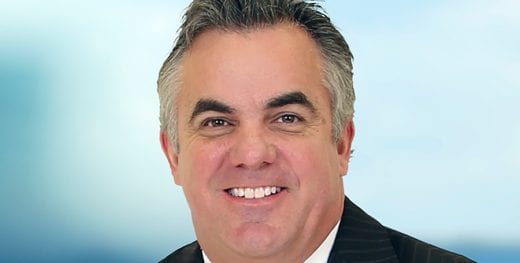 Join the Gig Economy and get started earning income at Mannatech with the Power Seller Bonus. If you help someone else build their business, you earn rewards.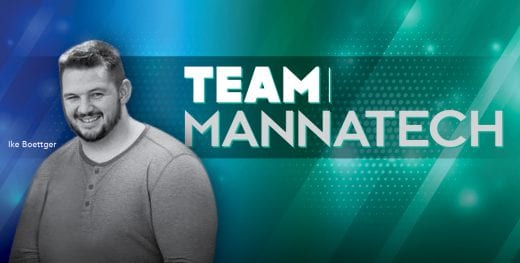 At 25, Ike Boettger has a bright football career ahead of him. At 6'6" and 313 lbs, he received a full football scholarship at the University of Iowa and plays guard for the Buffalo Bills. And for as long as he can remember, he's taken Mannatech products.