Category:
Corporate Announcements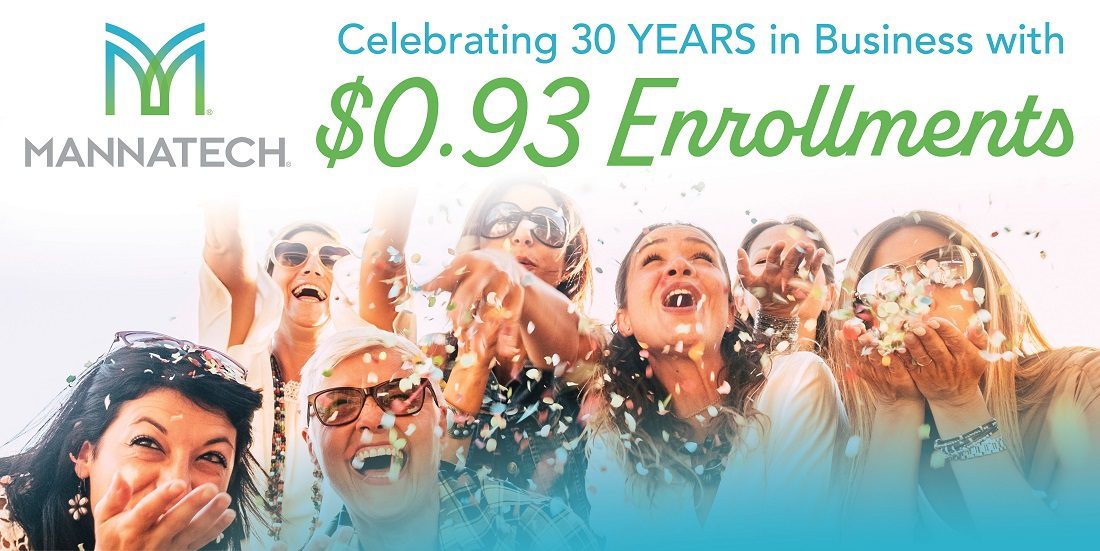 It's the perfect time to join Mannatech! As we count down to MannaFest for an epic Mannatech 30th year Anniversary...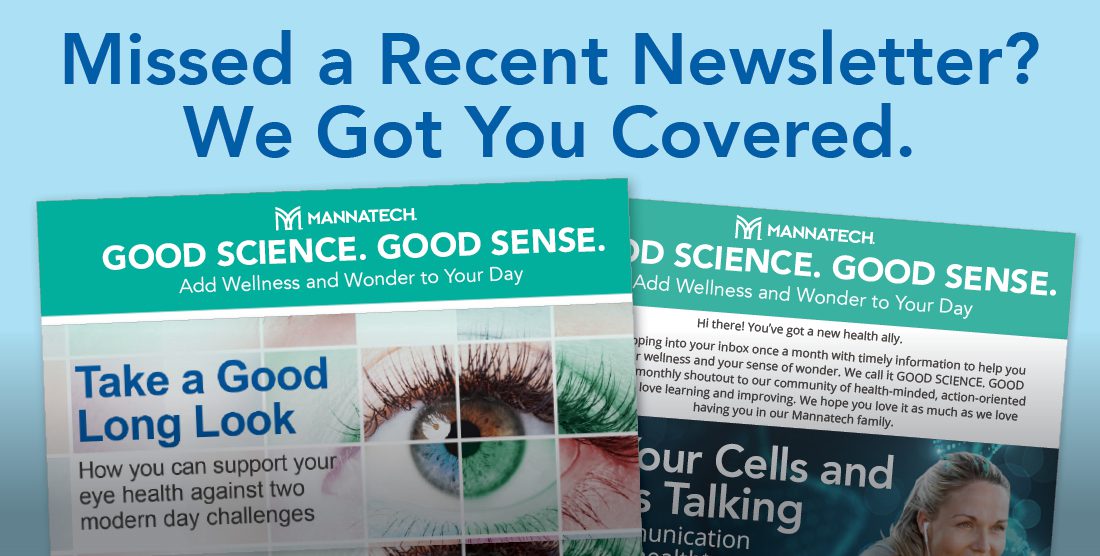 Each month we will be posting the most recent Good Science. Good Sense monthly newsletter on AllAboutMannatech.com. Read the new Skin Care newsletter.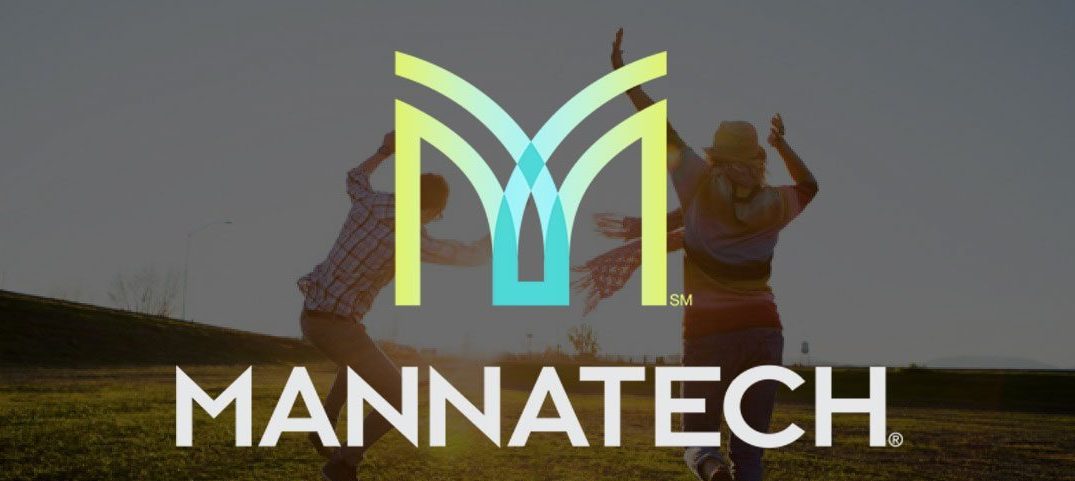 Beginning January 1, 2023, Mannatech will increase its pricing by 8-10%, which is in line with current inflationary trends. Our current prices will remain in effect during the holiday season, through December 31, 2022.