Category:
March Toward MannaFest
Perpetually on the leading edge of science and technology, we're going LIVE and online with MannaFest LIVE 2020! This live...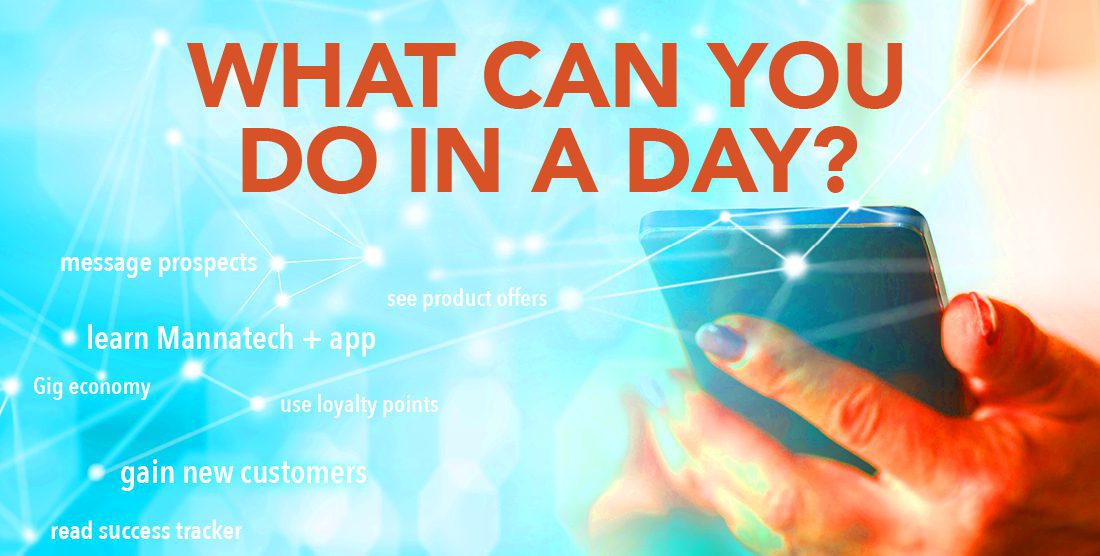 Spend the day with Mannatech where you will learn the skills to help you engage more customers and help you sell more products in this new side hustle and side gig world.
After much consideration and the recent success of MannaLIVE, we have made the decision to move MannaFest 2020 from an in-person event to a livestream event.