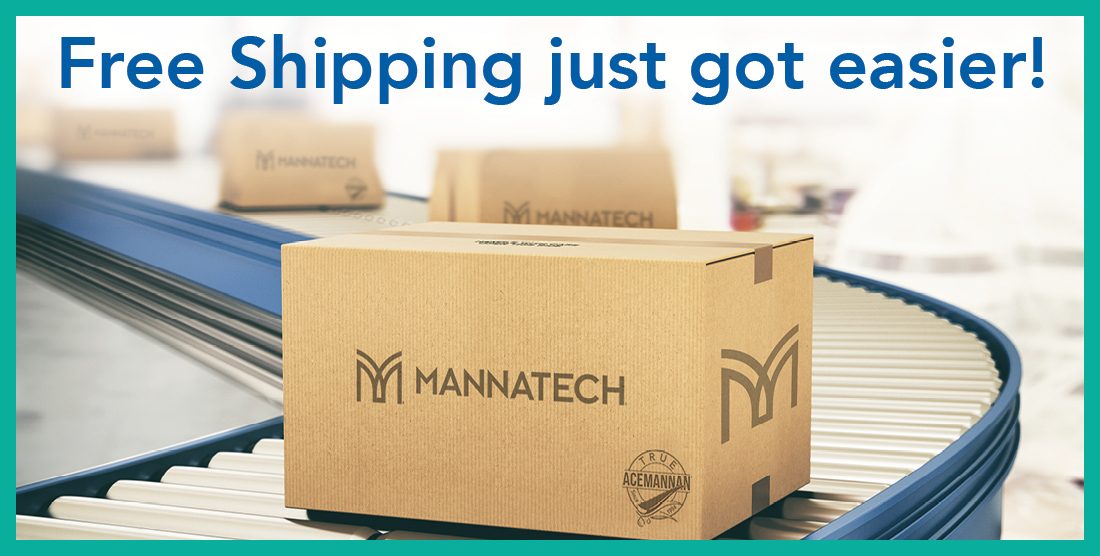 Free Shipping just got easier!
Hey everyone…Good news! A new change in the threshold for CA NFR (Not For Resale) orders has been implemented. The threshold was $699.99, but that has now changed to $299.99. Take advantage of this new update!
FREE Ground or Express Shipping on all NFR orders $299.99 or greater is now in effect.
Select Ground or Express Shipping during the checkout process when placing orders.
Also, Ground Shipping will be $4.50 on all NFR orders over $100.00 USD on Auto Orders.
Now jump at this opportunity and place some orders!
---
新免运费优惠,购物更方便!
好消息!好消息!加拿大市场的 NFR(不可转售)订单免运费优惠门槛降低了!原本 699.99 美元的免运费优惠标准现已降至 299.99 美元!赶快把握这个大好机会吧!
任何金额超过 299.99 美元的 NFR 订单现在都可享受普通陆运(Ground)或快运(Express Shipping)免运费优惠!
只需在下单时选择普通陆运(Ground)或快运(Express Shipping)即可!
不仅如此,任何金额超过 100.00 美元的 NFR 自动订单在选择普通陆运(Ground)时也仅需支付 4.50 美元运费!
赶快抓紧机会多购买吧!