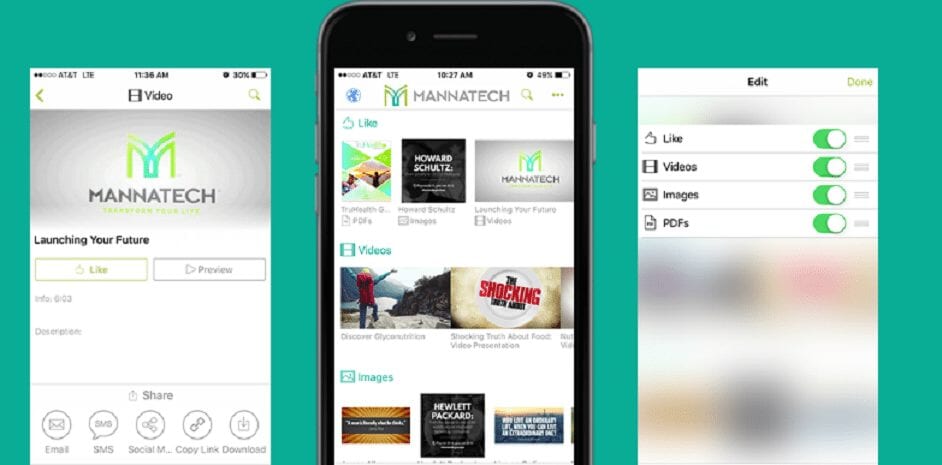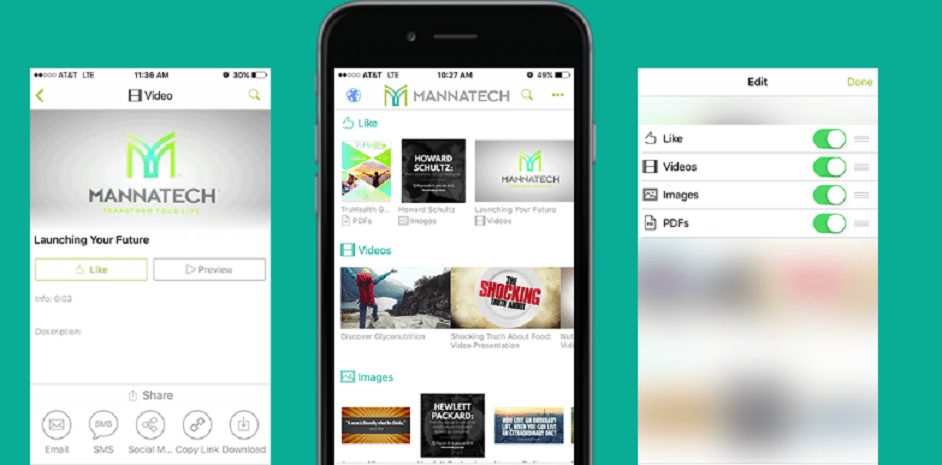 Have You Downloaded the Mannatech+ Mobile App?
Mannatech's mobile app, Mannatech+, is now live on the Apple Store and Google Play. This mobile app enables you to grow your business by sharing business-building tools directly from your smart phone. In addition, it includes the Tool of the Month audio (which consists of business building tips and success stories from Manantech Associates), as well as the vast personal development library by "Achieve Today."
How to Download:
First, visit your respective App store.
Second, give the app a try. If you like what you see, subscribe to the full version of Mannatech+ by going to PoweredByMannatech.com, which unlocks all the features.
Cost:
The Mannatech+ app is $9.99 per month or $99.99 for the year.
Features:
Share Product Information Sheets, training tools, books and other promotions
Images: Mannatech images to share on social media including product images, motivational quotes and graphics
Videos: Choose from dozens of Mannatech videos conveniently separated into categories
Instant Notification: Receive a text and/or email as soon as a prospect opens any of the content shared with them
"I met a millennial while shopping at Big Lots, and I struck up a conversation. I explained that I had a new, cool app that allows me to immediately send info, videos and PDFs via text, email and other social programs. She showed interest, so I opened my iPhone… from my Mannatech+ app, I sent her a video by email, which she immediately received. When she opened it, I immediately received a text and email indicating that she had clicked on the link. A day later and she just hit on another video I sent her via text. Time to follow up! Mannatech Associates should be open to using this mobile app to build their business. It is perfect for reaching new audiences." – Bruce Beers, California
Download the App today. For more information on how Mannatech+ is replacing Champions Series, click here. To learn more about the app visit PoweredByMannatech.com.